Russian Parliament Approves 'Sadistic' Prison Reform Law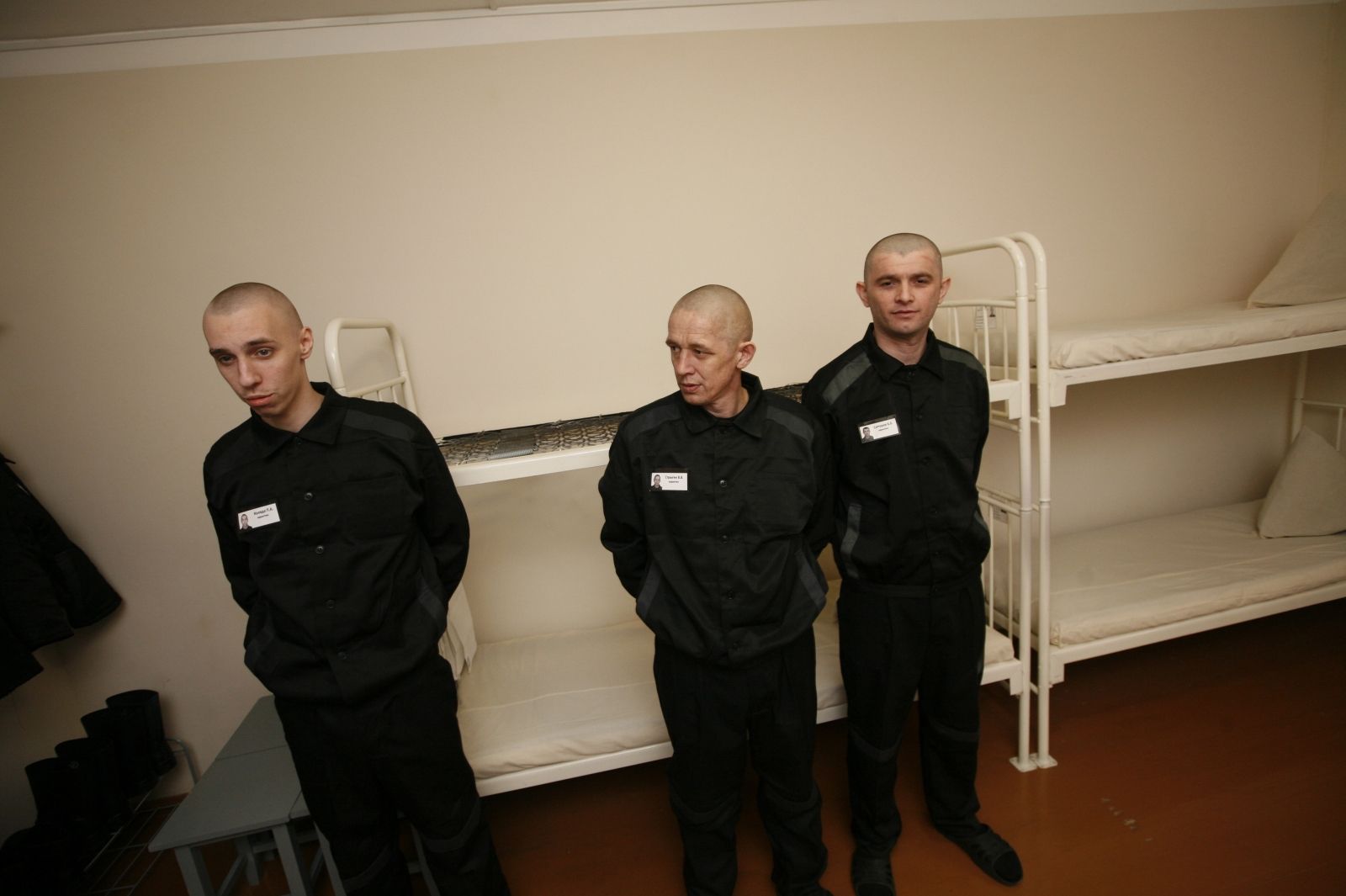 Russia's lower house of parliament has approved a prison reform bill that will give prison guards the authority to use new forceful measures against inmates.
The bill was passed on Wednesday on its first reading, Member of Parliament Dmitry Gudkov reported. The drafted law, referred to as the "sadists' law" by human rights activists in Russia, would allow guards to use new forceful measures to reprimand inmates, including using electroshock weapons. The law would also mean that guards would not be held responsible if inmates suffered injuries as a result of "justifiable" violence, and should a prisoner die during such incidents, prison guards would have 24 hours before they would be obliged to notify police.
Gudkov is often perceived as one of the few liberal politicians in Russia with a parliamentary mandate. He regularly shares live updates from the Duma via social media and posted an image of the voting monitor on his Facebook page that showed the bill had passed. The monitor showed that 240 MPs had voted for the law, while 59 had voted against it.
On his Facebook page he urged his followers to look into the law more closely and quoted a Communist Party MP who had described it as, "not a law it is a manual for prison guards where it is described with gusto who needs to be beaten and how."
"The law has a very loose relationship to jurisprudence," and then listed some of the measures that guards will be allowed to use against inmates, including tasers, service dogs, water cannons and batons," Gudkov wrote.
"So if one just sits on his bed during the day you bludgeon him in the kidneys," he added. "I am interested to know if those who voted in favour of the law today were not disturbed in the way it is phrased? It is not every day we discuss whether or not to beat people on the genitals in the Duma."
The bill now has preliminary approval and opponents of its contents will have an opportunity to vote on omitting or softening some of its stipulations at a subsequent vote. The date for the vote has not yet been set.