Russian Parliament Drafts Law on Insulting the President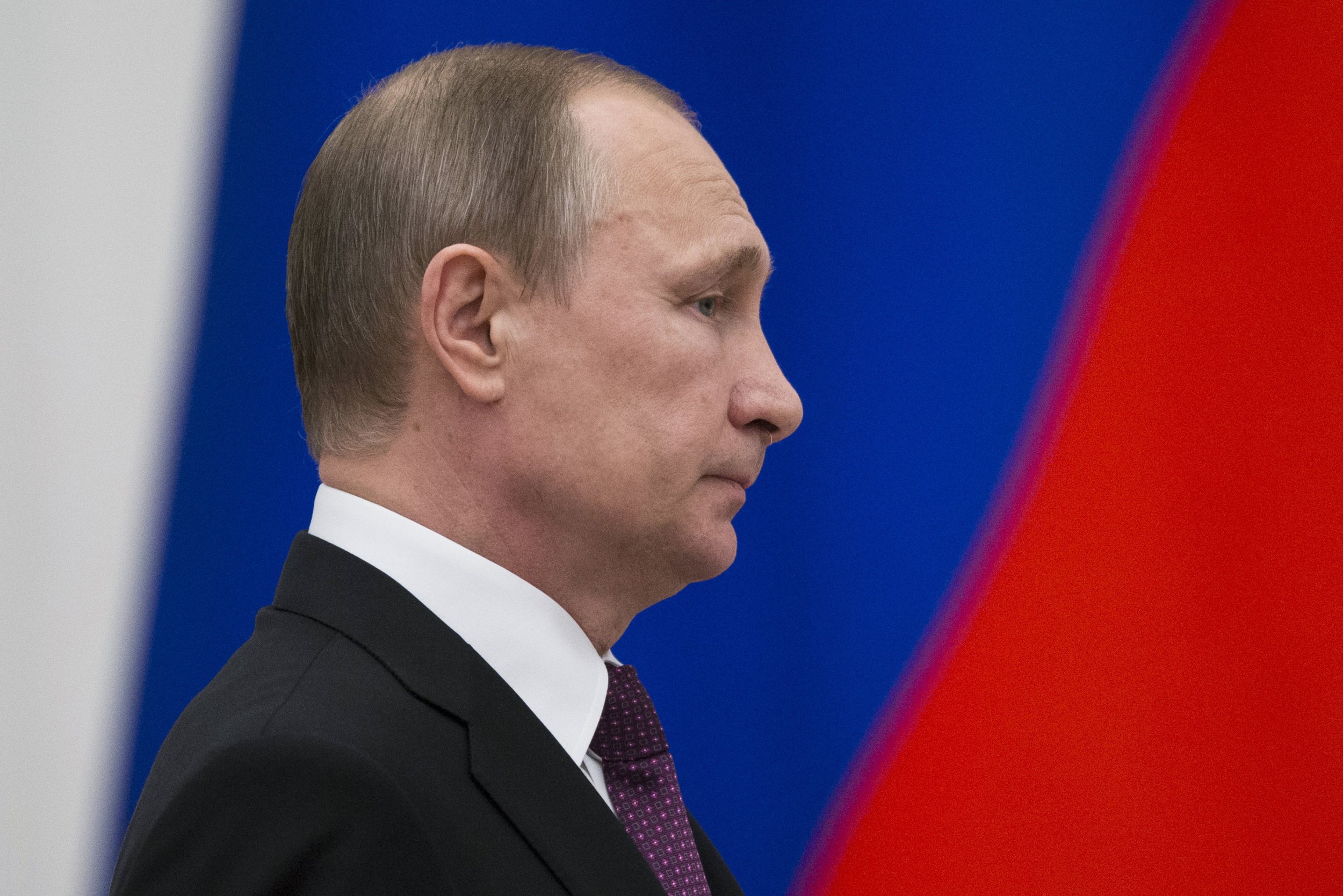 A Soviet-inspired law banning any statements harming "the honor and dignity" of the Russian president is being drafted in parliament, national daily newspaper Izvestia reports.
Roman Khudyakov, member of parliament from the nationalist Liberal Democratic Party of Russia, told the paper he is working on the bill, after citizens from his Tambov region alerted him to videos mocking Russian President Vladimir Putin online.
"They asked me how such videos can exist for the public to access," Khudyakov said. "When I watched it I was outraged to the depths of my soul."
The parliamentarian has since been working on a bill to introduce punishments for slanderous or insulting statements made against Putin or any subsequent president of Russia. His basis for the text is the Soviet law "On the honor and dignity of the president of the Soviet Union". Under that law anyone charged with slandering the president could face between three and six years in jail.
The deputy chairman of the parliamentary committee on criminal law, Sergey Fabrichniy, an MP from Putin's United Russia party praised the move.
"Everyone should have a sense of self-censorship, which would hold them within a certain framework," Fabrichniy said. "That is why, I think this issue ought to be discussed."
Similar laws already exist in Russia's neighbours Belarus and Kazakhstan both of whose leaders have stayed in power for decades. In Belarus the infamous article 367 of the Criminal Code has been used to deter criticism of President Alexander Lukashenko, most famously imprisoning critic Andrzej Poczobut for three months in 2011 for putting anti-Lukashenko slogans on his fence.
In Kazakhstan punishment for libel against the president and state officials has more severe punishments than defamation against regular citizens and rulings are often made on political grounds, freedom of speech think tank Freedom House reports.