Russian Parliament Mulls Ban on Sexualized Ads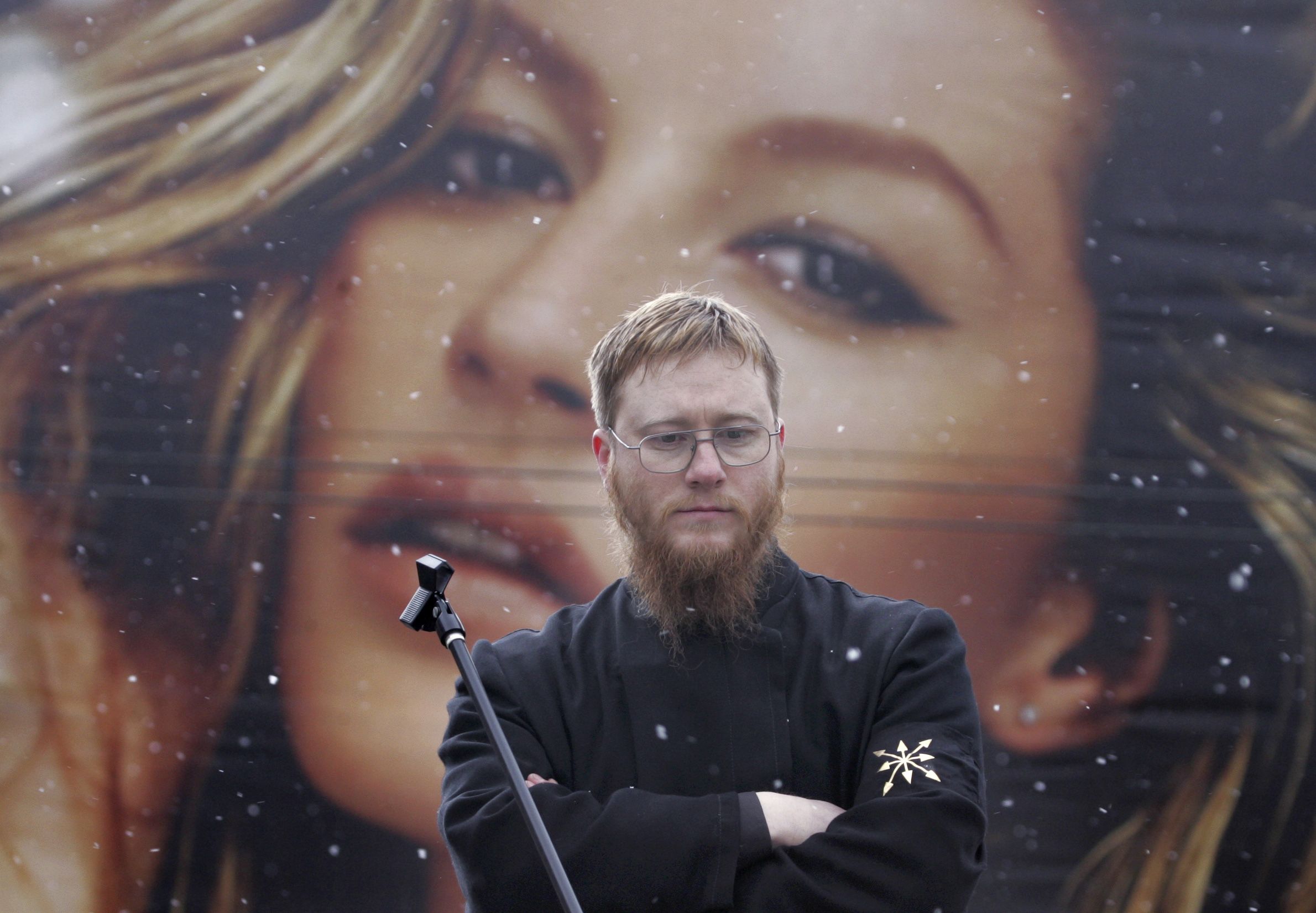 Russian parliamentarians are set to vote on a potential ban over advertisements that are too sexualized, state news agency Itar-Tass has reported.
Moscow has a strong influence on advertising in the country, recently approving a law that sees most non-state broadcasters cut-off from paid advertising altogether. The Kremlin has also signed a law equating symbols of LGBT pride as a kind of advertisement, ruling public displays of such symbols where they could be viewed by minors as tantamount to inappropriate content.
Now members of Russia's lower house of parliament will vote on a wider ban on commercials perceived to use sex for marketing, after lawmaker Oleg Mikheev submitted a bill on the issue earlier this week.
The bill calls for Russian law to ban ads that "exploit (public) interest towards sex, sexual functions, represent a lax or degrading attitude towards sexual functions or the realization of sexual functions," according to Tass.
"At the moment, the restrictions established by the federal law 'On Advertising' apply to situations where an advertisement uses obscene or offensive images, comparisons and expressions," Mikheev wrote in the explanatory note of the bill. However, he added that many ads, using "arousing" women create a false impression of the nature of products such as perfume, chewing gum and cigarettes.
"Due to the advertising, these products are now almost considered a sex stimulant, something which, of course, they are not," he added. The lawmaker said such sexual associations "worsen ethics and strongly affect the level of morality of the general public."
The amendments to the existing law are likely to be voted on in the fall, after the parliamentary elections in September. However, if approved it could go the way of other restrictive Russian laws that are enforced selectively by the state.
Human rights groups have complained that existing laws on which non-commercial or charitable organizations are allowed to function in Russia often result in bans for groups once they disagree with Kremlin policy.