Russian Parliament Speaker Calls Russia "Guarantor" of Family Values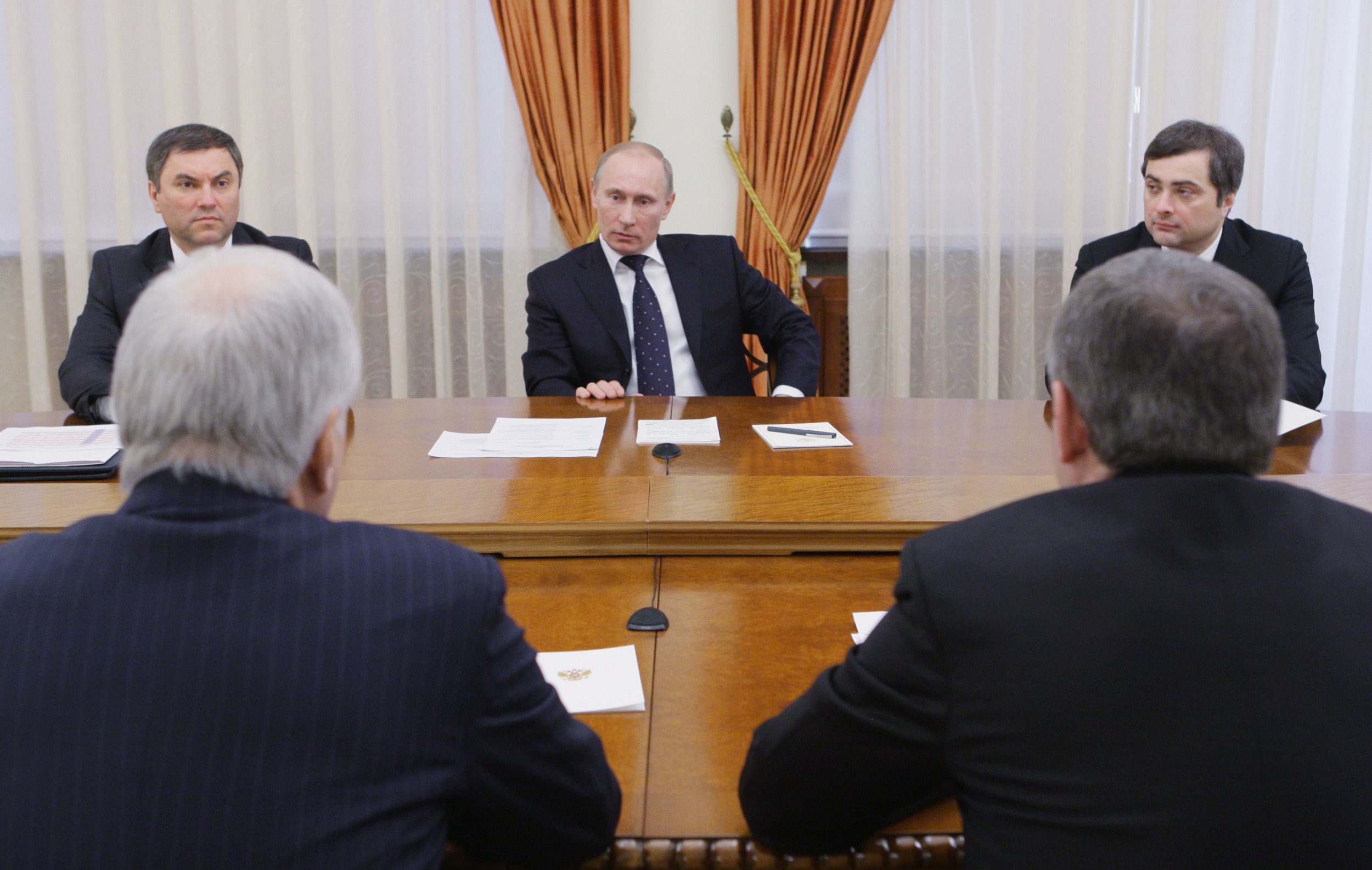 The speaker of Russia's lower house of parliament has praised the country's commitment to "traditional family values."
Vyacheslav Volodin's comments come only a day after Russian parliamentarians approved the second of three readings of a draft law seeking to decriminalize forms of domestic abuse, which critics have said will make women and children more vulnerable to violence in the home.
Volodin was speaking at Russia's traditional Christmas parliamentary readings on Thursday, after the country's highest Orthodox priest, Kirill gave a speech.
"For us, it is very important to maintain the high status of the family as a social institution and the fundamental basis of our people," Volodin said, Russian state news agency RIA Novosti reported. "We see that today, as many look to our country as a guarantor of support for traditional family and basic family values."
Volodin declared that that Russia was seeing a traditionalist resurgence, stemming from the people themselves.
"It is definitely dangerous and unacceptable to encourage such things as the denial of undeniable moral principles, ignoring the cultural and national traditions, denying family values. ​Today we see that there is an attempt to blur the basic moral compass, our the moral basis and we are categorically against it."
Volodin did not say where this attempt originates from, but urged to continue support for citizen groups that affirm these traditional values.
Kirill, who has previously dismissed homosexuality as a sin, spoke about "the problem of abortion," which he has demanded the state makes unavailable on public healthcare.