Russian PM Medvedev Saves First Like for Sherlock Finale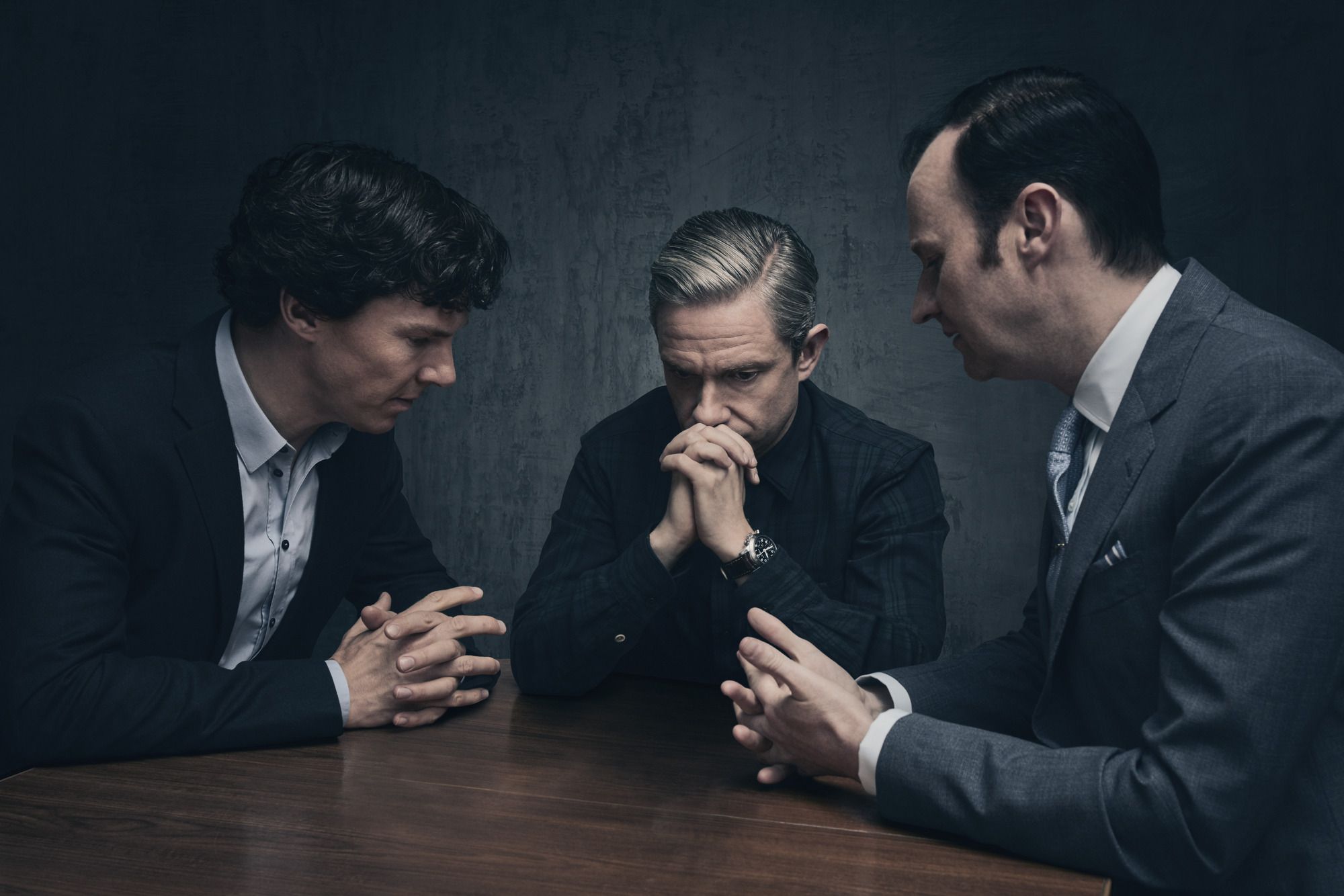 BBC detective drama Sherlock may have had its season finale plot leaked in Russia last week, but that did not curb the excitement of millions of fans across the country, who tuned in regardless Sunday.
And it appears that among the hordes who stayed awake past midnight sat the unexpected figure of Prime Minister Dmitry Medvedev—desperate to catch what could be a final glimpse of Benedict Cumberbatch as Sir Arthur Conan Doyle's ubiquitous crime buster, Sherlock Holmes.
That is, if his Twitter activity in the early hours of the morning is anything to go by.
The Russian prime minister even saved his first "like" on Twitter for the frantic debate that followed the conclusion of the ominously named "Final Problem" episode.
As the episode ended, one Russian user, RuslanUsachev, tweeted to his fellow Sherlock fans in melancholic terms:
"With that we disperse, Sherlockomaniacs, (sic)," he wrote. "Time for hibernation."
The user was then shocked to notice that the prime minister, whose official account normally retweets only government statements and Medvedev's prime ministerial addresses, was also up late, liking his comment and outing himself as a Sherlock fan.
"What did you make of the finale, Dmitry Anatolievich (Medvedev)," the user asked a few hours after noticing his response. Prefering to end the interaction with a Holmesian cliffhanger, Medvedev did not answer.