Russian Police Can Now Confiscate Electronics Over Any Posts They Deem 'Extremist'
Russia's top court has ruled that police can confiscate anyone's electronics for social media posts they deem "extremist" without criminal prosecution.
Police can impound "any property" of an individual deemed to be an extremist or connected to a terrorist organization, according to the ruling from the Russian Supreme Court. "This property may include cellphones, personal computers, other electronic means of communication," the resolution reads on the Russian Supreme Court's website, according to a report from The Moscow Times Thursday.
For perspective, Russia considers a wide range of political and religious dissent as "extremist" views. The Jehovah's Witnesses, a Christian denomination with its world headquarters in New York, was classified last year as "extremist organization", putting the religious group into the same category as the likes of the Islamic State (ISIS).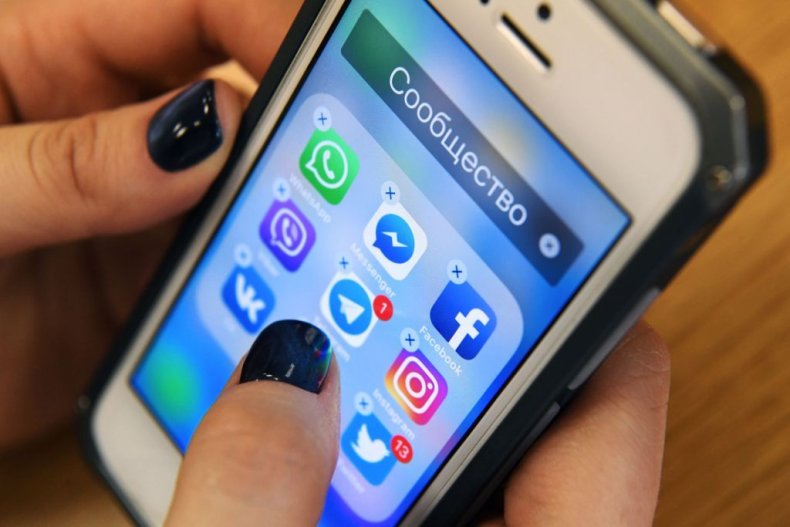 Yury Kostanov, a member of Russia's Presidential Council for Civil Society and Human Rights, told Russian media that "there are too many vague formulations in the Supreme Court's explanations." He said that the ruling leaves the door open for "the arrest and confiscation of property from an innocent person."
On Monday, the U.S. State Department issued a statement calling on Russia to release more than 150 prisoners being held for religious or political reasons. Washington urged Moscow to "cease its use of the legal system to suppress dissent and peaceful religious practice."
In response, the Russian Embassy in the U.S. said: "Members of the American establishment have no moral right to blame Russia and demand that someone be released." The embassy added that Russia "rejects any attempts of meddling" within internal affairs.
Amnesty International's 2017/2018 report on Russia said that anti-extremism legislation has been "used arbitrarily against protected speech." In August, the U.N. also expressed concern over the use of such legislation to target minority groups in the country.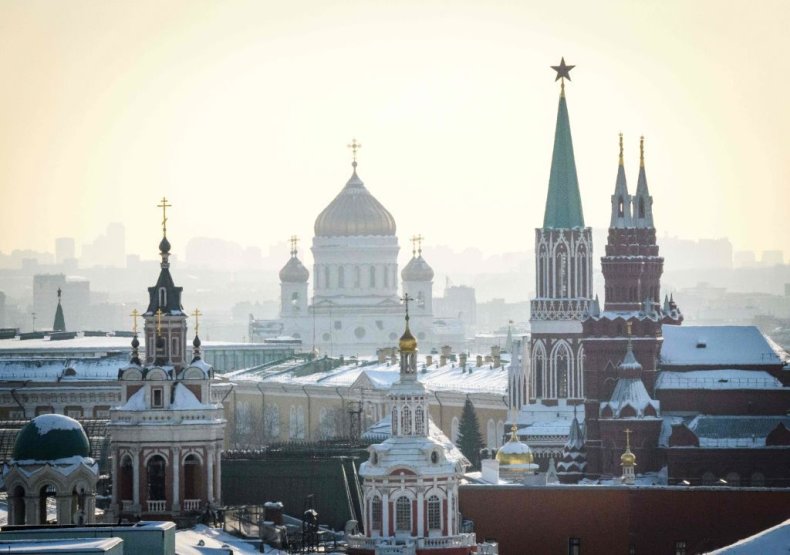 "Throughout the country, protest leaders and political activists supporting critical voices faced harassment, administrative and criminal proceedings and physical violence by pro-government activists and 'unidentified' individuals, believed to be security officials or others acting in collusion with them," Amnesty International wrote.
According to the U.S. Commission on International Religious Freedom, "extremism" is defined vaguely in Russian law. This gives authorities "wide latitude to interfere in peaceful religious observance and perse­cute believers." While many of these laws have existed for decades, the government "has only recently begun to wield them in sustained campaigns designed to punish or exclude 'non-traditional' reli­gions and religious movements."