Russian Police Find Bomb in St. Petersburg Apartment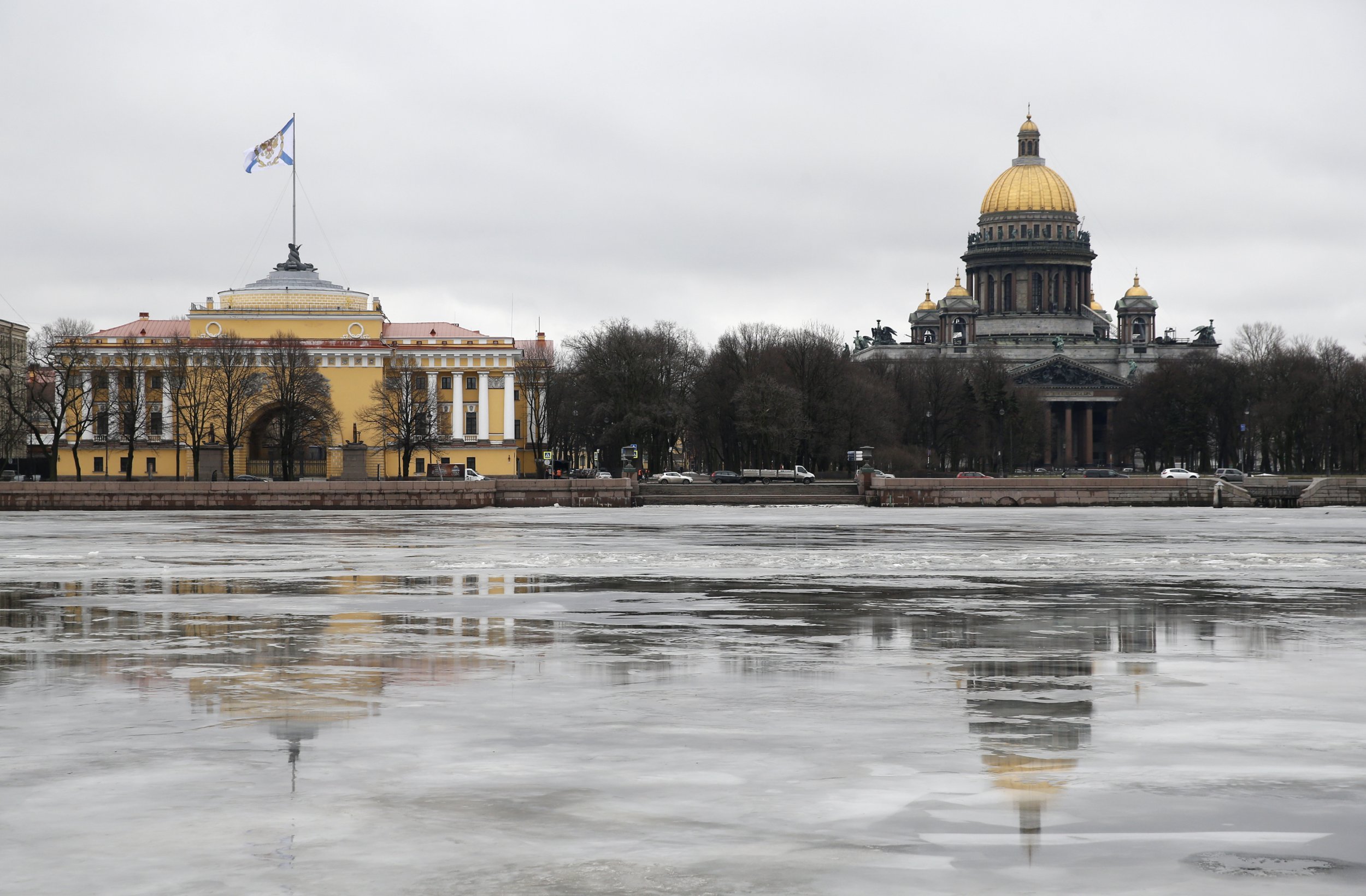 Russian authorities have dismantled an explosive device in a St. Petersburg apartment, regional officials told state news agency Itar-Tass.
The news comes only two days after an explosive killed 14 on the city's subway and another was found undetonated at a nearby station.
Russia's federal Investigative Committee issued a statement shortly after news of the latest raid on the St Petersburg apartment, saying that a group of acquaintances of the metro bombing's main suspect—Akbarjon Jalilov—were apprehended.
The head of St. Petersburg's Nevsky district, Konstantin Serov, where the police raid took place, said that investigators are sweeping the entire nine-storey residential building for further clues. Police evacuated residents to the nearby kindergarten's activity room.
A local news channel identified the building, posting an image of its entrance being swarmed by law enforcement and emergency services. The channel reported locals spotted police walking three people out in handcuffs.
Local newspaper Fontanka posted images online of the apparent scene outside the building, reporting that police escorted three men into custody.
Serov did not confirm reports of any arrests but said that the people found in the apartment with the explosive device were not the property's owners.