Russian Restaurants Buy Fake Tripadvisor Reviews for $570 to Impress World Cup Fans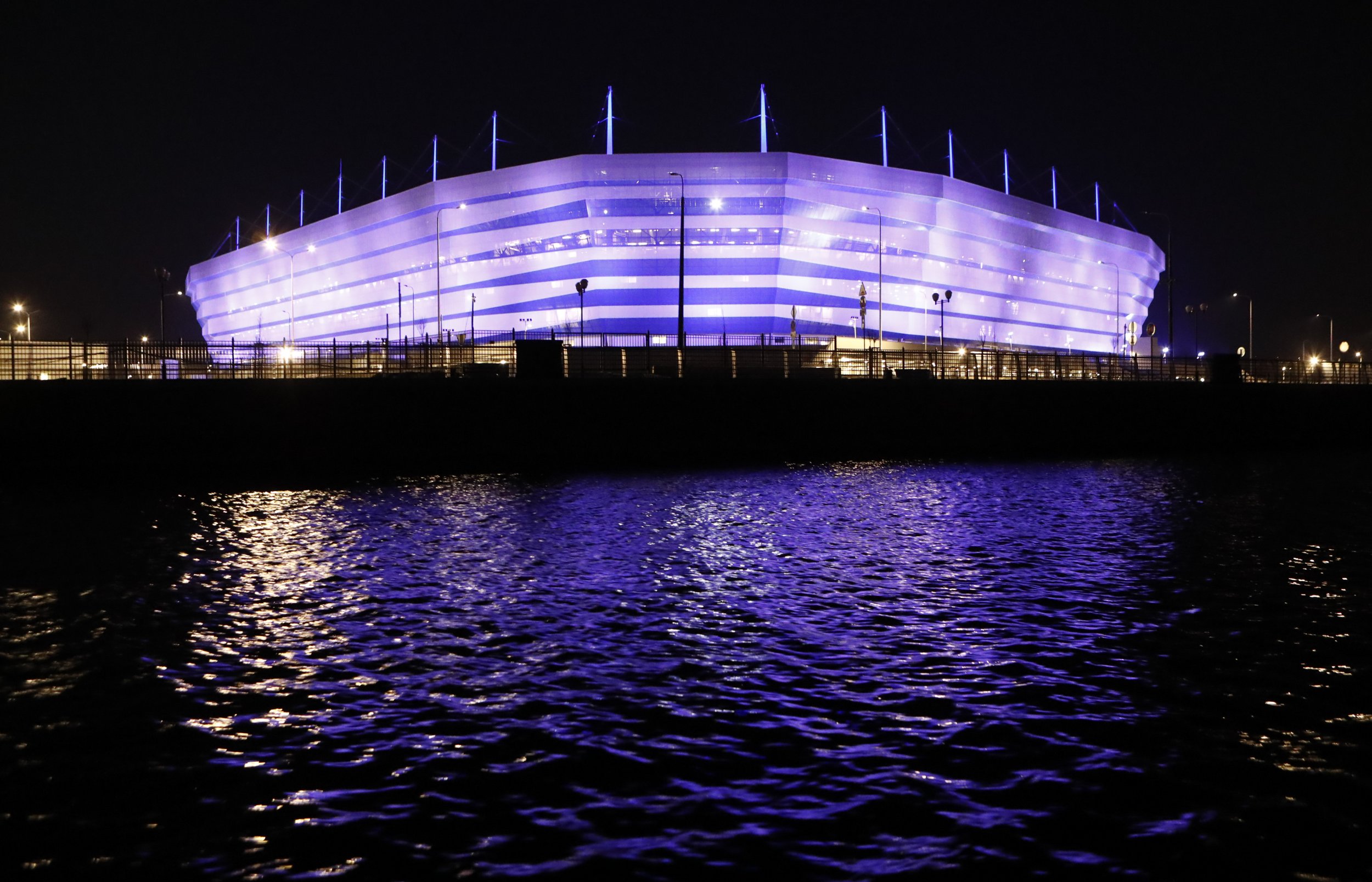 A company in Russia says it can help restaurants keen to attract World Cup fans to boost their ratings on Tripadvisor by paying for fake reviews.
For 35,000 rubles ($570), the Bacon Agency says it can get around the travel website's algorithm that detects fraudulent posts and put up foreign language recommendations that can hoist a restaurant into its top 10 list, Reuters reported.
Its strategy document says this can be done by posting reviews using different IP addresses, devices and browsers.
"What can you do if no Serbs and no Swedes have ever been to your venue and left a review? You write it yourself!" Bacon Agency said in a brochure received by a restaurant in Yekaterinburg which is hosting first round matches of the soccer tournament.
While fake reviews are not new, it is unusual for a company to advertise them so overtly.
Owner of the agency, Roman Baldanov, said: "We were just testing this niche, because we see high demand. It's not because we're bad guys who came in and said, 'look, you've got to start swindling.' All restaurants know that reviews are ordered, and many use this service," adding that no restaurant had so far used his agency.
However, Reuters reported it had found a big uptick in the number of reviews posted over the last two months in cities hosting matches.
Reuters identified at least six suspicious restaurants in the top 30 list for Kaliningrad, which is hosting the England team. One Italian outlet called Peperonchino, which used to get one review a week, rose to second place after 45 reviews were placed in the last two weeks. The restaurant insists that all its reviews are genuine.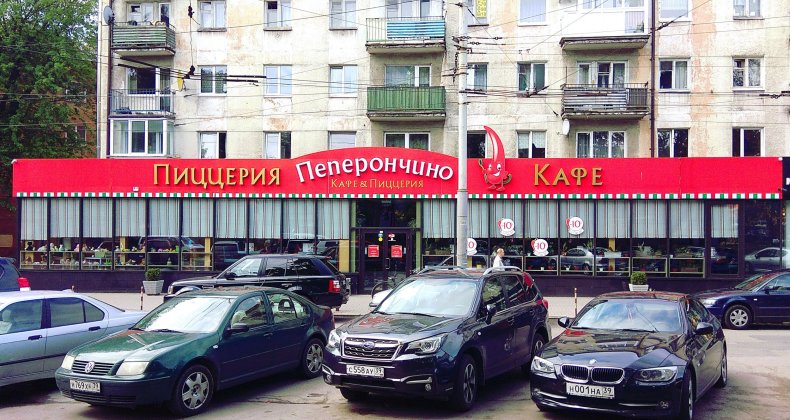 There are hopes that Russia will get an economic boost from hosting the month-long tournament, as the country reels from sanctions and a downturn.
A Russian government report said that the tournament could boost the economy by as much as $31 billion through to 2023, according to the Associated Press.
Deputy Prime Minister Arkady Dvorkovich said in the report. "The tournament has already boosted the economic development of the host regions and will continue to have a positive long-term economic impact."