Months after a Chinese scientist was internationally condemned for creating the world's first genetically edited babies, a Russian scientist has revealed plans to mirror the technique.
Denis Rebrikov, a microbiologist who runs a genome-editing laboratory at the Kulakov National Medical Research Center for Obstetrics, Gynecology and Perinatology in Moscow, told the journal Nature he plans to work on CCR5: the gene that Chinese scientist He Jiankui deleted in his controversial experiment.
That would make Rebrikov the second known person to implant gene-edited human embryos.
While Russia has banned genetic engineering in the majority of cases, Rebrikov told Nature he is considering going ahead with his work before the government makes laws on implanting gene-edited embryos clear—as long as he's certain it's safe.
"I think I'm crazy enough to do it," he said.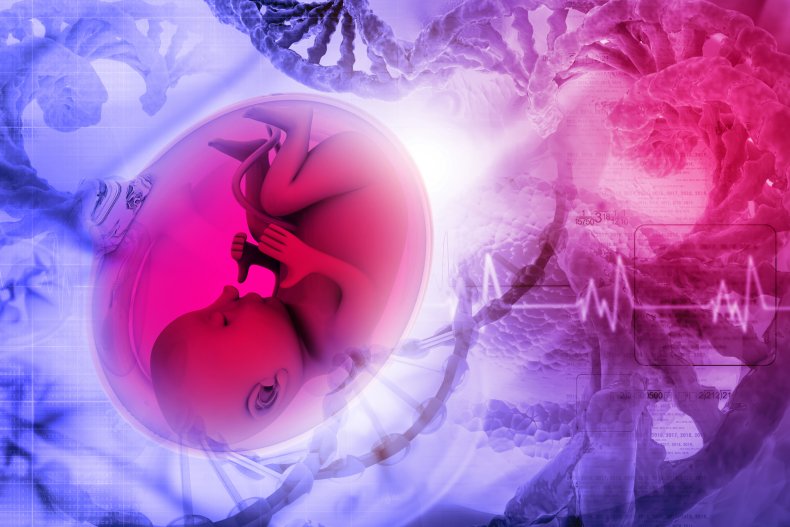 Rebrikov told Nature he is working with a HIV center in Moscow to find HIV-positive women resistant to treatment to agree to take part in his research. He hopes his experiments will start before the end of 2019.
CCR5 encodes a protein that HIV uses to get inside human blood cells, and past research has shown those with a mutation on the gene are protected from HIV. The Δ32 mutation means carriers have two rather than one copy of the CCR5 gene.
He— an associate professor at the Southern University of Science and Technology in the Guangdong province— changed the DNA of seven human embryos in an IVF clinic, in an attempt to make the resulting children resistant to HIV. Two twin girls were the result.
The experiment sparked outrage. Julian Savulescu, director of the Oxford Uehiro Centre for Practical Ethics, University of Oxford, was among critics, at the time describing the experiment as "monstrous."
"Gene editing itself is experimental and is still associated with off-target mutations, capable of causing genetic problems early and later in life, including the development of cancer," Savulescu said.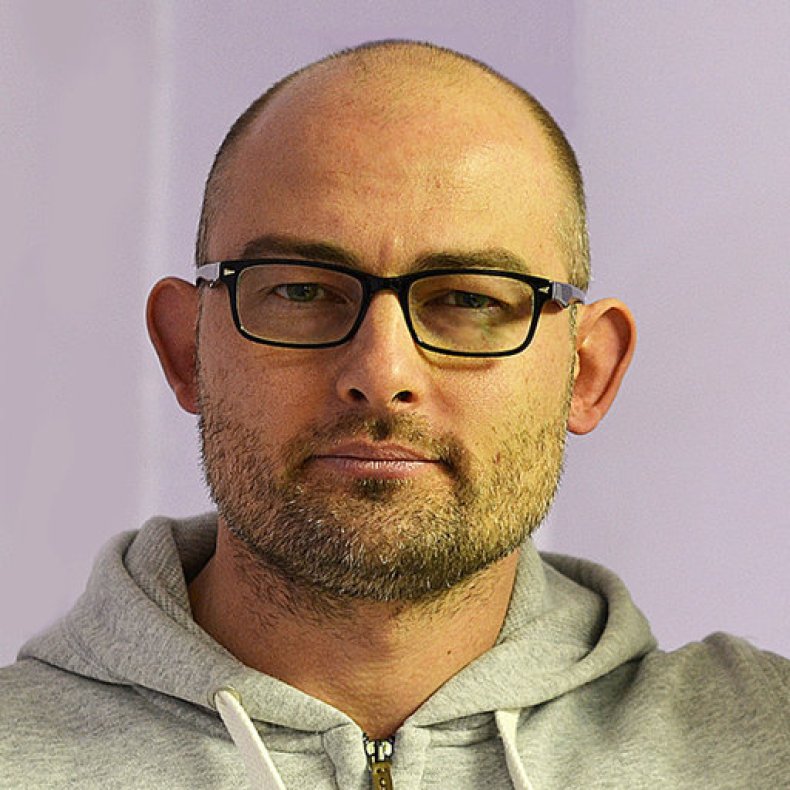 A study published in the journal Nature this month found those who have the Δ32 mutation were 20 percent less likely to live until the age of 76 than those who didn't.
And He edited embryos from HIV-positive fathers which have a tiny chance of passing on the infection, leading geneticists to question whether the benefits outweighed the potentially disastrous consequences, according to Nature.
Defending his experiment last year, He said he was "proud" of his work, according to BBC News.
Rebrikov explained he hopes to take a different approach than He, by disabling CCR5 in human embryos. The embryos would be implanted in women with HIV in order to prevent the virus from being passed on in the womb.
This, he claims, will be less risky, as well as more ethical and beneficial.
Rebrikov plans to use a technique called CRISPR. Hailed as a revolutionary leap forward for conducting research and findings potential treatments for disease, CRISPR makes it quicker and easier to change DNA. The technique called CRISPR-Cas9 involves using the Cas-9 protein to snip at a specific part of DNA.