Russian Scientists Plan 'Cosmic Patrol' to Protect Earth From Space Threats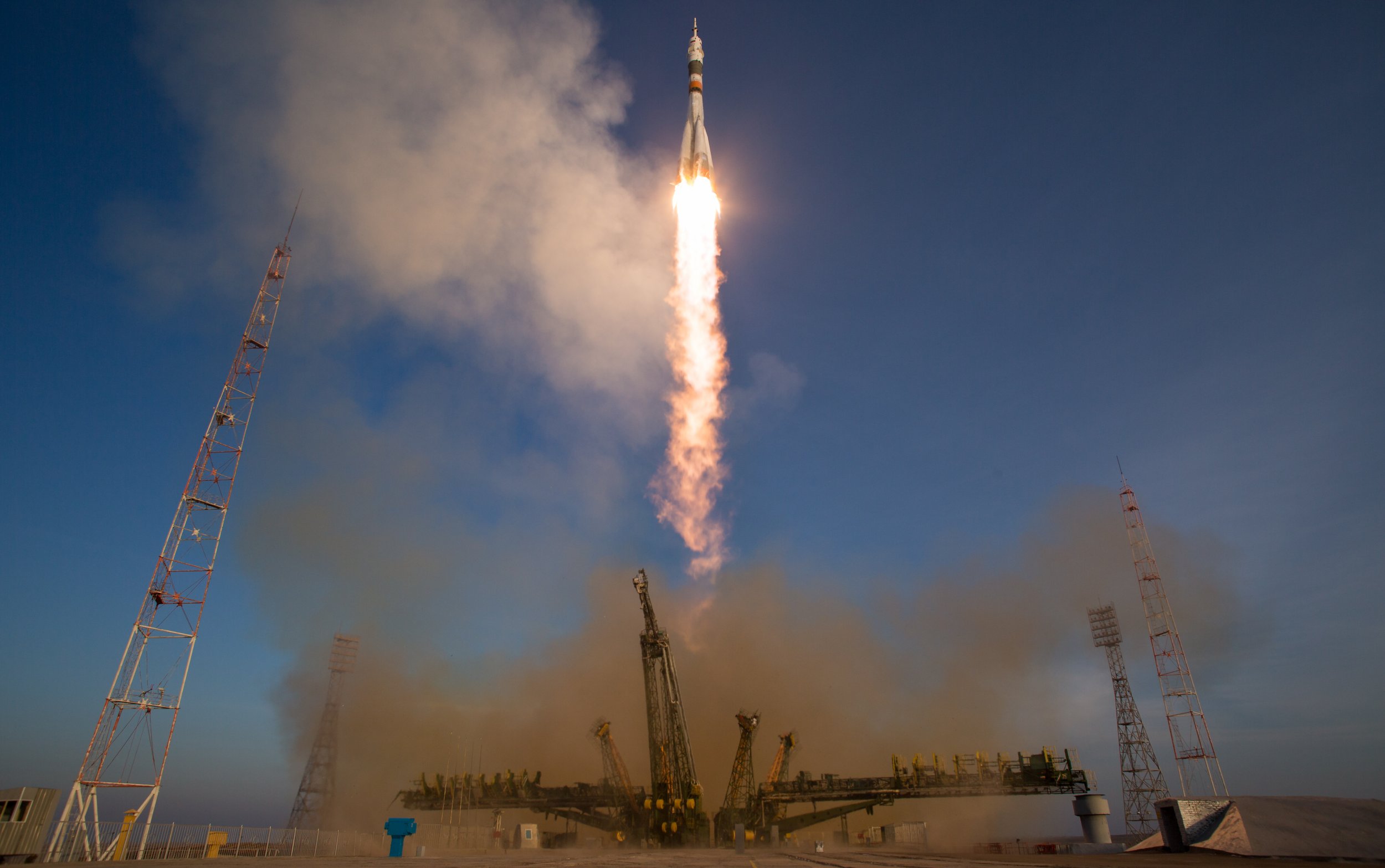 Scientists at Moscow's state university (MGU) are planning to set up a "cosmic patrol" of satellites to protect Earth from space threats, according to state news agency Itar-Tass.
The successful launch of Russia's astronomical Mikhailo Lomonosov satellite last year inspired Russian scientists to plan an entire constellation of similar satellites, MGU's Professor Sergey Svertilov from the university's Institute of Nuclear Physics said during an event in Samara. The project would involve no fewer than three satellites.
"We are planning to create this constellation over the course of three to five years," he said. "[The satellites'] main task would be controlling threats from space."
"The satellites would allow a more detailed study of phenomena linked to radiation in the near-Earth orbit and to asteroid threats," he added. "This would be like a cosmic patrol."
Lomonosov was part of Russia's first launch from its new cosmodrome, Vostochny, in April 2016. It is capable of picking up processes caused by supernova explosions.
Russia's space agency, Roscosmos, which operates the cosmodrome, has sought to recapture some of the glory of the Soviet Union's position in space exploration, though its budget has long been dwarfed by its U.S. counterpart NASA.
Although Russian scientists have shown a propensity to dream big, openly discussing plans for a manned moon base, the financial crisis in the country has forced the government to defund the agency for the time being.
Last spring Prime Minister Dmitry Medvedev agreed to slash the funding for Russia's space program by 30 percent, bringing the budget until 2025 from 2 trillion rubles ($29.24 billion) to 1.4 trillion rubles. The cut compensated for increased spending needed by Russia in other areas such as the upcoming soccer World Cup due to take place in Russia in 2018.
This has forced Roscosmos to postpone its planned manned flight to the moon by from 2030 to 2035. MGU did not provide an estimate of how much the launch of the "cosmic patrol" project would cost.