Russian Scientists Pitch Turning the Moon Into a Cultural Safe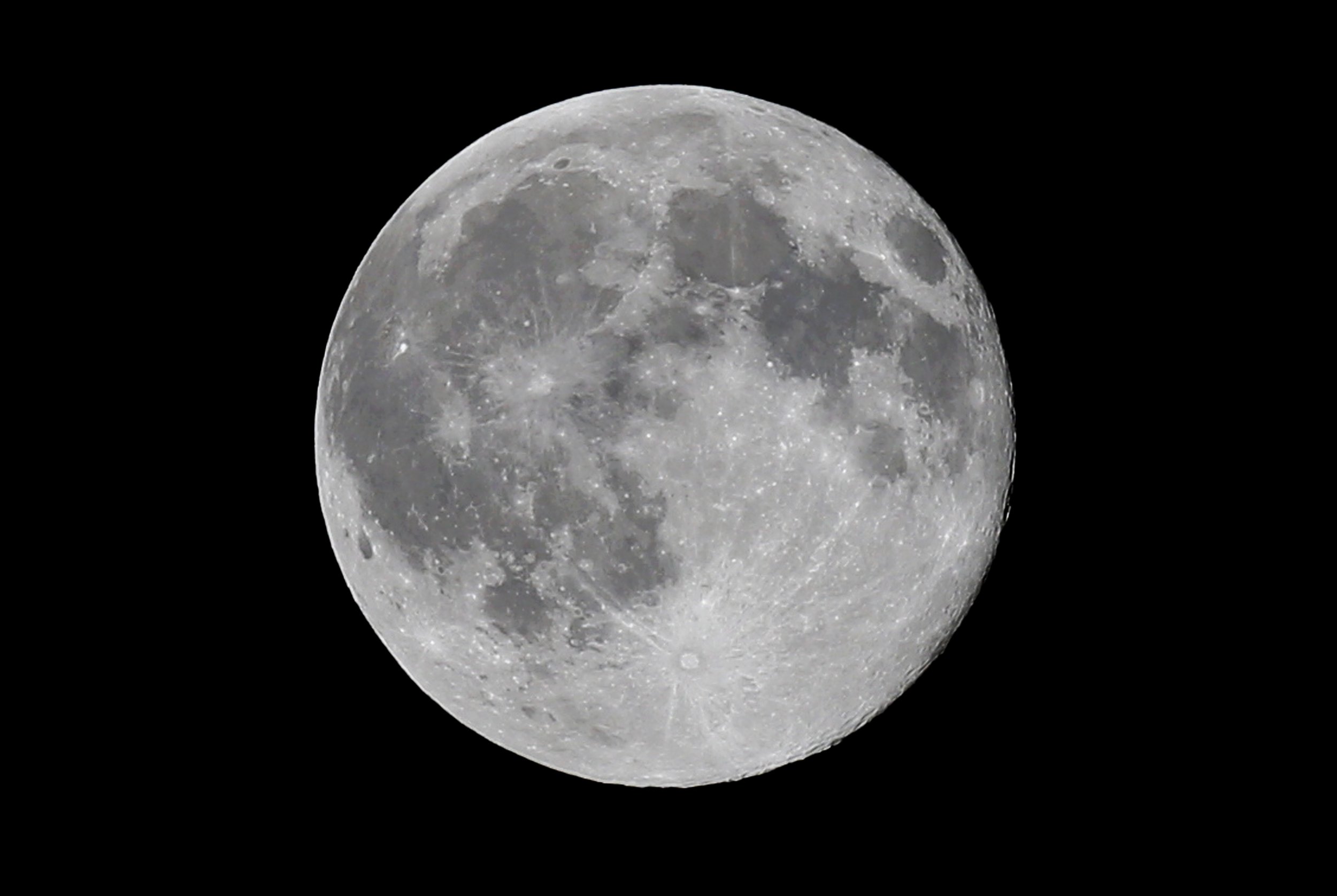 War and natural disasters claim not only human lives, but in many cases also destroy the heritage that is the pride of entire cultures. To protect prized artifacts from the destructive phenomena of of our time, Russian state scientists have proposed a solution that's a little out there. They suggest the best place to keep treasures safe is to send them to the Moon.
Academics in Russia's state nuclear science university (MIFI) and the National Academy of Science (RAN) have produced a report declaring that "the moon is the ideal safe for cultural treasures," according to state news agency Itar-Tass.
"Humanity's accumulated treasures of material culture are constantly exposed to destruction from fires, floods, mechanical destruction," the report says. "And today, unique libraries, architectural ensembles and entire museums are dying because of wars and natural disasters."
The bodies will present the report to the scientific community at a Moscow aerospace forum next week.
"Earth is not the safest place for items that civilized humanity want to preserve for posterity in its original form," the report concludes. "The moon is a much better place to use as a giant museum and, and at the same time, a safe."
The report suggested that the project would need private investors, and said it could eventually include the copying of entire buildings on the surface of the Moon, such as the Parisian Notre Dame cathedral or Moscow's St. Basil's Church, which on Earth sits in front of the Kremlin.
Neither the timeframe for such a museum, nor the technical requirements for its construction are part of the report.
The Russian Academy for Science's Institute of Astronomy did not immediately respond to Newsweek's request for comment.