Russian Scientology Centers Raided in Criminal Probe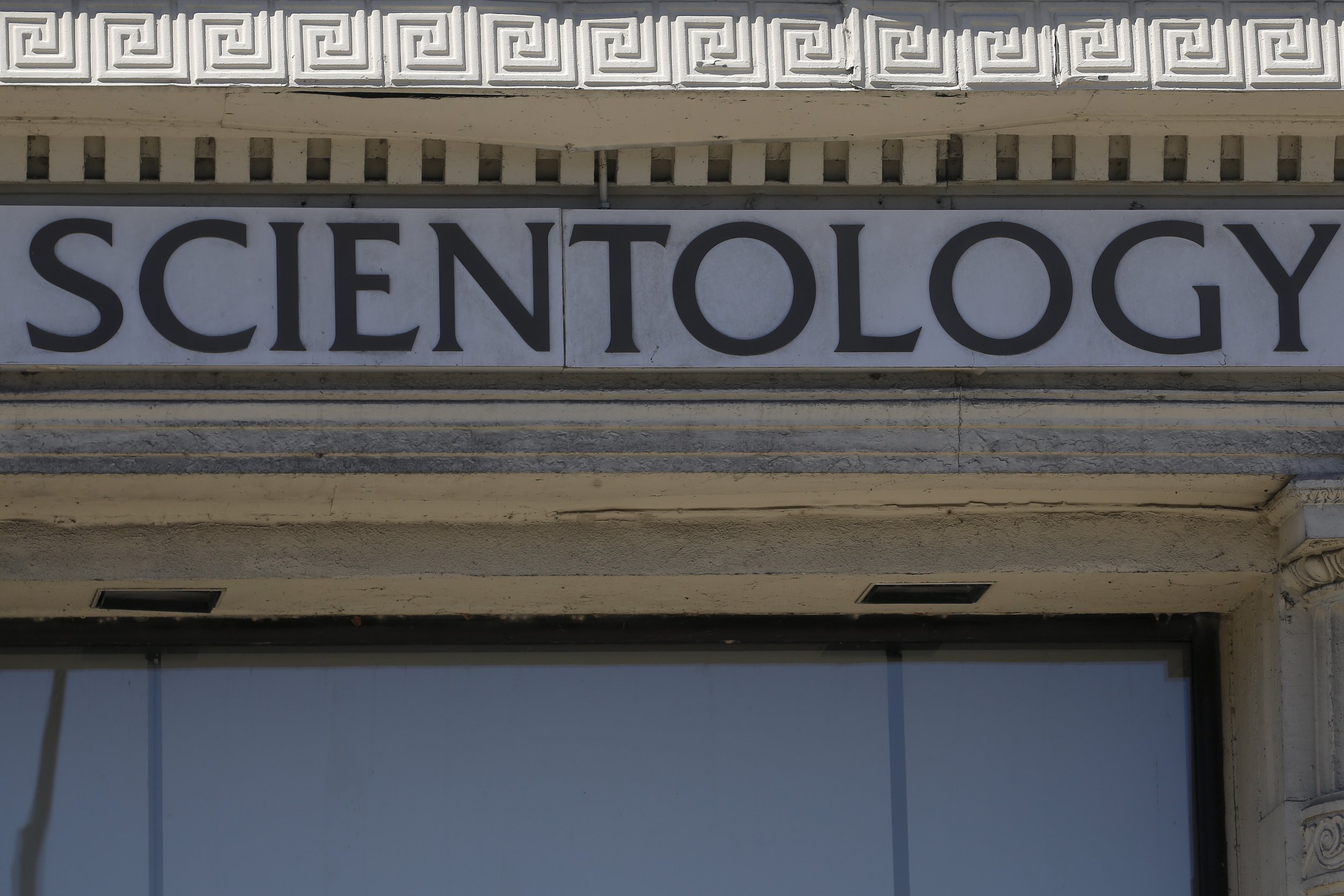 Russia has launched a large-scale operation against suspected illegal activities on premises belonging to the Church of Scientology.
Law enforcement officials carried out raids on Scientology centers in Moscow and St. Petersburg on Tuesday morning in an apparent crackdown on suspected "illegal enterprise."
The St. Petersburg branch of Russia's Federal Security Services (FSB) told Radio Baltika that a criminal investigation has been launched on a Scientology group in the city, following a raid of the group's center on Babushkin street.
The announcement came as a raid also occurred on Moscow's main Scientology center on Taganskaya Street, where authorities blocked off the entrance and instigated a search on the property's premises, Russian news agency Interfax reported.
Video of the St. Petersburg raid has been posted online by Radio Baltika, with images published by other local media.
Moscow's Church of Scientology was ordered in November 2015 to cease operations within six months, after a city court disputed the center's claim that it was a religious facility. Scientologists disputed this and they are in the process of appealing to Russia's Supreme Court.
Following that ruling, Moscow and St. Petersburg authorities suspected that Scientology centers' paid training and consultation resemble the activities of a business, not a religion. If this is found to be the case, they will be subject to more taxation.