Militant Leader Killed In Dagestan 'Anti-Terror' Raid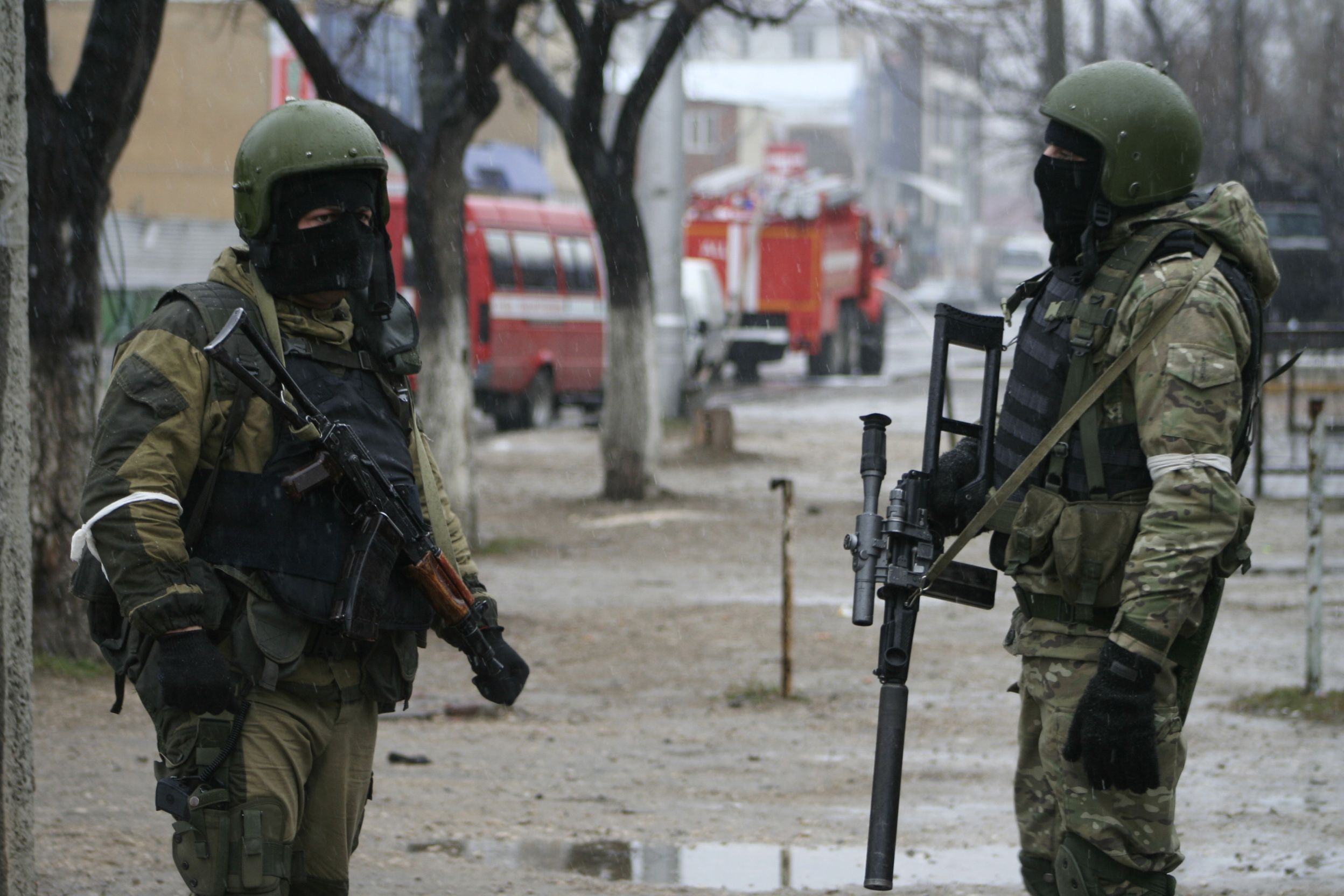 The head of a militant group in the North Caucasus region of Dagestan was shot and killed during a shootout with Russian counter-terrorism forces, Russian state news agency RIA Novosti reported on Monday.
According to the country's National Antiterrorism Committee (NAK), Magomed Abdukhalikov, who had been wanted by Moscow since 2014, was killed by the Russian federal security services (FSB) in the village of Kvanada.
Law enforcement began a search of homes on the outskirts of Kvanada in a bid to arrest members of a local militant group. The search began at 4 am local time and ended with a shootout shortly after, as Abdukhalikov and several others opened fire on FSB agents.
NAK identified Abdukhalikov as the leader of the group they had been investigating in Dagestan's Tsumadinskiy region. He was born in 1986 and authorities believe he was responsible for "numerous armed attacks against peaceful citizens and law enforcement officials." However NAK did not specify the nature of the attacks or give any details on who else may have been involved.
A search continues in the region to locate Abdukhalikov's accomplices, including at least one other man who had been wounded in the shootout. A NAK spokesman said there were no casualties among innocent bystanders or law enforcement officials.