Russian Senators Ponder Ramping Up Intelligence on U.S. Diplomats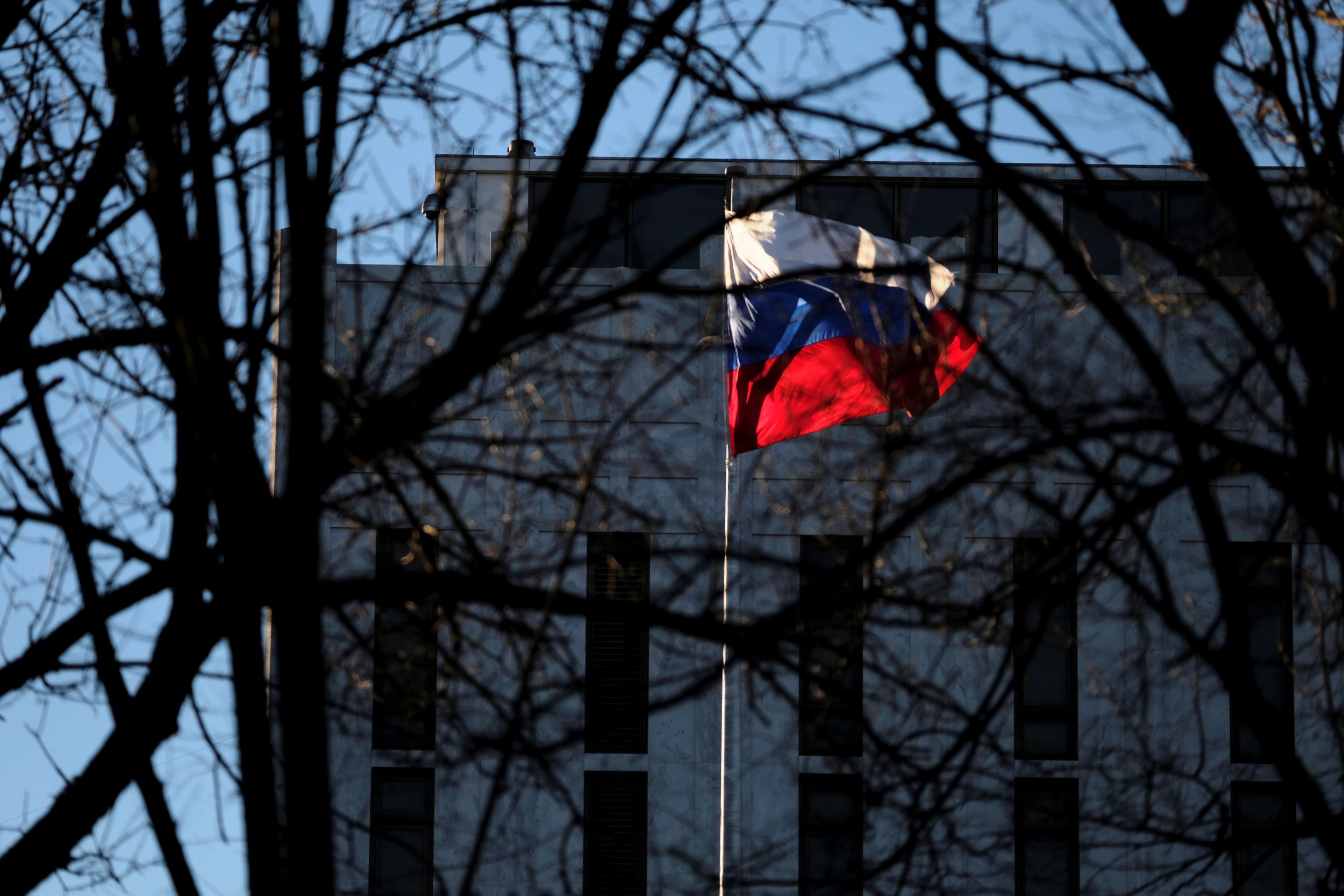 Russia will respond to American attempts to curtail Russian intelligence activities by ramping up surveillance around U.S. diplomats' travel in Russia, a leading Russian senator warned.
U.S. representatives approved a spending bill on Wednesday that authorized, among other things, creating an interagency committee that will address and confront Russian interference in domestic politics. The body will be able to monitor the movements of Russian diplomats within the United States. Intelligence chiefs and the U.S. secretary of state will also form an advance notification system to discuss and respond to the movements of accredited diplomatic personnel.
Similarly to President Barack Obama's decision to reduce the number of Russian diplomats permitted in the U.S., the move is intended to disrupt suspected Russian intelligence practices, not sever diplomatic ties between Washington and Moscow. It is up to the U.S. Senate to approve or reject it and as senior lawmakers in the U.S. consider it, their Russian counterparts are already pondering how to respond.
"If such a practice is adopted in the U.S., in the interest of reciprocity, Russia will track no less carefully all travels and movements of American diplomats in our country," Senator Vladimir Dzhabarov, deputy head of the International Affairs Committee told state news agency RIA Novosti.
Dzhabarov said Russian diplomats are tracked in the U.S. by intelligence agencies anyway but said the decision to "advertise" this fact is "a continuation of the general line of psychosis" from American politicians.
"Our diplomats are once again made to look like the spawn of hell," Dzhabarov said. "But let us not overstate the significance of this decision, rather it merely deserves our pity."
Russia denies the allegations of 17 U.S. intelligence agencies that it was behind the hacks of the American Democratic Party during the presidential election campaign. At present the FBI is investigating possible ties between Russia and associates of last year's winner Donald Trump, who was the Kremlin's preferred candidate.
Trump's former national security adviser Michael Flynn lost his job earlier this year after admitting he had misled the administration about the extent of contact he had had with Russian Ambassador Sergey Kislyak before assuming his new role.
Russian Senator Konstantin Kosachev who heads the International Affairs Committee confirmed on Facebook on Thursday that he has sent a request to the Russian Ministry of Foreign Affairs asking Moscow to reconsider the status of U.S. diplomats in Russia and the "discrimination" against Russian diplomats in the United States.
"I care to remind that Russia already showed goodwill once, by not responding with mirroring measures to the desperate demarche of the outgoing Obama (administration), relocating from the U.S. 35 Russian diplomats only a few days before vacating the presidency," he wrote. "However the unwritten law of diplomatic work _ reciprocity and parallelity of the working conditions of embassies in two countries _ has not gone away."
Flynn's contact with Kislyak came on the eve of Obama's decision, fuelling speculation that Russia's refusal to expel U.S. diplomats was less to do with goodwill and more due to assurances Flynn had reportedly given at the time, U.S. officials told the Washington Post on condition of anonymity.