Russian Ship Escorted Away From Portuguese Coast as Airspace Violations Triple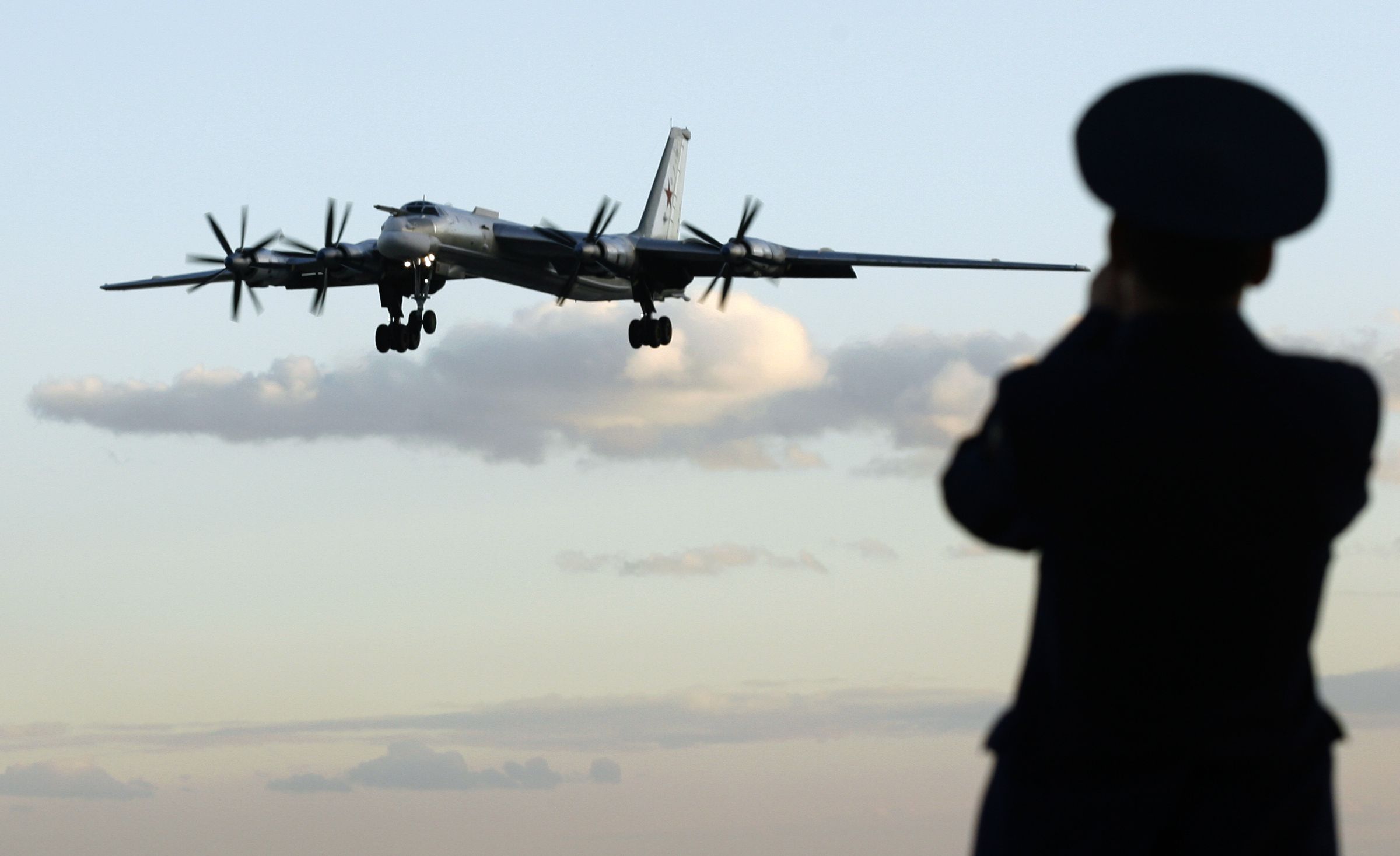 The Portuguese navy escorted a Russian ship out of its waters on Wednesday after the vessel came within 22 km of the Portuguese coast.
Portugal's defence minister Jose Pedro Aguiar-Branco said that the Russian ship was sailing in international waters for the purposes of "marine research", before it began approaching Portugal's own maritime economic zone.
This comes during a period of heightened tension due to numerous violations of European sea and airspace by Russian vessels and aircraft.
Last week Portuguese F-16 jets tracked two Russian Tu-95 bombers which flew from the Baltics all the way to Portuguese airspace before returning to northern Russia.
On Saturday, the British RAF intercepted a Tu-95 in UK airspace for the second time in a week, as NATO confirmed more than 100 similar interceptions of Russian aircraft have occurred in 2014, which is three times higher than the same number for 2013.
Last month Swedish military intelligence was tipped off about a submarine that had gotten into difficulties in its waters which authorities believe was Russian, despite the Kremlin's denials.
Earlier in the year, authorities in Finland, confirmed airspace violations in Finnish skies were at an all time high with Russia being the prime culprit. Since the start of the summer, five Russian aircraft have crossed into Finnish skies without warning.
The Finnish president Sauli Niinisto said yesterday that the West was on the brink of a new Cold War with Russia, and that Western leaders were failing to effectively deal with Russia's aggression towards NATO countries ahead of a conference of Nordic and Baltic states also attended by UK prime minister David Cameron.
Russia's other Baltic neighbours have also been kept on edge as Latvia has reported spotting 40 Russian sea vessels approaching its waters, while a spike in Russian plane sorties has caused Lithuanian air forces to perform 132 scrambles this year alone.
Since tensions between Russia and the West have been strained by Moscow's support for anti-government separatists in the Ukraine, Russia has also seen an increase in its military exercise, holding several of them on its borders with the EU.
While German chancellor Angela Merkel has said she is not "acutely worried" by Russia's growing tenacity in international skies and sea, NATO's Secretary General Jens Stoltenberg has warned that recent violations "undermine a lot of trust" and NATO remains "strong" and "vigilant".