Russian Singer Vanishes as 'Gay Purge' in Chechnya Reports Continue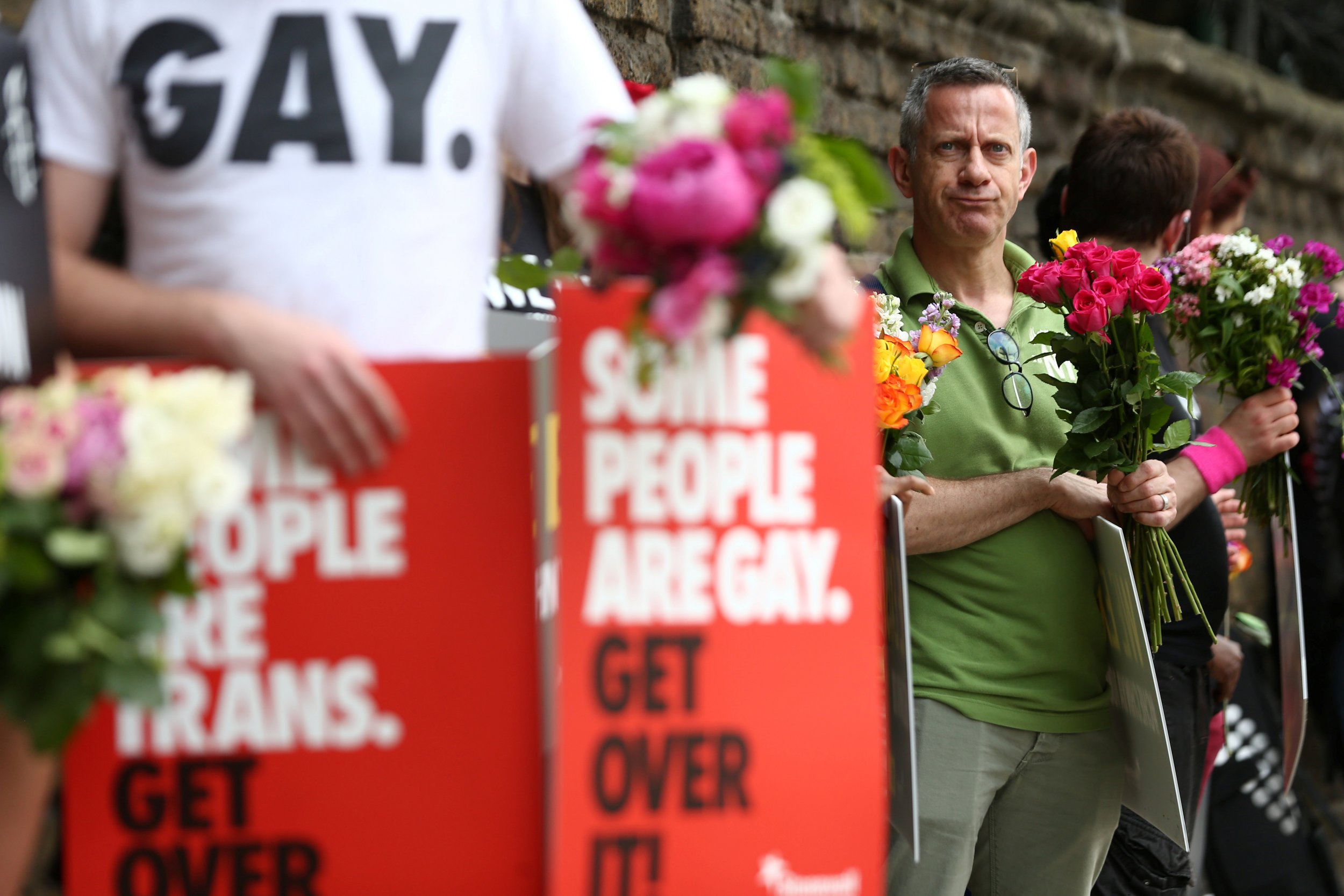 A Russian singer, rumored to be missing since attending a wedding in the conservative region of Chechnya, may have fallen prey to the alleged gay purge gripping the federal territory, LGBT activists fear.
Zelimkhan Bakayev's whereabouts have been a matter of concern since August, when Radio Free Europe reported that he attended the wedding of his sister, leaving his home in Moscow for a trip to Chechnya. Since then, his social media activity stopped. An Instagram account operated in his name posted for the last time on August 15 and has since been deactivated.
Bakayev's mother appealed to regional leader Ramzan Kadyrov for help last month in an address recorded by Radio Free Europe's regional desk. Purported acquaintances of Bakayev had commented only off the record, fearing he had become victim of an alleged ongoing campaign in the region to arrest and torture gay Chechen men.
In May, reports suggested police in Chechnya were arresting gay men and severely beating them, in what Human Rights Watch described as an "anti-gay purge." The singer's disappearance is likely part of this campaign, Igor Kochetkov, head of Russia's LGBT Network, said last week, citing the testimonies of several showbusiness figures who claim to have been beaten into confessing their intimate relations with Bakayev.
Last week, the first man to identify himself as a victim of this alleged purge, which the Chechen government denies, came forward to describe his 11-day detention. Maxim Lapunov, a Siberian-born entrepreneur described his abduction from the city center of Grozny by four men in plainclothes who took him to a cellar, beating him and asking him to give them the names of local gay men.
Bakayev's case is particularly odd, as in late September, a YouTube account posted two clips of the singer, claiming to show that he is safe and partying in Germany. The suspect videos, circulated by an account that has posted nothing else, show Bakayev filming a strange video message to a friend of his called "Islam," telling him what a good time he is having in an unspecified city in Germany, smoking hookah and dancing alone in a room with energy drinks and pulled curtains.
Bloggers have already claimed that at least one of the energy drinks on the table is a brand not sold in Germany, while others say they have identified the furniture that Bakayev is sitting on as Russian, made by a Moscow-based company.
The Chechen regional government's Minister for External Relations, Press and Connections, Dzhambulat Umarov, denied in August that Bakayev is detained by the authorities and promised nothing would happen to the singer and that he would show up "after some time."
"The boy is not wahhabi, he is not a terrorist and he is not tangled up in anything," Umarov said. "No authorities have taken him." However, besides the suspect video footage, there is no other trace of Bakayev.