Russian Spy Anna Chapman Says Moscow Should Sink Brand New British Aircraft Carriers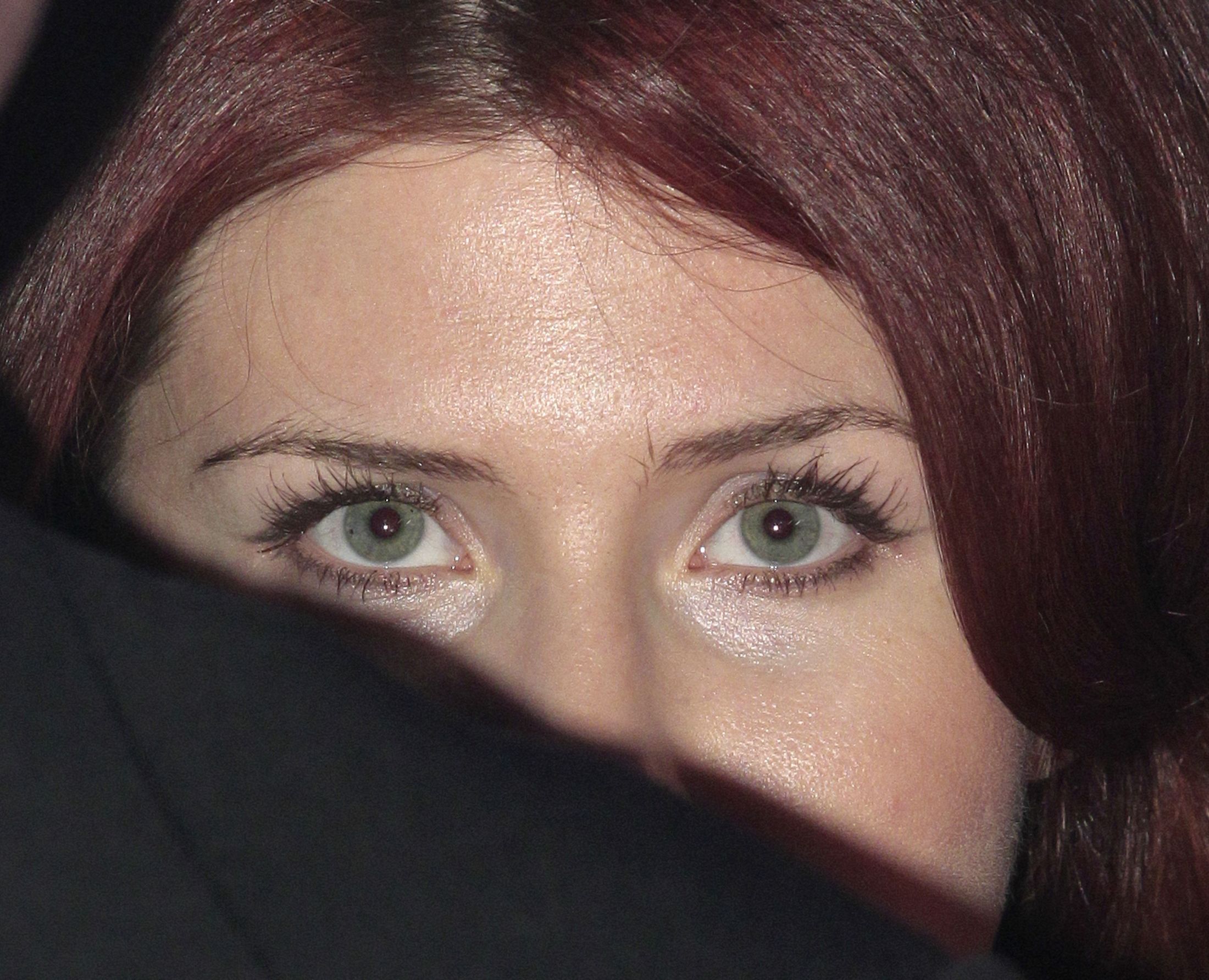 The Russian woman at the center of a spy swap with the United States involving poisoned agent Sergei Skripal has said that Russia should torpedo the U.K.'s brand new aircraft carriers.
In an Instagram post, Anna Chapman responded to the statement by U.S Ambassador to the United Nations, Nikki Haley, that the Russian regime was covered with "the blood of innocent Syrian children" in the wake of the suspected chemical weapons attack outside Damascus.
She said that the seeds of an "increasingly probable" military clash between Washington and Moscow were sown in Salisbury after the diplomatic spat sparked by the poisoning of Skripal.
"I would like to note that this escalation did not begin in Syria at all. Its roots originate in the British city of Salisbury.
"And the gasoline in this fire of Russian-American confrontation is being poured by one British 'gentleman' with a disheveled hairdo and a woman who dreams of being the 'Iron Lady' Margaret Thatcher," she said, taking a swipe at the British Foreign Secretary Boris Johnson and Prime Minister Theresa May.
She wrote: "If, God forbid, there is a direct military clash between Russia and the United States in Syria, our response should be directed not only to U.S. ships and aircraft. The British have recently launched a couple of new aircraft carriers.
"I think if suddenly something unpleasant happens to them like sinking to the bottom, the English 'aristocracy' will begin to rapidly recover," she added, referring to the HMS Queen Elizabeth and HMS Prince of Wales worth a total of $8.5 billion.
Chapman, 36, was deported from the United States in 2010 after she was arrested as part of the Illegals Program spy ring. She was sent back to Russia where she is a wealthy television personality. She frequently makes comments on Twitter praising Russian President Vladimir Putin.
Her ex-husband, Briton Alex Chapman, whom she met in London, died in 2016 at the age of 36. His father Kevin Chapman told the Mail Online in March that he had passed away from natural causes.
Skripal's daughter, Yulia, who was also poisoned with her father in Salisbury has refused Russian consular help and is being held under guard on a military base, The Sun reported.