Why Is Russian Airforce Flying Over Trump Golf Course, Capitol and CIA HQ?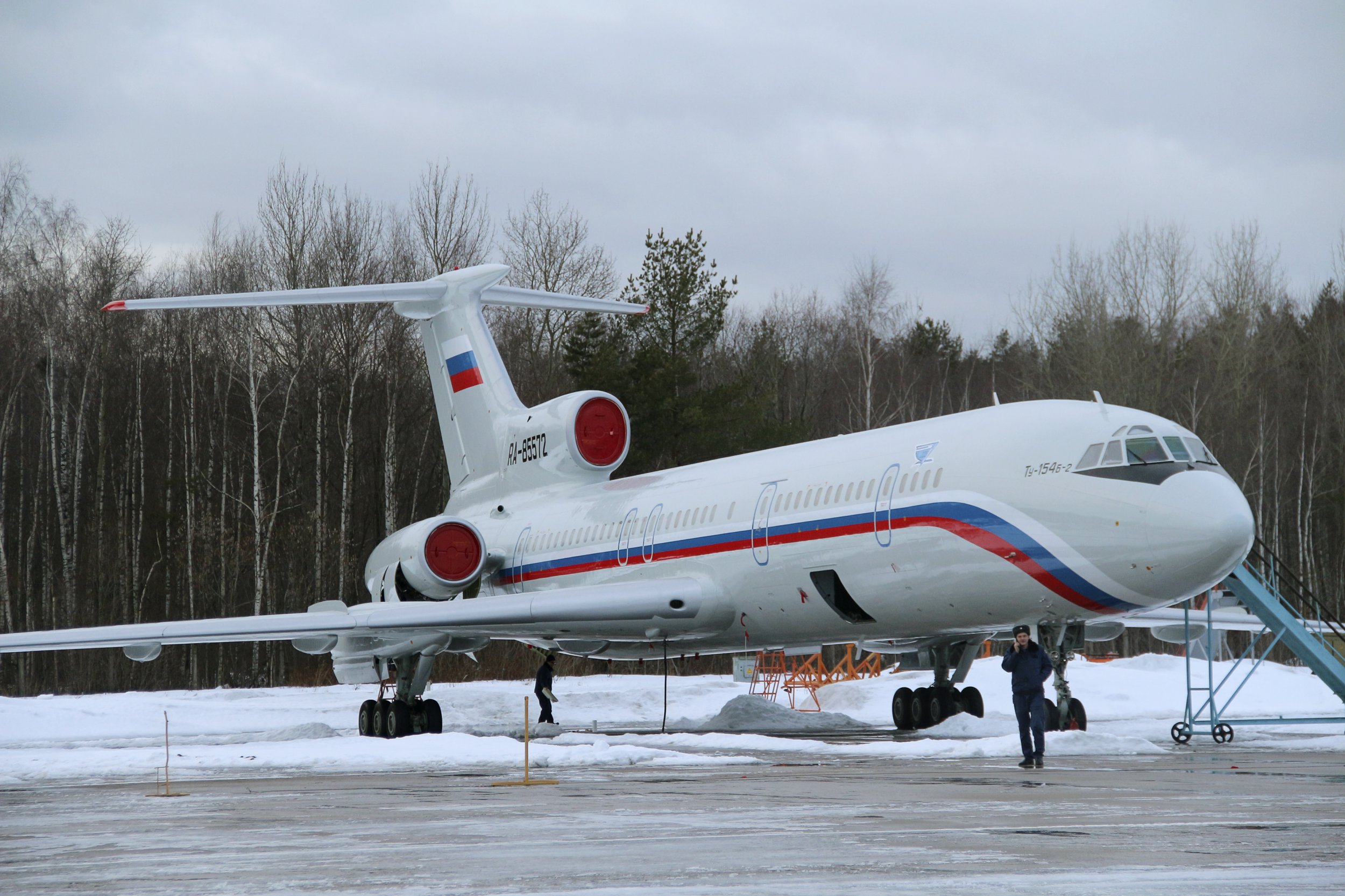 As if Washington had not had enough of talking about Russia, the country's air force sent an intelligence-gathering jet above the U.S. capitol, flying over the U.S. Capitol, Pentagon and the Central Intelligence Agency at low altitude on Wednesday.
Far from a surprise though, the Russian Air Force Tupolev Tu-154 overflight is agreed thanks to a mutual arrangement which Russia, the U.S. and a handful of other militaries are part of. The agreement, called the Treaty on Open Skies, ensures 34 states have an equal right to periodically fly unarmed surveillance aircraft above one another's territories. This year, Russian unarmed jets have already flown above U.S. skies in April and May.
Read More: Putin is mocking Trump and his golf game, ex-ambassador to Russia warns White House
The flight passed over downtown Washington at an altitude of 3,700 feet and then moved on to the Maryland base where Air Force One is based.
The Russian jet also had authorization to enter the P-56, airspace - the highly secure skies above and around the White House, CNN reports, though it is not immediately clear if it flew over the presidential office.
U.S. President Donald Trump is currently on vacation so he is not in the White House anyway, though according to two officials familiar with the route of the US government-approved Russian flight, the jet also passed over Bedminster, New Jersey, where Trump is vacationing. The jet passed over the Trump National Golf Course in the state, where he is currently residing.
The 1992 treaty, intended to build trust between countries, has provided some opportunity for friction and in February 2016, some Republicans criticized Russia's desire to equip their planes with high-definition cameras, considering it a form of spying, according to reports in The New York Times.
Despite arriving into the White House with stronger approval in Russia than any major U.S. politician, Trump has presided over an even worse deflation of U.S.-Russia relations than his predecessor Barack Obama. Russian lawmakers and most recently Russia's Prime Minister Dmitry Medvedev have begun to openly criticize the U.S. leader.