Russian Spy Ship Spotted Near U.S. Navy Drill in Hawaii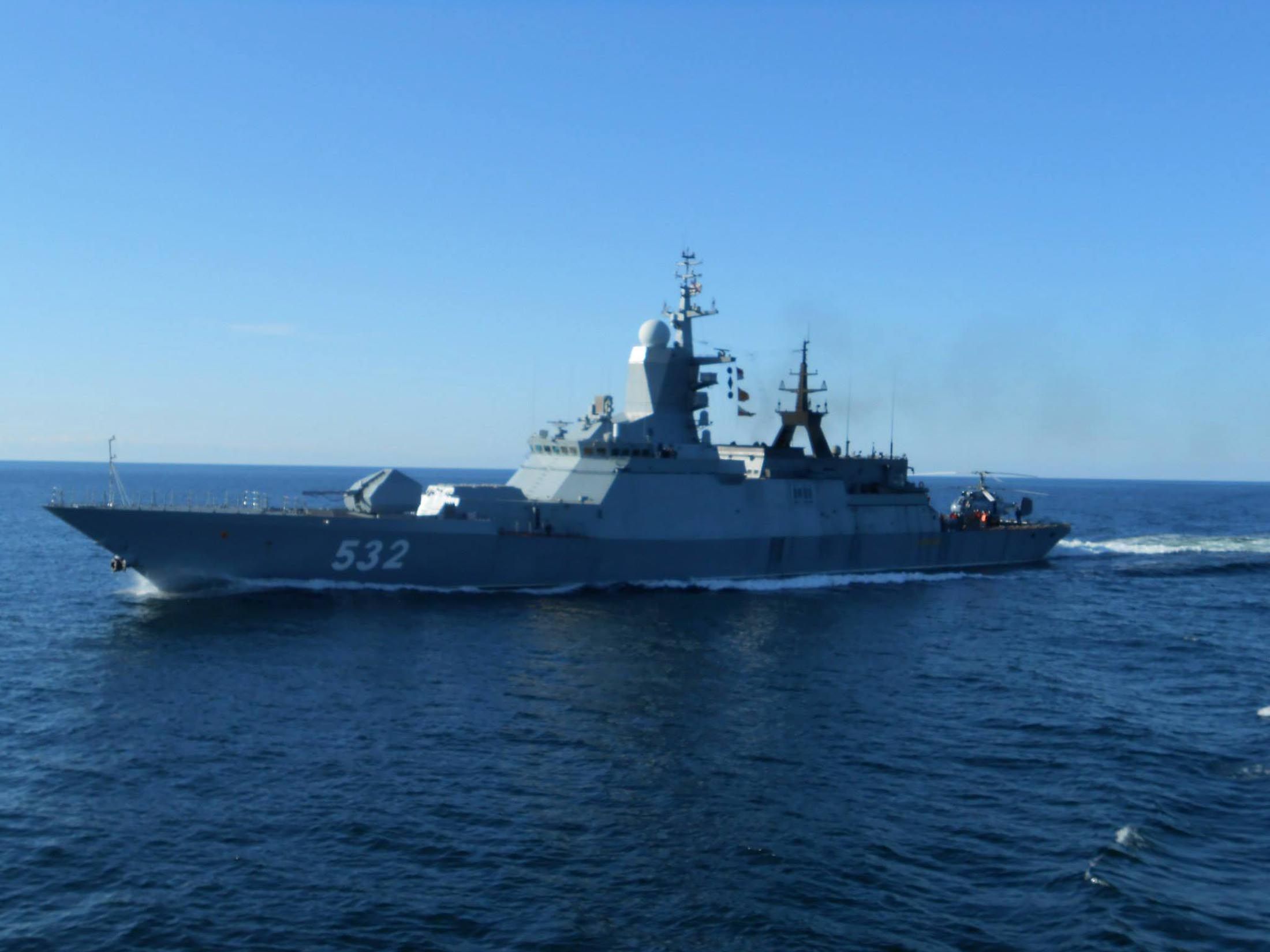 A Russian spy ship has been spotted lurking near U.S. military exercises in Hawaii, the U.S. navy has confirmed.
The U.S. navy is currently leading exercises in Hawaiian waters, called Rim of the Pacific, or RIMPAC, however, reports emerged earlier this week that a Russian Navy vessel was approaching the exercises.
Pacific Fleet spokesman Lieutenant Clint Ramsden confirmed these reports, saying that a Russian Navy Balzam-class auxiliary general intelligence ship had recently arrived in the international waters near the exercise.
"Obviously, we are aware that it is there, and we've taken all precautions necessary to protect our critical information," Ramsden told U.S. naval news site USNI. "Its presence has not affected the conduct of the exercise."
The RIMPAC exercises involve 25 different national militaries and will continue through August. The total strength of the exercise is 45 ships, 200 aircraft and more than 25,000 personnel, while specific tasks will include mine clearance, submarine hunting and amphibious assault ashore.
According to Ramsden, the Russian navy took part in the biannual exercise in 2012, however, they had not sent a spy ship to the drill since 2004. The country was invited to the last RIMPAC drill in 2014 but declined.
Relations between Russia and the U.S. have deteriorated since 2014 over Russia's annexation of Crimea and U.S. allies have cooled on military cooperation with Moscow since.