Russian State Arms Contractor Launches Cyber Defence Center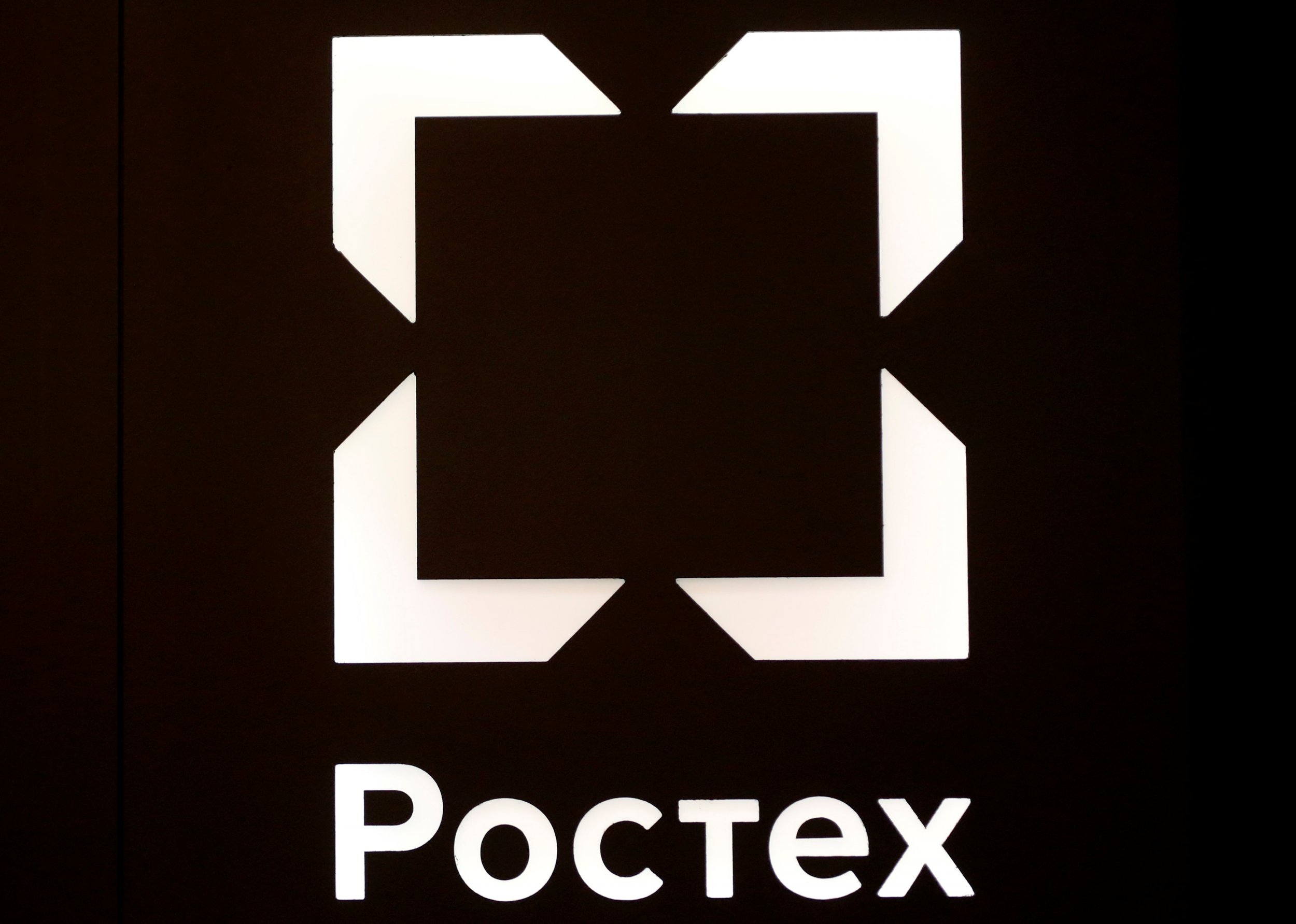 Russian state arms contractor Rostec has launched its own anti-hacking center to deal with attempted cyberespionage attacks, the company's IT wing, RostecInform (RT Inform) announced Monday.
Rostec is a major shareholder in Russian arms companies including the Kalashnikov firm, which produces the infamous AK-47 rifle, the Russian military's helicopter holding, which produces the Ka-27 anti-submarine helicopter, and even some of Russia's missile manufacturers.
In recent years Rostec has led many of the projects developing new-generation technologies for the armed forces, including drones and automated machines.
Alexander Evteev, RT Inform's director of information security, told Russian daily newspaper Izvestia that Rostec's IT wing had organized its own cyberattack center to ward off spying or attempted financial theft.
Evteev said that over the last year Rostec's systems logged "thousands" of suspicious incidents, including outside attempts to install spyware or malware viruses in the company's systems.
The center was set up late last month and will now report any suspected cyber crimes to Russia's Federal Security Service (FSB). Its cyber defenses are not yet fully operational but it plans to increase its capabilities and has begun hiring more staff.
"In order for the system to work completely, the company needs to have experts in cyber defense who will be able to take the relevant measures in case of an attack," Evteev said.
RT Inform plans to fully monitor 20 percent of the most vital Rostec businesses by the end of 2017, including helicopter and missile manufacturing. By 2020, RT Inform plans to increase this to 30 percent coverage.