Russian Support For Compulsory Military Service At Peak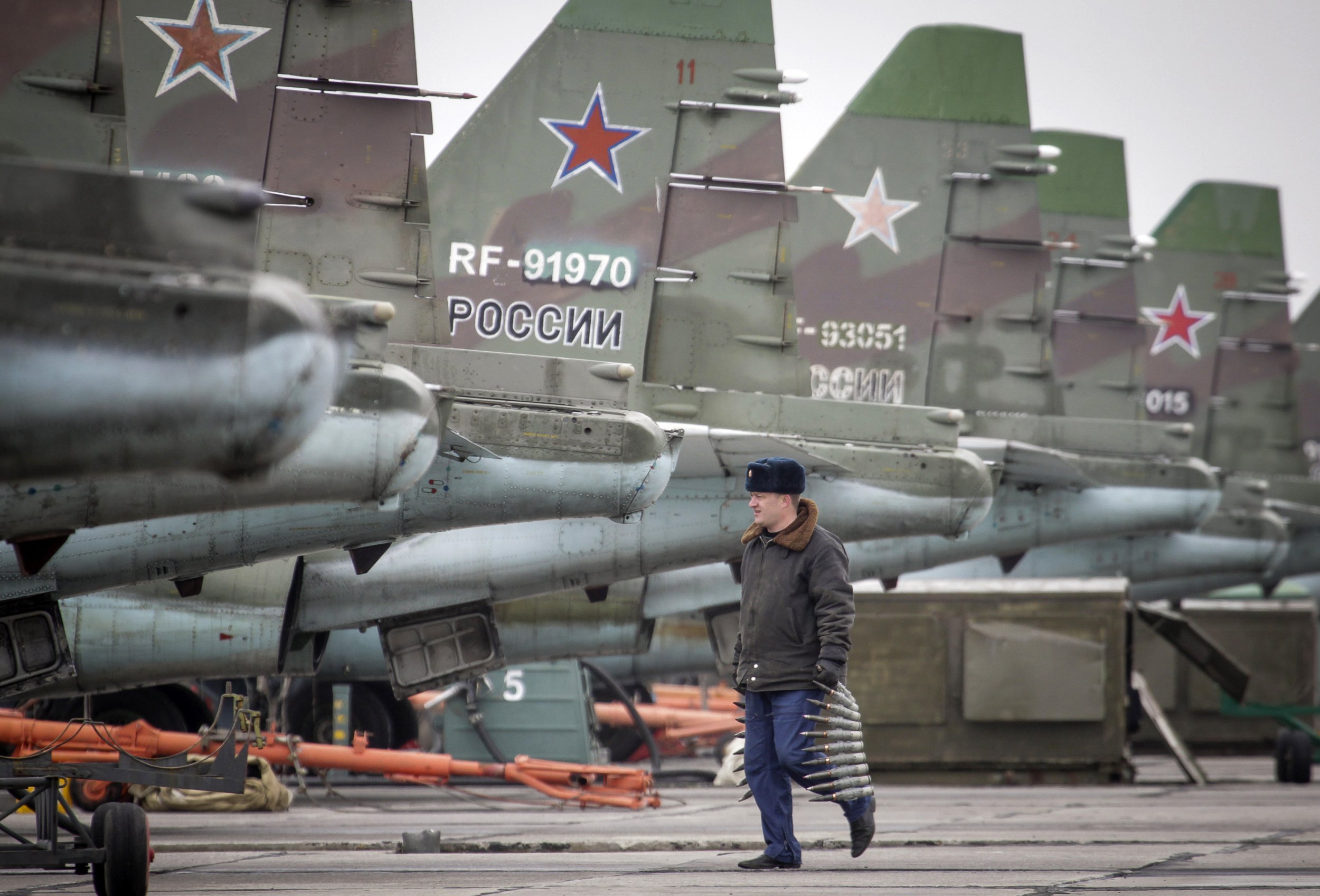 After a dwindle in post-Soviet years, the majority of Russians now support conscription in record numbers not seen since President Vladimir Putin came to power.
Although draft dodging the bi-annual call up became a common subject of jokes in the Soviet Union's dying days and the decades that followed, the last three years have seen a turnaround, with over 50 percent of Russians declaring themselves in favor of compulsory military service.
Support rose from 50 to 58 percent between 2015 and 2016, and currently remains at this level in 2017, according to independent pollster Levada Center.
The renewed fervor coincides with the Russian government returning to a much more critical approach toward the West, particularly following condemnation of Russia's military buildup and activities in both southern and eastern Ukraine.
A record 61 percent of Russians also said they would prefer relatives to serve if called upon, rather than dodge the draft.
Not only is support for the draft the highest since the Levada poll began 20 years ago, but Russians are also more willing to enlist than ever before. Should Russia be attacked by a foreign power, 84 percent are ready to don combat fatigues in defence of the nation.
The Levada poll does however reveal that there has been a slight decrease in how threatened Russians feel by a foreign power instigating an attack.
In a 10 percent drop from 2015, 58 percent feel secure, suggesting a gradual return to calmer, pre-Ukraine crisis levels of concern. In 2013 only 53 percent of Russians felt threatened by overseas militaries.
However, anxiety over conflict with the West remains high, mirrored by the more aggressive tone taken by Russian state media in the aftermath of disagreements over Ukraine and Syria since 2014.
Last year almost half of all Russians expressed concern that a new global conflict could erupt over Russia's intervention in Syria.