Russian Tourist Agencies See Cancellations and Dropping Sales After Sinai Crash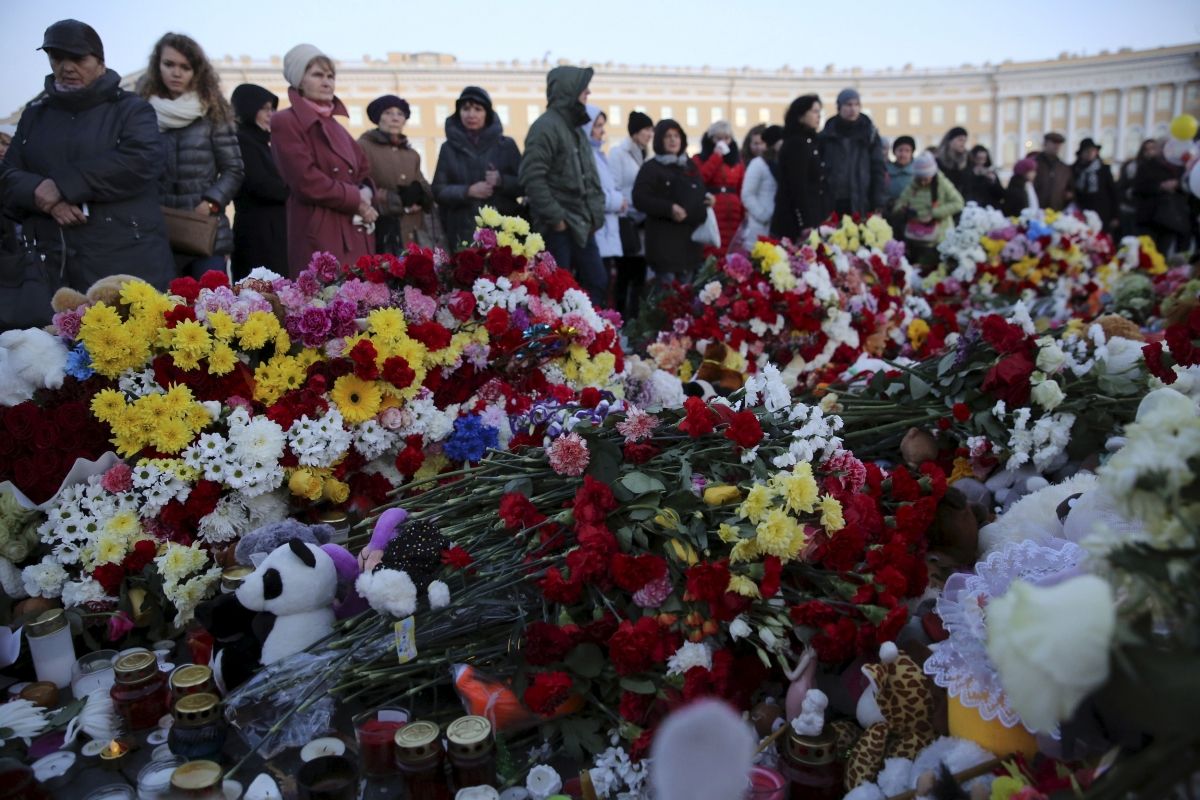 Russia's tourism agencies have suffered a dramatic drop in sales and a rise in cancellations since a plane en route to St. Petersburg from Sharm el-Sheikh crashed over Egypt, killing all 224 people on board.
The majority of those killed were Russian, and debate is ongoing over what caused the crash. Kogalymavia, the company that owned the aircraft, has ruled out the possibility that a technical fault or that an error by the pilot could have caused the accident.
Russians appear reluctant to take to the air until a cause is determined. The Russian tourism industry union, which comprises the country's major booking agents and holiday companies, has reported a 50 percent drop in sales of trips not only to Egypt but anywhere abroad in the three days following the crash.
"Judging by the conversations of sales managers with clients, people are scared of flying anywhere at the moment," Irina Tyurina, spokeswoman of the union, told St. Petersburg newspaper Nevskie Novosti.
According to Tyurina, Brisco, the booking company that sells tickets to Kogalymavia's Metrojet flights, including the one that crashed, is experiencing a rise in cancellations of existing orders. The same trend has hit Brisco's competitors, whom Tyurina did not name.
On Wednesday, the United Kingdom and Ireland suspended flights to and from Sinai, citing safety concerns.
The crash, which is the worst aviation disaster in Russian history, has provoked an overwhelming response in the country. Oleg Nilov, member of the lower house of parliament for the A Just Russia party, told national daily Izvestia earlier this week that he is preparing to table a motion in parliament to nationalize airlines in a bid to police safety measures more closely.
He proposed the state gain a controlling stake in Russian airline companies while also investing sums that "representatives of small and medium businesses may or may not otherwise be able to afford."
The public debate over the crash has become so intense that the speaker of parliament Sergei Naryshkin has received a proposal from youth parliament representatives to introduce fines for insulting the victims of the crash or their families online, as a precautionary measure.
Russian state news agency Itar-Tass reported earlier this week that this proposal will also be discussed in parliament in the near future.