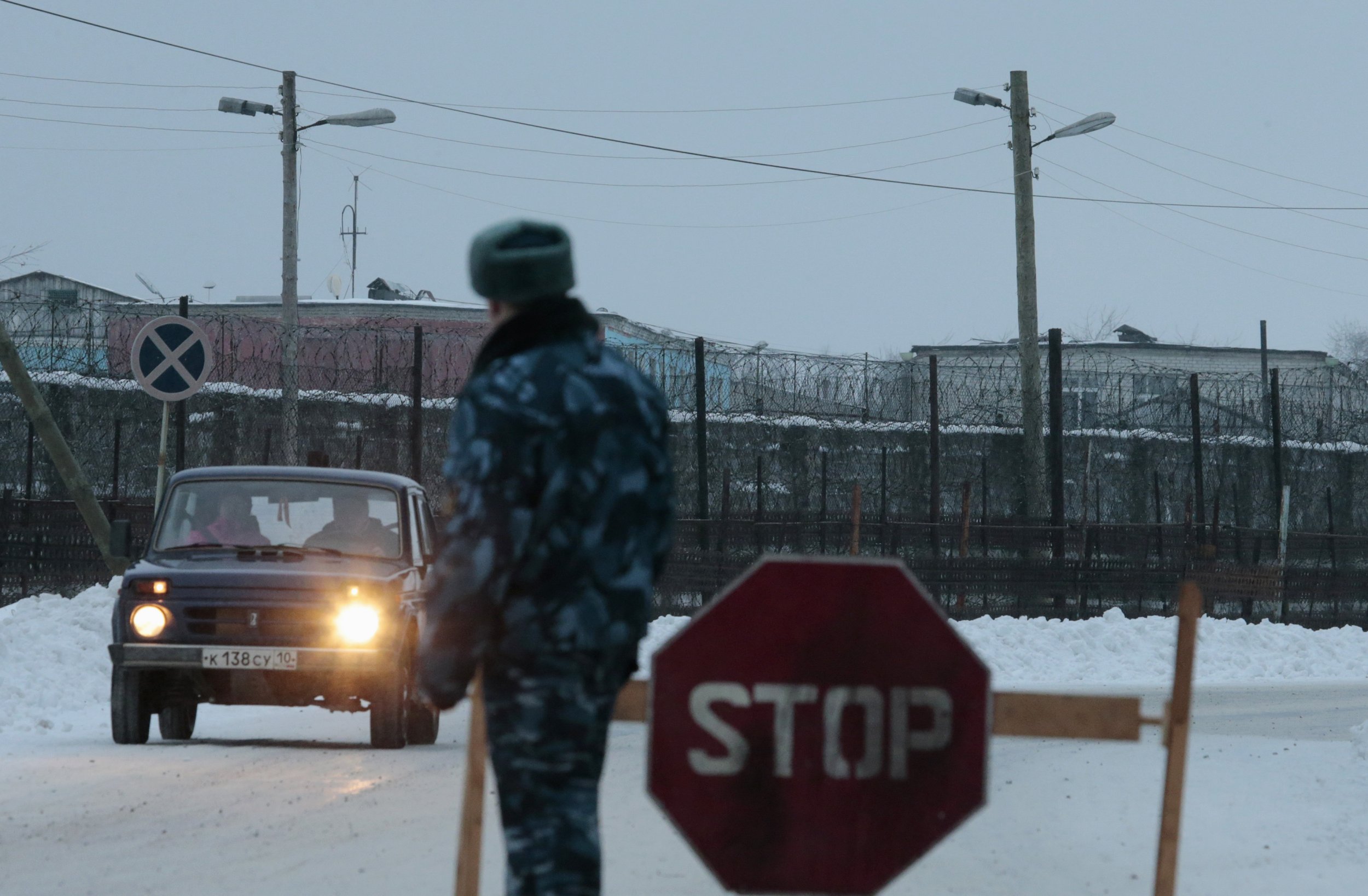 A transgender Russian woman is on the verge of being sent to a male prison for a crime committed before she began transitioning, according to her twin sister.
Albina Matyunina, 23, is currently in police custody after being convicted of attempting to steal 1,810 rubles ($28) from a shop in 2011.
Matyunina, named Alexey Matyunin at the time, was found guilty of stealing from the cashier of a shop in Russia's Rostov region, receiving a suspended sentence of two years. Matyunina left Rostov for Moscow in 2013 to undergo gender reassignment procedures before the end of her probation period alongside her twin sister, Eva, who is also transgender.
According to Eva Matyunina, the two did not try to hide from the law and even maintained contact with Albina Matyunina's parole officer by phone, Russian independent news channel TV Rain reported.
Earlier this month, close to completing their transition, the twins applied to officially change the names in their passports. They were then notified that one of them was on the federal wanted list for violating parole and Albina Matyunina was taken to police custody before obtaining a new passport.
"Now my sister is behind bars and what happens to her from here onwards, God only knows," Eva Matyunina said.
Matyunina stands to serve the rest of her sentence in a male prison. The head of the Moscow facility, Vladimir Mashkin, said he would ensure Matyunina is able to continue her hormonal treatment and told Russian daily newspaper Argumenty i Fakty he had avoided any conflict with other prisoners. Mashkin told Rostov regional news site 161 on Monday that Matyunina has been transported to police custody in Rostov, where a court will decide her future.