Russian Trolls Targeted Politics, Twitter Says, And Also a Canceled Comedy Central Show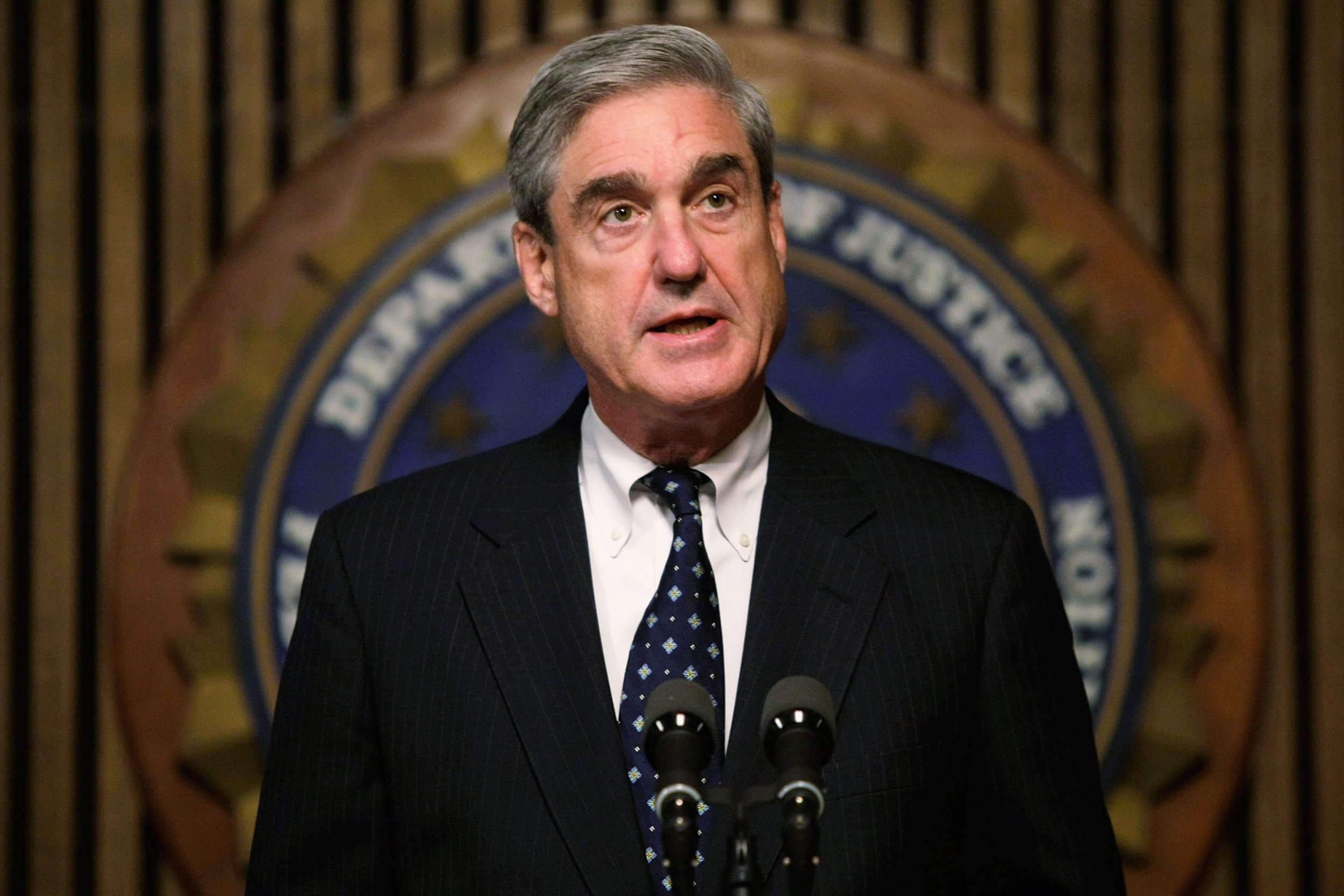 It is well-established that Russian online trolls focused on supporting Donald Trump before the 2016 election. But they had another obsession too, according to The Wall Street Journal.
The accounts also had a penchant for a Comedy Central television show that aired late at night in New York, which was the early morning in St. Petersburg.
Twitter Inc. released its first comprehensive account of the actions of a Russian organization called the Internet Research Agency, which had trolls churning out social media posts. The group's accounts referenced Chris Hardwick's @midnight show -- which discussed trending social media posts topics -- more than 13,000 times.
President Trump's @realDonaldTrump handle was referenced 23,000 times, the most for an English-language account. Hillary Clinton's @HillaryClinton was mentioned under 6,000.
Twitter did not know why Russian accounts seemed to like Hardwick's show so much. Some researchers thought individuals operating the accounts might have been attempting humor while trying to learn about U.S. culture.
"If you're going to be funny, you have to practice," Ben Nimmo, a disinformation researcher at the Atlantic Council. "It's not a lot of fun being a troll."
The Wall Street Journal noted that some troll accounts with the widest following used memes to draw attention.
Hardwick, whose show was canceled in 2017, was unaware that he was so popular among troll accounts but joked about his traction.
"I feel like the Russian trolls let us down," Hardwick said when contacted. "They can get a guy in the White House but they can't keep a Comedy Central show on the air?"
Fake social media accounts emphasized U.S. political divisions prior to the 2016 presidential election, according to Robert Mueller, the special council investigating Russian interference.
The accounts focused on topics that polarized the U.S. populace and exacerbated tensions. Contentious cultural issues including immigration and Black Lives Matter activism reportedly held a significant role in their online messaging.
Russian-run Twitter accounts also promoted and planned a range of Twitter rallies for both presidential candidates, The New York Times reported.
Mueller's February indictment of the Internet Research Agency and its affiliates says that tens of millions of dollars were spent on the Russian campaign, which began in 2014, Wired reported.
The indictment says that significant effort was invested to construct identities that appeared authentic.
"This was underlaid by the establishment of servers and VPNs based in the US to mask the location of the individuals involved. US-based email accounts linked to fake or stolen US identity documents (driver licenses, social security numbers, and more) were used to back the online identities," Wired reported.