Twitter Allowed Russian Trolls on Its Video Platform Despite Knowledge of Kremlin Links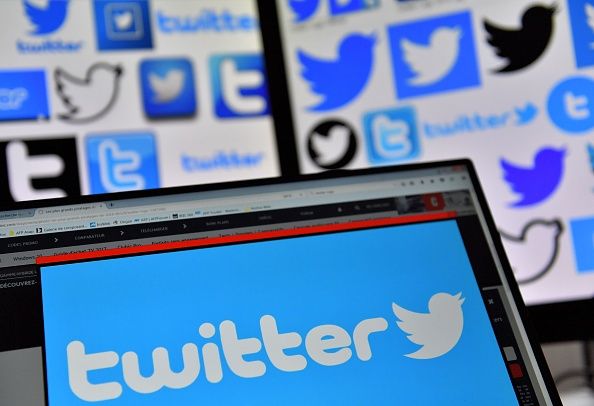 Hundreds of Russian propaganda videos were left on Vine, Twitter's video platform, for months after the company should have realized the videos were connected to Russian-linked troll groups, according to reports.
"We have suspended all known Vine accounts we were able to connect with Twitter accounts previously suspended and linked to the [Kremlin-linked Internet Research Agency]," a Twitter spokesman told Newsweek.
The Vine accounts, which had the same names as Twitter accounts with known links to Russian troll farms, were reportedly removed Wednesday after CNN notified Twitter. The report raises questions about whether Twitter did all that it could to remove Russian propaganda from its platforms.
Social media companies like Twitter and Facebook have come under scrutiny after Russian troll farms used the platforms to spread disinformation and influence public opinion in the run-up to the 2016 presidential election. In November, members of Congress grilled Twitter, Facebook and Google about their efforts to counter Russian propaganda. The hearing revealed that over 3 million Americans followed a Facebook account run by Russian trolls.
Twitter has been criticized for reacting slowly to the discovery that Russian trolls and bots had used its platform.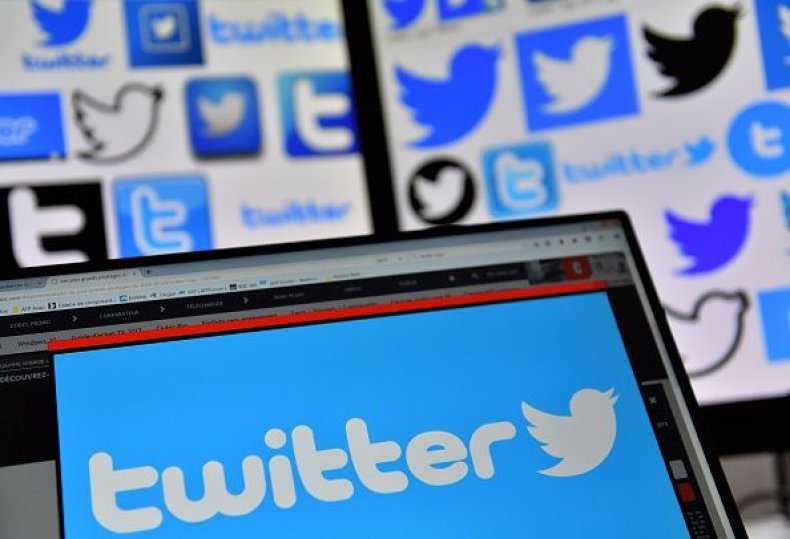 Over the past year, Twitter gave Congress a list of around 3,814 accounts the company said were linked to the Internet Research Agency, a group of Kremlin-linked trolls based in St. Petersburg, Russia. In late January, the company said it would notify around 700,000 Twitter users that they had interacted with accounts identified as part of Russia's ongoing propaganda efforts.
"Our notice efforts are focused on certain types of interactions, and they will not encompass every person that ever saw this content," Twitter said in a statement. "Our goal in providing these notifications is to advance public awareness of and engagement with the important issues raised in our blog post, and provide greater transparency to our account holders and the public."
Twitter acquired the video platform Vine in 2012, but the company announced it would close the service and disable future video uploads just four years later. Twitter still maintains Vine's archives.