Russia Was Helping Trump Just Days After He Entered the 2016 Primary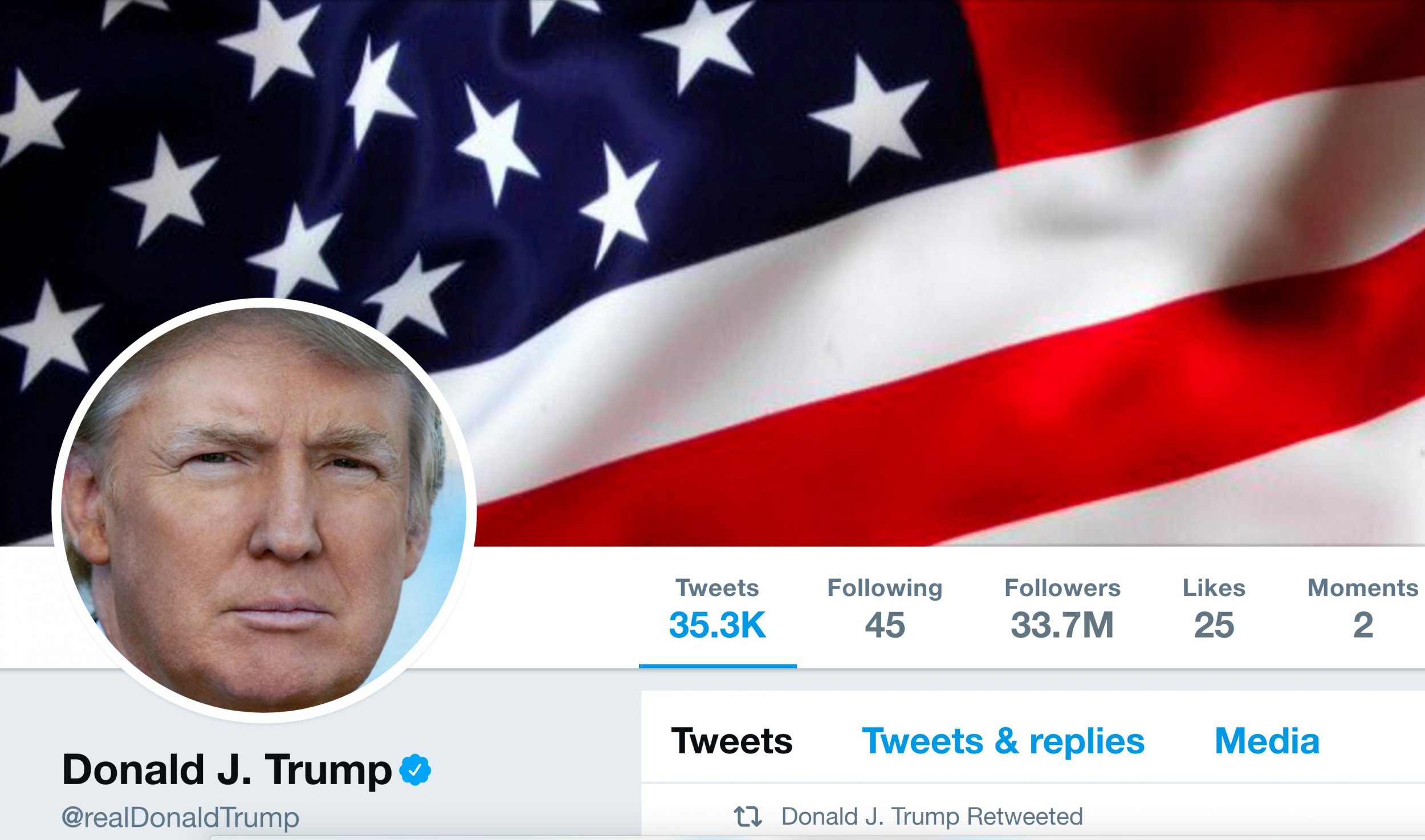 A U.S. intelligence assessment earlier this year reported that Russian Twitter accounts began backing Donald Trump as early as six months into his bid for the presidency, but new data shows pro-Trump and anti-Hillary Clinton activity started within weeks of him entering the race.
In the three-month period after Trump announced his candidacy on June 16, 2015, tweets from Russian accounts pushed praise for him over criticism by close to a 10-to-1 margin, according to a Wall Street Journal analysis of 159,000 deleted tweets from 2,752 accounts named during congressional hearings last Wednesday on Russian interference in the election.
The accounts, which Twitter identified as run by the Kremlin-backed Internet Research Agency, by equal or greater margins criticized Clinton and early Republican frontrunner Jeb Bush.
"BOOM! DOWN GOES @jebbush," tweeted @DorothieBell, claiming to be an American "Conservative wife, mother," three weeks after Trump announced his bid. The account wanted to "take this once great country back!!!," and provided a link to a Breitbart News story on Trump attacking Bush for soft immigration policies.
"#TrumpBecause It's time for @BarackObama and @HillaryClinton to go quietly into the night #MakeAmericaGreatAgain," @TamaFlan, described as an American named Tamar Flanagan, tweeted two months after Trump joined the race.
In summer 2015, at least 40 Russian-backed accounts tweeted content favorable to Trump and only one spread strong negative opinions, according to the Journal's analysis published on Monday. That was @Jenn_Abrams, posing as an opinionated American blogger who tweeted, "I'd rather join #ISIS than have Donald Trump as my president," the day Trump declared.
The U.S. intelligence assessment released at the beginning of this year had cited December 2015 as the earliest suspected time that Russian Twitter accounts rooted for Trump.
Kremlin preference for Trump ratcheted up as the November election neared. In the two weeks before the election, pro-Trump or anti-Clinton tweets numbered 236, versus seven that were pro-Clinton or anti-Trump, a 30-to-1 ratio, the Journal found.
The tweets analyzed represent only a fraction of those disseminated by Russian-backed accounts because Twitter removes posts from deleted or suspended accounts.
Trump has dismissed claims that Russians interfered in the election and tipped it in his favor as a "hoax."
Why Russia supported Trump right off the bat, when many people doubted he would become a viable candidate, remains a mystery, but one possible reason is that the Kremlin used him as a test to see how effective they could be in influencing American public opinion.