Russian Weather Forecast Declares October 'Ideal' for Airstrikes In Syria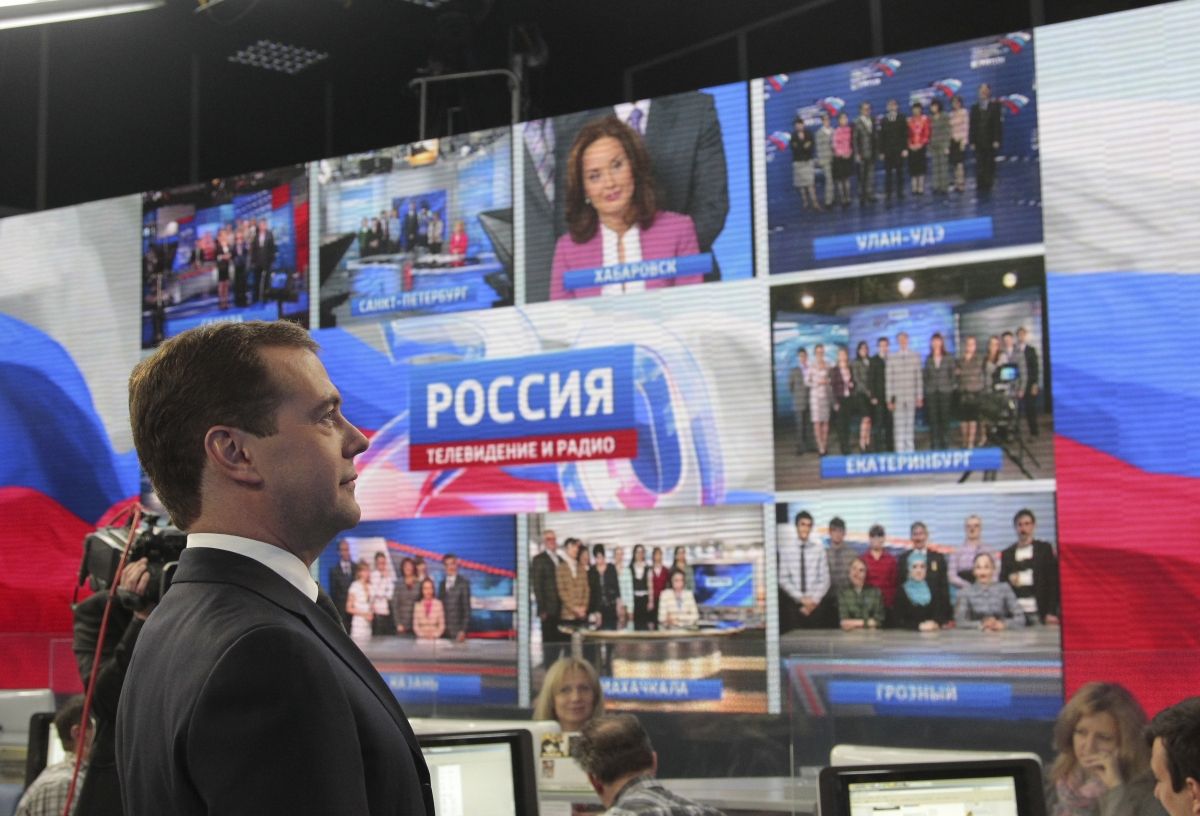 Russian state news channel Rossiya-24 declared October "ideal for flyovers" and airstrikes in Syria, during an oddly detailed monthly weather report, broadcast over the weekend.
Russia's airstrikes in Syria have dominated news coverage since the Russian Air Force began hitting ground targets last Wednesday, and now it appears they also have crept into the weather forecast. Rossiya-24's monthly weather forecast for the start of October began with the news anchor hailing the timing chosen by the Russian military to begin airstrikes as "very appropriate."
"October in Syria will be generally favorable for flyovers this month," the presenter said. "It will only rain once in 10 days, with the most intense—up to 18 millimeters—usually expected in the north of the country, where the operations of the Air Force are ongoing. However," she added, "this will not have a serious impact on bombing."
The presenter continued to explain that the average temperature expected for October in Syria is 70 degrees, with a maximum temperature of 99. She added that it is, however, unlikely the mercury will rise above the 95-degree mark, a critical high for performing flyovers in the next month.
"In comparison to September, in October the number of overcast days will rapidly increase from two to 13," the presenter continued, gesturing toward the figures behind her, adding that this should also not complicate Russian operations in Syria. Rather, she explains, clouds can assist Russian activity as "in such weather conditions, aircraft can dive under the clouds and deliver effective strikes on ground targets."
"Such conditions can be called ideal for carrying out military flights," the presenter concludes, explaining that November's weather is likely to hinder the visibility for Russian pilots and make operations slightly more complicated.