Russian Woman Faces Five Years of Jail For Posting Memes 'Insulting' Religion
A woman in Russia has gone on trial for "insulting" religious believers by posting memes on social media.
Maria Motuznaya, 23, was charged with offending the feelings of religious believers and "inciting" racial hatred after two women complained about images she posted on the Russian social networking site VKontakte, Radio Free Europe reported. Police then moved to search her home in May.
The woman's trial began Monday in the city of Barnaul, the capital of federal subject Altai Krai in Siberia. If convicted of the charges against her, Motuznaya faces up to five years in prison.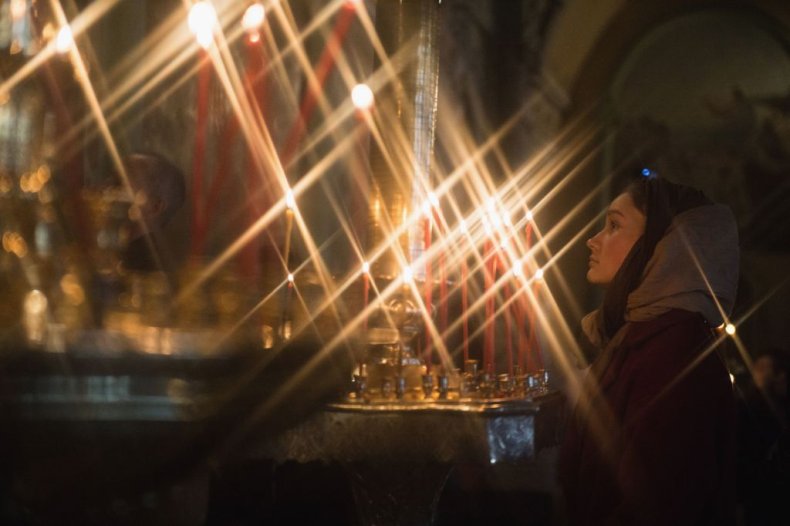 At least one other person has been charged in Barnaul in recent months for inciting hatred and offending religious sensibilities. Last month, Radio Free Europe reported that 19-year-old Daniil Markin faced up to five years in prison for sharing memes that compared iconic Game of Thrones character Jon Snow to the Biblical Jesus.
Markin told the news outlet that the Federal Financial Monitoring Service has placed him on its blacklist of "terrorists and extremists," making it impossible to access banking services.
"On top of that, if I want to get a job, of course no one would hire me," Markin explained. "I don't have any way to use financial resources except cash. That's a big problem when you need to send someone money."
Another man in Siberia, 38-year-old Andrei Shasherin, was also reportedly under criminal investigation for images he shared on social media deemed to be offensive to religious believers. He also criticized Russian Orthodox Patriarch Kirill for wearing an expensive wristwatch and then having it clumsily photoshopped out of an image.
In 2013, Russian President Vladimir Putin signed a controversial law that criminalized "public actions" that "clearly disrespect society" and are aimed at "insulting believers' religious feelings." As a result, simple actions deemed disrespectful to religion have led to felony charges for numerous Russians.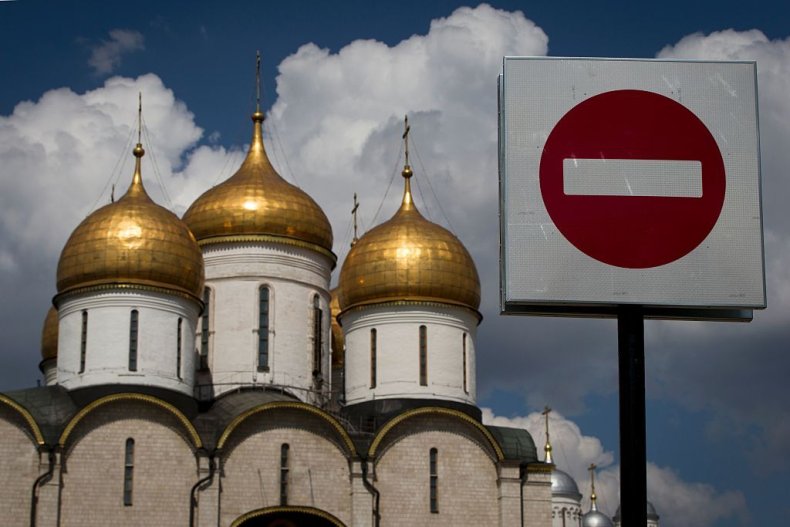 Using a religious candle to light a cigarette, painting with a religious icon, playing Pokemon Go in church and openly insulting religion have all landed Russians in hot water since the law went into effect.
Human rights groups and critics have condemned the law as an affront to freedom of expression and belief.
"This is the reality of Russia today – the suppression of any form of dissent or diverging views in all spheres of life, from the political to the social," John Dalhuisen, former Europe and Central Asia Director at Amnesty International, said in an official statement about the law in 2013. "This demonstrates once again the disregard the authorities there have for their international and national obligations in promoting the human rights of all people under their jurisdiction."