Russians Banned From Paralympics Over Doping Scandal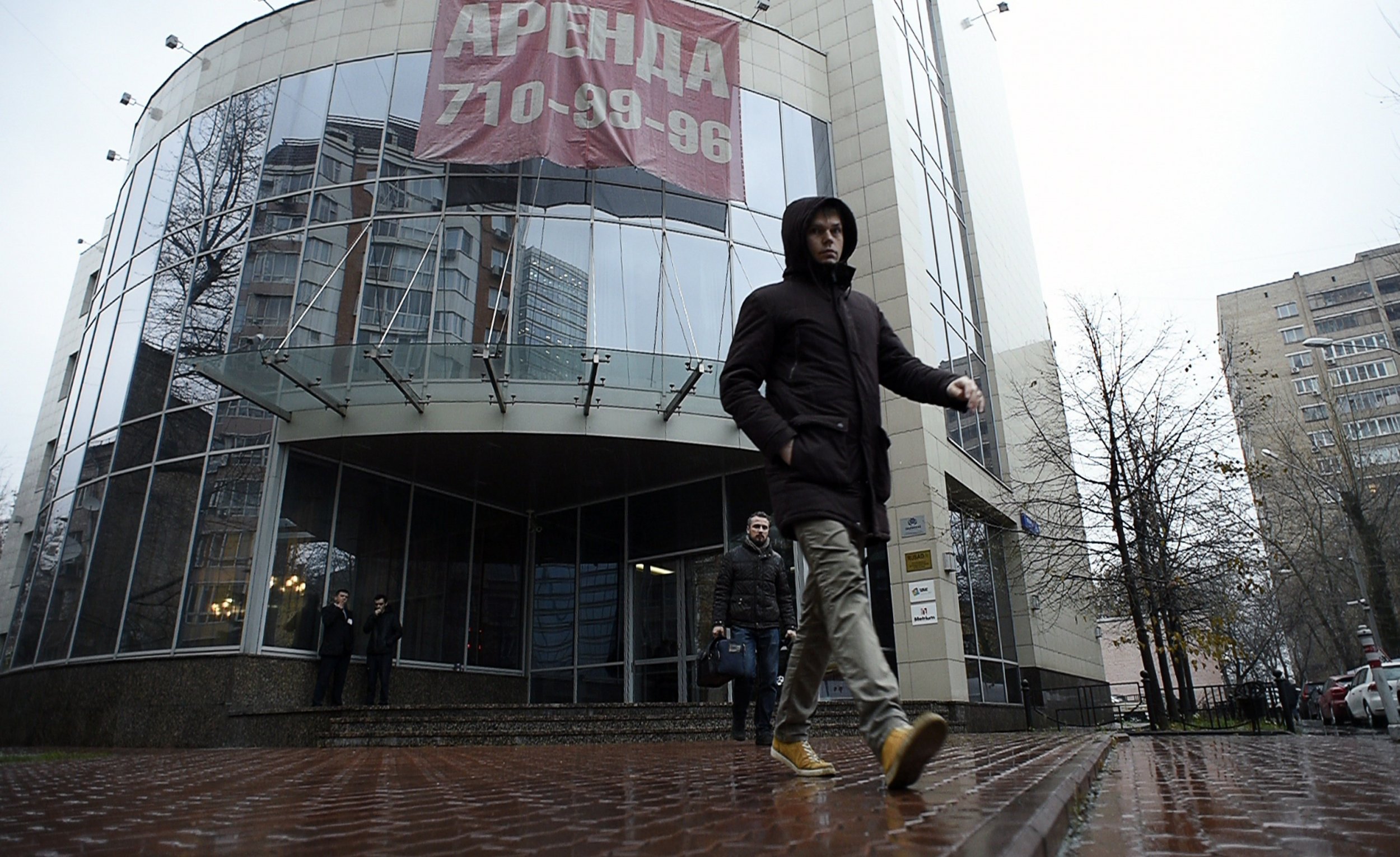 The International Paralympic Committee (IPC) announced in Rio it would ban Russia from the Sept. 7 to 18 event due to widespread doping that it said had polluted sport in that country.
"Tragically this situation is not about athletes cheating a system, but about a state-run system that is cheating the athletes," IPC president Philip Craven told reporters. "The doping culture that is polluting Russian sport stems from the Russian government and has now been uncovered in not one, but two independent reports commissioned by the World Anti-Doping Agency."
"I believe the Russian government has catastrophically failed its para-athletes. Their medals-over-morals mentality disgusts me."
Russia immediately announced it would be appealing against the ban to the Court of Arbitration for Sport.
Russian Sports Minister Vitaly Mutko told the Associated Press that banning Russia from the Paralympics means "a large number of athletes will suffer—disabled people.
"We will fight for our Paralympians," Mutko, who the IOC banned from attending the Olympics, told the Tass news agency.
The IPC's decision contrasted with the International Olympic Committee, which balked at a blanket ban on Russia's athletes in Rio. The global anti-doping agency had called for such a ban after an inquiry found Russia was running a state-backed doping program for both Olympic and Paralympic athletes.
"The IPC showed strong leadership today in holding Russia's state-organized doping program accountable. Their unanimous decision goes a long way towards inspiring us all," said Travis Tygart, chief executive of the U.S. Anti-Doping Agency.