Russians Warned Against Hunting and Eating Marmots After Bubonic Plague Cases
Russia has taken precautionary measures after a handful of of bubonic plague cases were confirmed in neighboring China and Mongolia.
Health officials have warned residents in Western Siberia not to hunt or eat marmots, and the country has bolstered border controls, Russian state-run news agency TASS reported.
Last week, authorities in Mongolia confirmed two cases of bubonic plague in individuals from Khovd Province near Russia, both of which were linked to the consumption of marmot meat. In response, Mongolian authorities implemented a quarantine in the region.
Marmots can harbor the Yersinia pestis bacteria, which causes plague. However, the animal's meat is sometimes eaten in Mongolia for its purported health benefits.
Then on Sunday, health officials in China's Inner Mongolia autonomous region confirmed another case of bubonic plague in a separate incident, diagnosing the disease in a herdsman, state media reported.
The Bayannur city health commission said the man was being treated in hospital and his condition is reportedly stable.
Officials still don't know how the herdsman became infected. Nevertheless, the city of Bayannur also took precautionary measures, warning people not to eat, hunt or transport animals that can carry the disease, such as marmots, Reuters reported.
Authorities also encouraged people to report any dead or diseased rodents, as well as any suspected case of plague in humans.
Rospotrebnadzor, Russia's consumer watchdog, said it had deployed officials in the areas near Khovd in order to raise awareness about the potential dangers of hunting marmots.
The Yersinia pestis bacteria, which is usually found in small mammals and their fleas, can cause three types of plague in humans—bubonic, septicemic and pneumonic.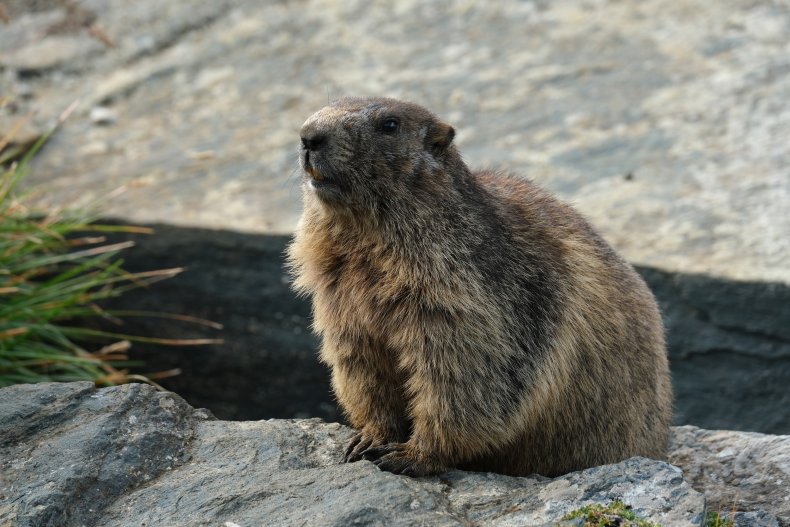 Bubonic plague is the most common of the three, with the main route of transmission being an infected flea biting a human. Only pneumonic plague can be spread from person to person via the inhalation of contaminated droplets in the air.
Plague was responsible for the Black Death, perhaps the deadliest pandemic in human history, which killed between 75 and 200 million people in the 14th century. Today, the disease is rare although outbreaks do still occur. In fact, the World Health Organization says that between 1,000 and 2,000 people around the world contract plague every year.
If left untreated, the fatality rate of bubonic plague ranges between 30 and 60 percent, although pneumonic and septicemic plague will invariably lead to death. However, modern treatments have significantly lowered the fatality rate for all forms of plague if the disease is treated promptly.