Russians Less Keen to Improve Ties With the West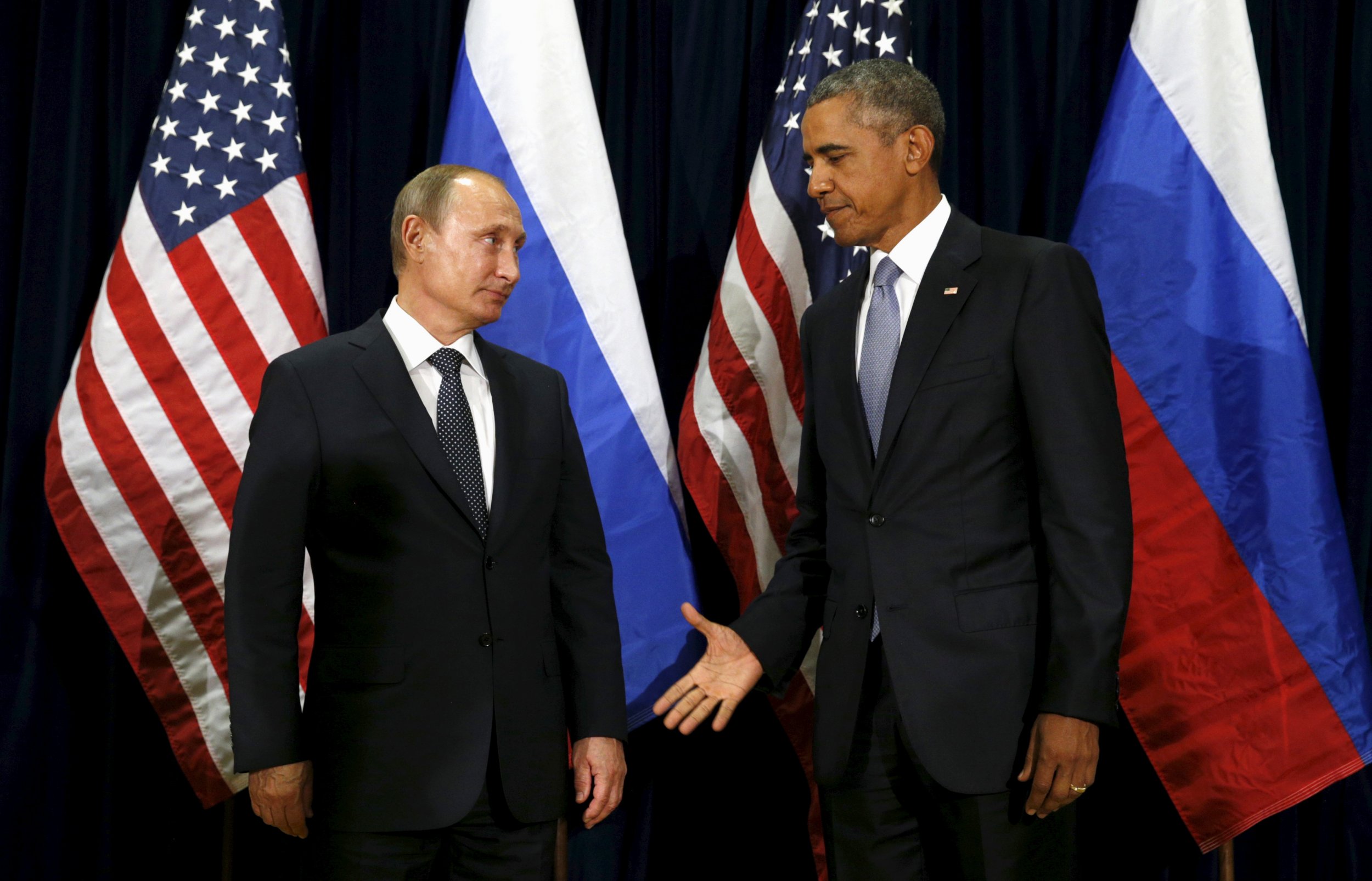 Russians are growing less keen to mend ties with the U.S., worrying less and less that Moscow and the West do not see eye to eye, a new poll shows.
According to the latest instalment of an opinion poll by independent pollster Levada Center, measuring Russian attitudes since the start of the Ukraine crisis in 2014, Russians are less enthusiastic about improving relations now than at any point in the last two years.
Since Russia's annexation of Crimea, U.S. and European governments have blacklisted companies and figures close to the Kremlin, while Russia has imposed import sanctions on Western food imports. The last two annual instalments of the Levada poll saw 36 percent worried greatly or somewhat over the state of relations between Moscow and the West.
Now, however, only 29 percent felt concerned, while only 15 percent were "definite" that Russia needed to warm to the West again, down from 23 percent last year. Nearly a quarter of Russians (24 percent) saw little need for such an improvement, up from 16 percent last November.
Indeed, while 37 percent of Russians felt a "new chapter" of the Cold War was unfolding between East and West in 2014, peaking at 42 percent in February last year, only 27 percent felt that way now.
Over the last year sanctions on Russia have not been dropped, however, the U.S. and its allies have opened dialogue with Russia and its partner Iran over the conflict in Syria, with both U.S. Secretary of State John Kerry and U.S. President Barack Obama holding meetings with their Russian counterparts.