Russia's Baltic Fleet To Receive New Missile Corvette and Bombers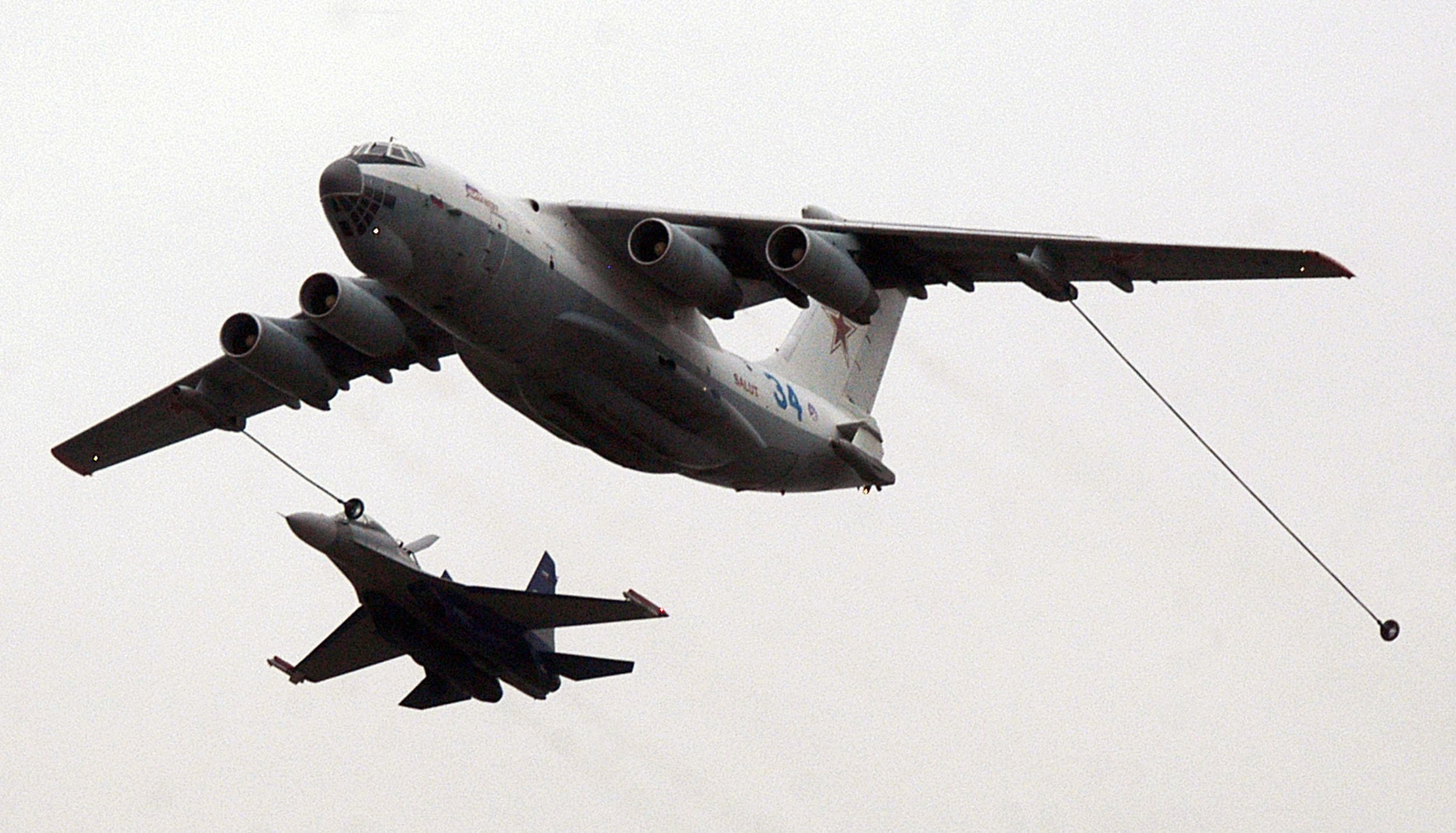 Russia's Baltic Fleet will receive a new missile ship and more advanced fighter-bomber jets by the end of the year, its commander told the country's state defense newspaper.
"The Baltic fleet is actively building and developing," Vice Admiral Alexander Nosatov told Ministry of Defense newspaper Krasnaya Zvezda on Tuesday, ahead of the unit's annual holiday on Thursday.
The Baltic Fleet has already received a "unique" Alexandrit-class minesweeper - the Aleksandr Obukhov - Nosatov said, with a missile corvette ship. "The fleet's aviation will continue to fill out with Su-30SM jets for which the marine aviation crews have already been retrained."
Read More: Russian jet comes 20 feet to U.S. aircraft in "safe" approach
The Baltic Fleet received its first Su-30SM, touted by U.S. defense think tank IHS Jane as one of the most advanced versions of the Russian aircraft known to NATO as "Flanker."
The fleet is one of Russia's most historic and westernmost military units and its activity has frequently been at the center of ongoing political hostility with the West. Centered around the port of Kaliningrad - an enclave disconnected from mainland Russia - the Baltic fleet and Russia's other forces around the Baltic frequently prompt concern among Russia's smaller neighbors.
The Russian military has persistently reinforced its Baltic territory since ties between it and the West soured after Moscow's annexation of Crimea in 2014.
Poland, Lithuania, Latvia and Estonia have most persistently complained that the rearmament around the Baltic Sea is turning Kaliningrad into a fortress and increases the suspicious approaches by vessels and aircraft on their marine and airspace.
Earlier this week Lithuania's Defense Minister Raimundas Karoblis expressed concern that an upcoming joint drill across western Russia and nearby Belarus was effectively a simulation of war against its Baltic neighbors and the NATO alliance at large.