Russia's Defense Ministry Buys Five Military Dolphins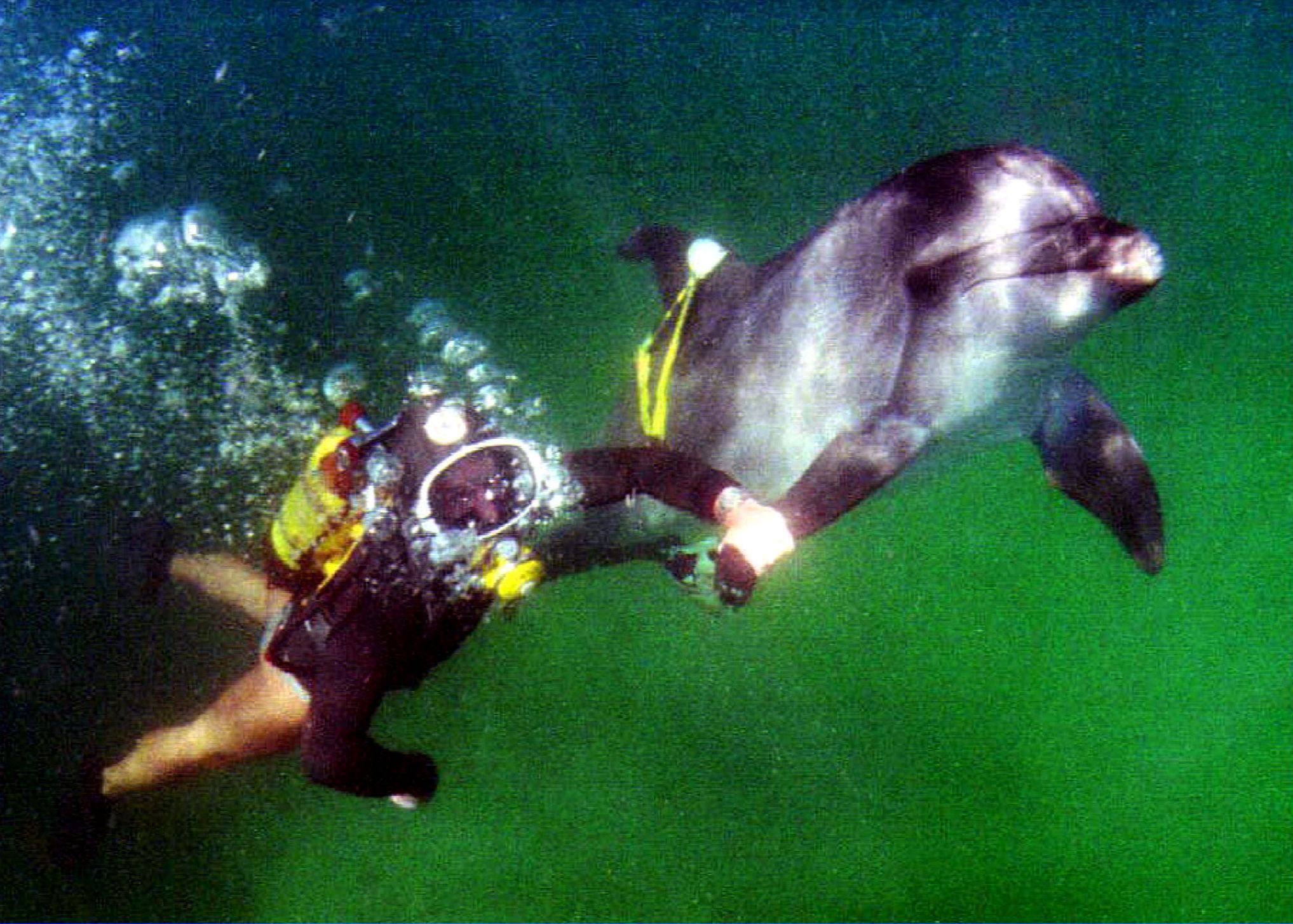 Russia's Ministry of Defense is planning to acquire five dolphins for military purposes, Russian state news agency Itar-Tass reported.
A bid for two female and three male dolphins was posted on Russia's public procurement website, for a total of $25,000. What the dolphins will be used for by the Ministry of Defense is not made clear, however the desired measurements are explicitly stated, as is the request that they are between three and five years old.
The Ministry of Defense was not immediately available to comment on the purchase, but previously denied press reports in 2014 that it was conducting military practice with dolphins in the Black Sea from the Crimean base of Sevastopol.
However a military source, speaking on the condition of anonymity, told state news agency RIA Novosti on Thursday that Russia was in fact looking into replenishing the dolphin force in Crimea with younger recruits.
The Ukrainian military revived a unique dolphin training centre in Crimea in 2012, initially set up by the Soviet Union to train dolphins for water mine and missile clearance missions and again seized during Russia's annexation of the peninsula in 2014. Kiev has asked Russia to return its dolphin forces.
Russia has not responded to this request and it is unclear whether the centre is in use by Russia or if Moscow is purchasing dolphins for another facility.