Russia's Elon Musk Was Raped and Tortured in Jail Before Being Strangled, Medical Report Claims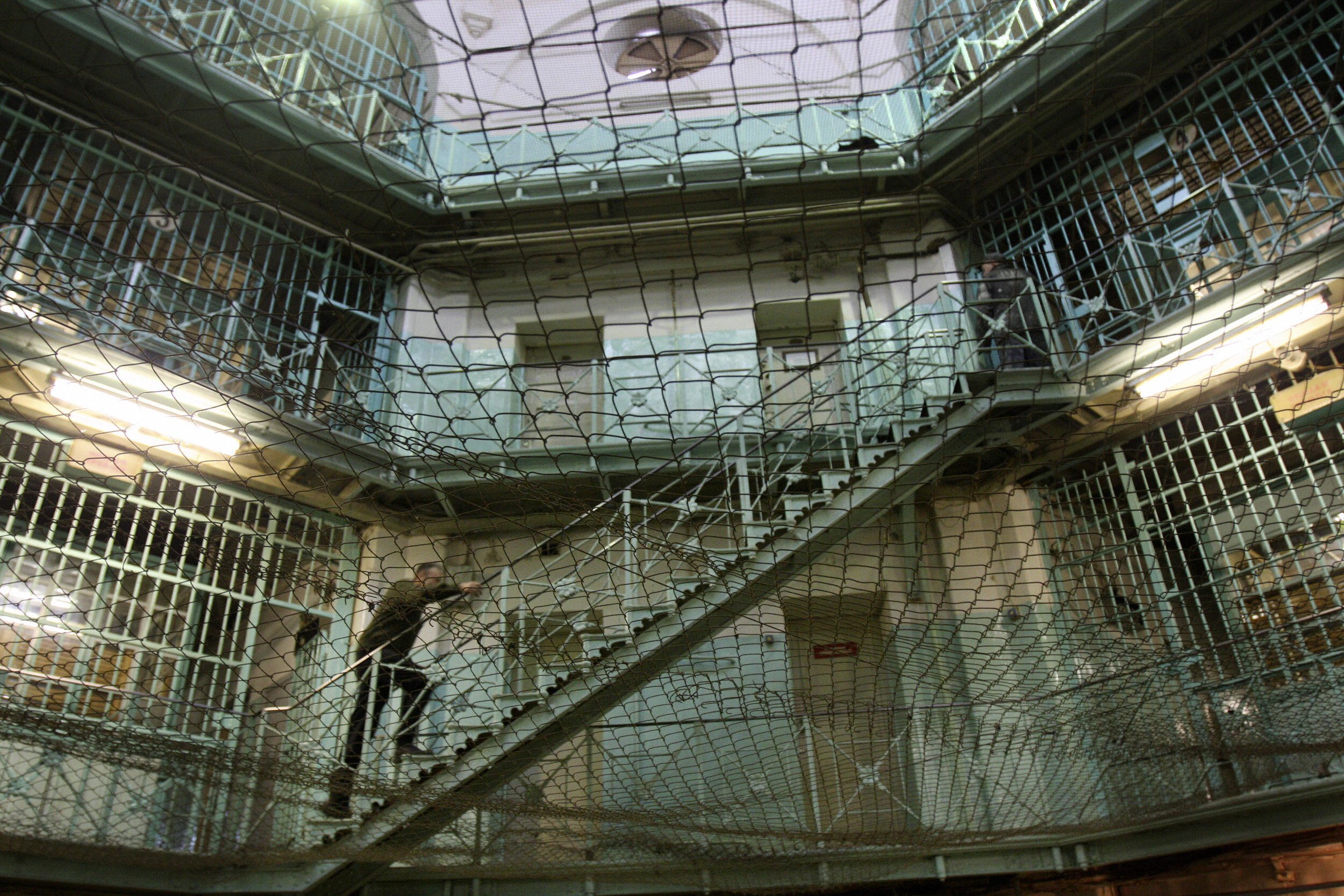 A Russian entrepreneur accused of defrauding the military was raped and tortured in prison before his death, according to a forensic examination cited by the independent Novaya Gazeta newspaper.
Valery Pshenichny, 56, was on pre-trial detention after being accused of embezzling $1.6 million (100 million rubles) while carrying out a military submarines contract for Russia's defense ministry, the Moscow Times reported.
He was found hanging in his cell in St Petersburg three weeks after his January 18 arrest.
According to a forensic medical examination carried out after his death, Pshenichny died from neck trauma and asphyxiation.
Medical examiners found evidence of brutal abuse during his detention in the prison's isolation ward, including rape.
"Electric shock burns from a hot-water boiler cord were found in his mouth. Lacerations and stab wounds on his body. A broken spine. Simply put, he was tortured," Novaya Gazeta reported Monday, citing medical examination records.
The forensic report dismissed official claims that Pshenichny had taken his own life. It notes that "someone from outside" rather than prison officials are believed to be responsible for the torture.
Pshenichny had developed a unique system for computer modeling submarine construction and repair, and had been dubbed the Russian Elon Musk by friends.
He had reportedly accused his business partner, Andrei Petrov, of embezzlement, but after his 2016 arrest, Petrov told investigators Pshenichny and another associate had conspired to inflate the cost of a defense ministry contract.
After the arrest of Pshenichny, Petrov was released.
Pshenichny's last words were "Everyone betrayed me," according to Agora international human rights organization director Pavel Chikov.
The report follows the death Sunday of journalist Maxim Borodin in Yekaterinburg, who had investigated the deaths of Russian mercenaries in Syria.
Officials said his fall from his fifth-story flat was unlikely to be criminal in nature, but friends and activists have questioned the official account and said that Borodin described his flat being surrounded by security men a day before his death.