Russia's Head of Church Calls for a 'Ban' on Abortion and Assisted Reproduction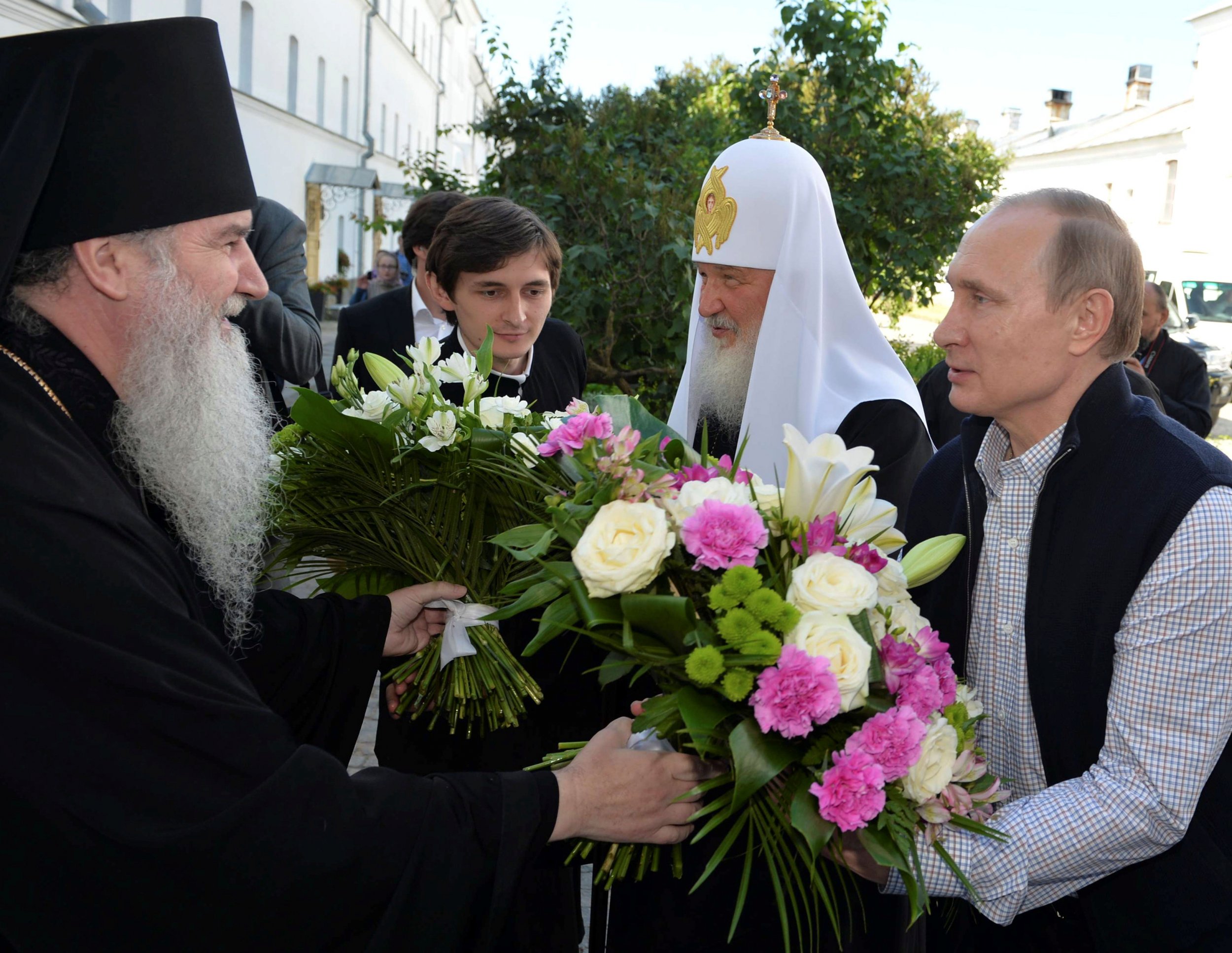 The head of Russia's Christian Orthodox Church has signed a petition calling for a ban on abortion as well as on assisted reproduction and contraceptives with "abortive" effects.
Patriarch Kirill has met with pro-life activists and added his name to a letter against terminating pregnancies, the Russian Orthodox Church announced Tuesday. The petition has gathered over 500,000 signatures to date.
"We, the citizens of the Russian Federation, support the scrapping of our country's existing practice of legal killing of children before birth," the petition states.
It briefly outlines the controversially general tenets that the patriarch and Russian pro-lifers are advocating, including a "ban on surgical or medical termination of pregnancy", the use of contraceptives with abortifacient effects and the "prohibition of assisted reproductive technology, which is an integral part of the degradation of human dignity." Talgat Tadjuddin, Russia's top Islamic mufti, backed the petition, saying he was willing to sign it as he believed abortion "is child murder."
Abortion in Russia is legal for all pregnancies within the first 12 weeks and within 22 weeks in cases of where the pregnancy was the result of rape.
The statement by the Russian Orthodox Church on the petition makes no exceptions clear for when, if ever, abortion or assisted reproduction ought to be permissible, as well as listing no specific contraceptives considered to have an abortive effect.
A spokesman for the church told Moscow's local news agency that the petition was in fact a request to drop abortion from any state-funded health coverage, not a legal ban. This does not correspond to the Russian Orthodox Church's statement, however, which simply requests a "a ban" on abortion, abortive contraceptives and assisted reproduction.
Patriarch Kirill also blessed all activists involved in collecting signatures for the petition.