Russia's Kalashnikov Company to Start Producing Toy Guns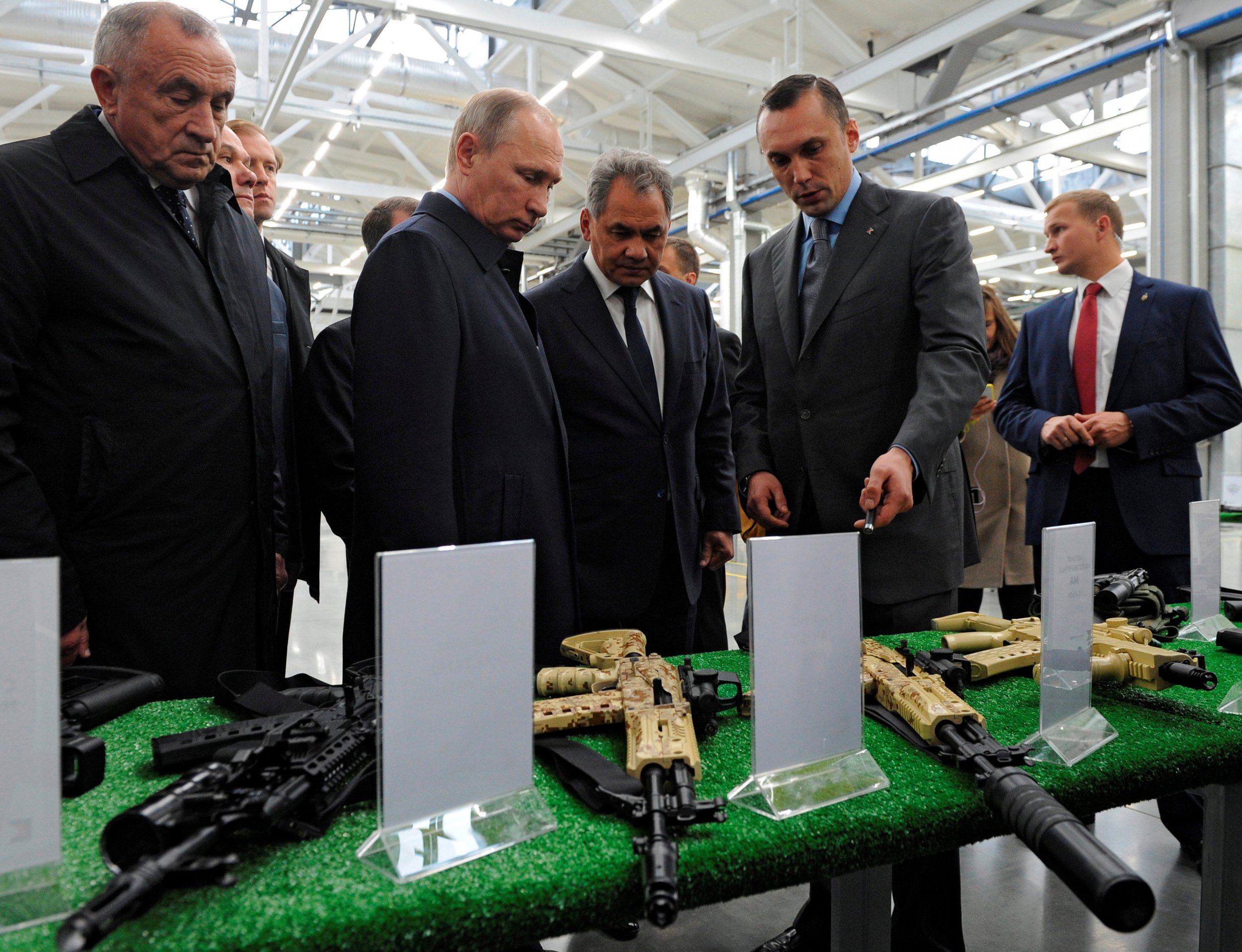 Russian machine gun giant Kalashnikov is looking to develop branded toys or entertainment products, starting with a realistic airsoft gun, the company announced Wednesday.
The Kalashnikov Concern, which is part of Russia's state-owned Rostec contractor, registered 27 trademarks in the toys, games and entertainment category, it said in a statement.
Spokeswoman Sofia Ivanova said Kalashnikov also aims to pursue illegal uses of its brand in existing products.
"We intend to go into the toy and game industry with reliable products of high-quality, similar to the Kalashnikov (AK-47) assault rifle," she said. "In addition, we are actively working in protecting the brand from misuse, for example in the production of illegal, unlicensed equipment or game content with our branding."
The company is currently working on the airsoft gun toy and an online gaming project.
Kalashnikov launched a paraphernalia shop last year in one of Moscow's airports and received glowing praise from Russian President Vladimir Putin who compared its main factory to a museum of modern art.