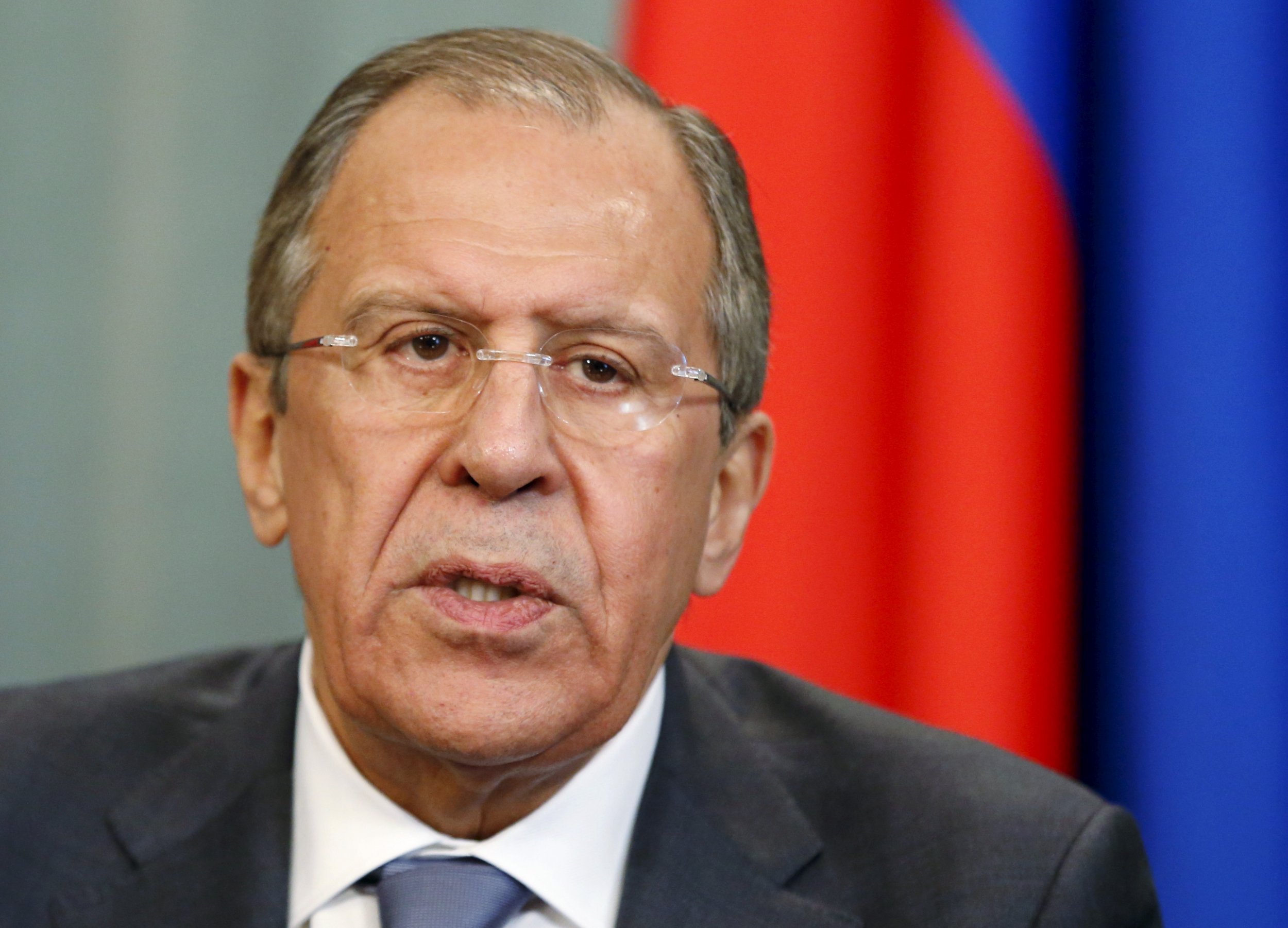 Russia hopes to build a relationship with the next U.S. administration based on equality and "non-interference in internal affairs" Foreign Minister Sergey Lavrov said on Thursday.
Speaking to Italian newspaper Corriere Della Serra Lavrov said he is "sick and tired" of accusations that Russian hackers interfered in the U.S. election by leaking compromising information about Donald president-elect Trump's opponent Hillary Clinton. The Kremlin has been accused of providing much more direct support for radical political movements on the continent.
Russian officials, meanwhile, have long institutionalised the view that most displays of defiance against pro-Kremlin forces, either in Russia or in countries no longer in Moscow's sphere of influence such as Ukraine and Georgia, are manufactured by the West.
Internally, Russian authorities have also designated almost 150 non-governmental organisations as "foreign agents" because they receive funding from abroad. Meanwhile, Russian President Vladimir Putin has warned that a "fifth column" of individuals, masquerading as opposition but working for another state, are active in Russia.
According to Lavrov, Russia hopes that the next U.S. administration "will refrain from repeating the mistakes of its predecessors who intentionally caused Russia-U.S. relations to collapse."
"Of course, we view positively Donald Trump's willingness stated in the course of the election campaign to promote cooperation between our countries," Lavrov said. "Russia, in turn, is always open to building an honest pragmatic dialogue with Washington on all matters of the bilateral and global agenda based on the principles of mutual trust, equality, taking into account each other's interests and non-interference in internal affairs."
Lavrov once again dismissed the suggestion that separatist pro-Russian fighters on Ukraine's eastern border with Russia received their heavy arms from Moscow, calling this a "science fiction". He insisted that the near three-year effort against Ukraine's entire military force was facilitated by weapons from old Soviet arms depots in Ukraine. Ukraine's Ministry of Defence has said Russia must be backing the fighters as the sheer number of tanks and artillery is nothing like what would have been in the region prior to 2014.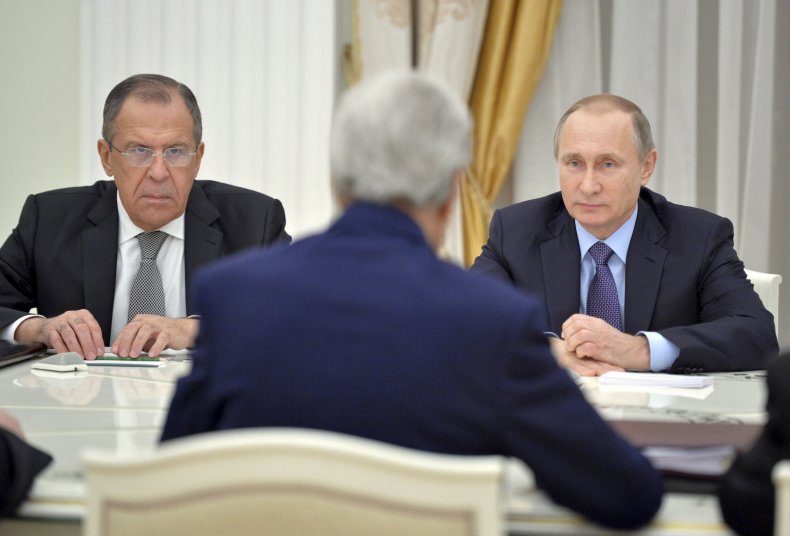 Russia's top diplomat also mentioned the need for Italy to reconsider western trade sanctions on Russia over the Ukraine conflict, which were first introduced when Russia annexed Crimea from Ukraine in 2014. Russia enforced a ban on food imports from the EU in response and Russian officials have repeatedly pointed out that this hurts southern and eastern EU members, not the main Russian hawks in the U.S. and western Europe.
"It is obvious that also Russia must pay some expenses," Lavrov said, referring to sanctions. "However, our country has adopted a policy to shift from imports to local products and this is giving tangible results. In sum Russian economy is still stable, it has adjusted to such restrictions and to the oil's low price," he boasted.
Last month Putin himself declared that sanctions had been so beneficial for Russia that the Kremlin intended to keep them for "as long as possible." Figures earlier this week showed a different story, however, as two different polls reported that the majority of Russians continue to experience increases in prices for products on Russia's import ban list such as dairy, fresh produce and meat.
Despite this challenge, Lavrov noted that the U.S., an instigator of the sanctions, has not been made to suffer as severely in reduced trade with Russia - particularly when compared to smaller European nations like Italy.
"Washington has introduced the majority of the anti-Russian laws, and still it doesn't pay the costs," he said.