Russian Foreign Minister Sergey Lavrov Invites Boris Johnson to Moscow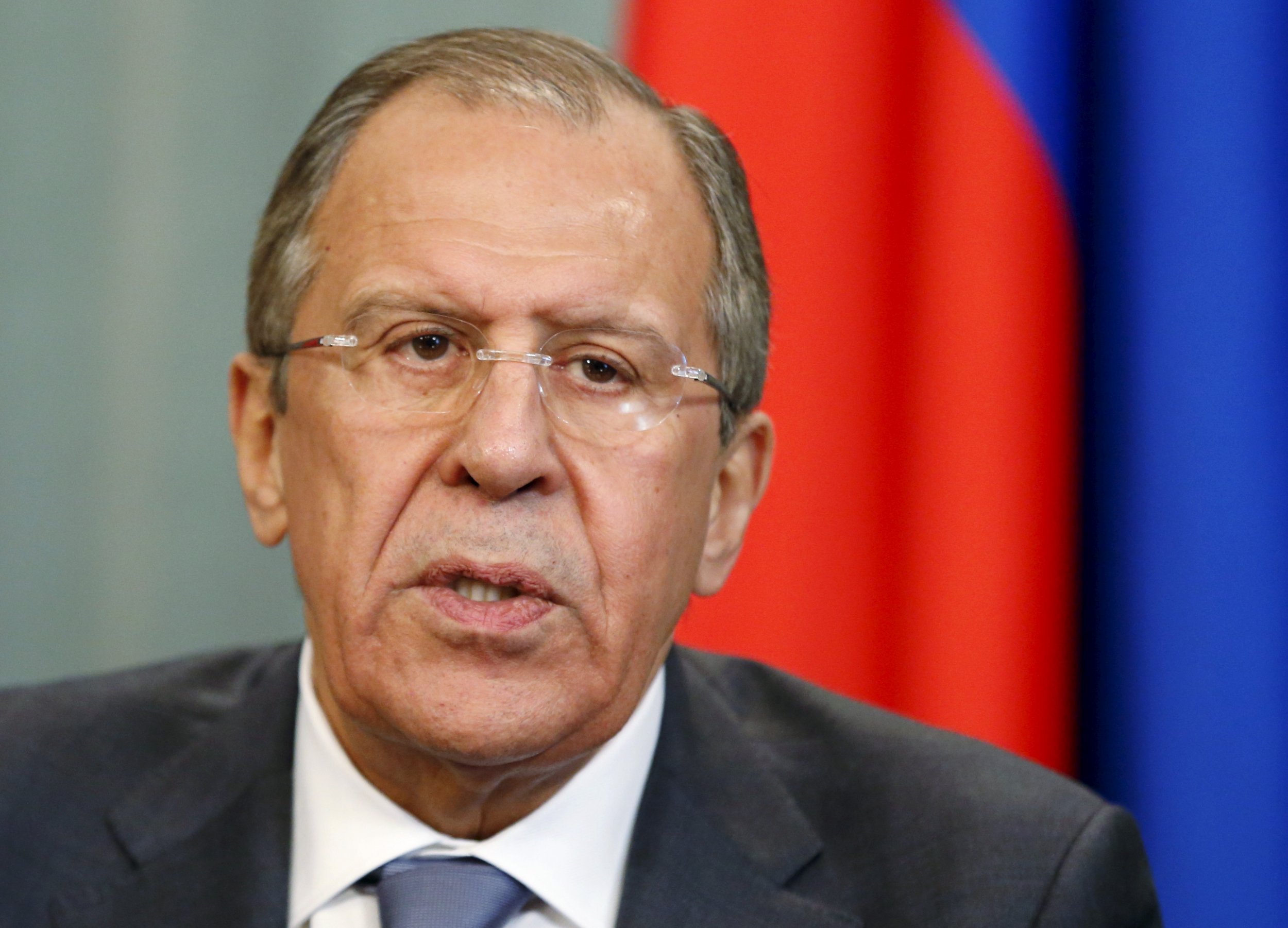 Russian Foreign Minister Sergey Lavrov has invited British Foreign Secretary Boris Johnson to the country, a senior Russian official has said, adding "the ball is in their court."
Speaking to state news agency RIA Novosti, Deputy Foreign Minister Vladimir Titov said that an invite had been sent to Johnson to visit Moscow at his convenience.
"The answer there is yes, in principle, but they need to choose the appropriate time," Titov said, referring to the British foreign secretary as "the English minister". He did not give a suggested date for the visit, but did say it would likely happen "when the atmosphere and our relations improves and when we have a more shared understanding in some issues."
Although initially supportive of British Prime Minister Theresa May's arrival at Number 10 Downing Street, following the previous government's defeat in the EU referendum of June 23, the Russian establishment has become increasingly displeased with Johnson.
Russia's Defence Ministry has accused the foreign secretary of "Russophobic hysteria" in his claims regarding the Russian air force attacking aid convoys in Syria, while the Russian Embassy in London laid the blame on Johnson over protests that apparently disrupted the mission's work.
The British Foreign Office was not immediately available for comment on Titov's statement.