Russia's Lavrov Warns 'Master of Deal' Trump That Putin Is More Than a Match at Negotiating Table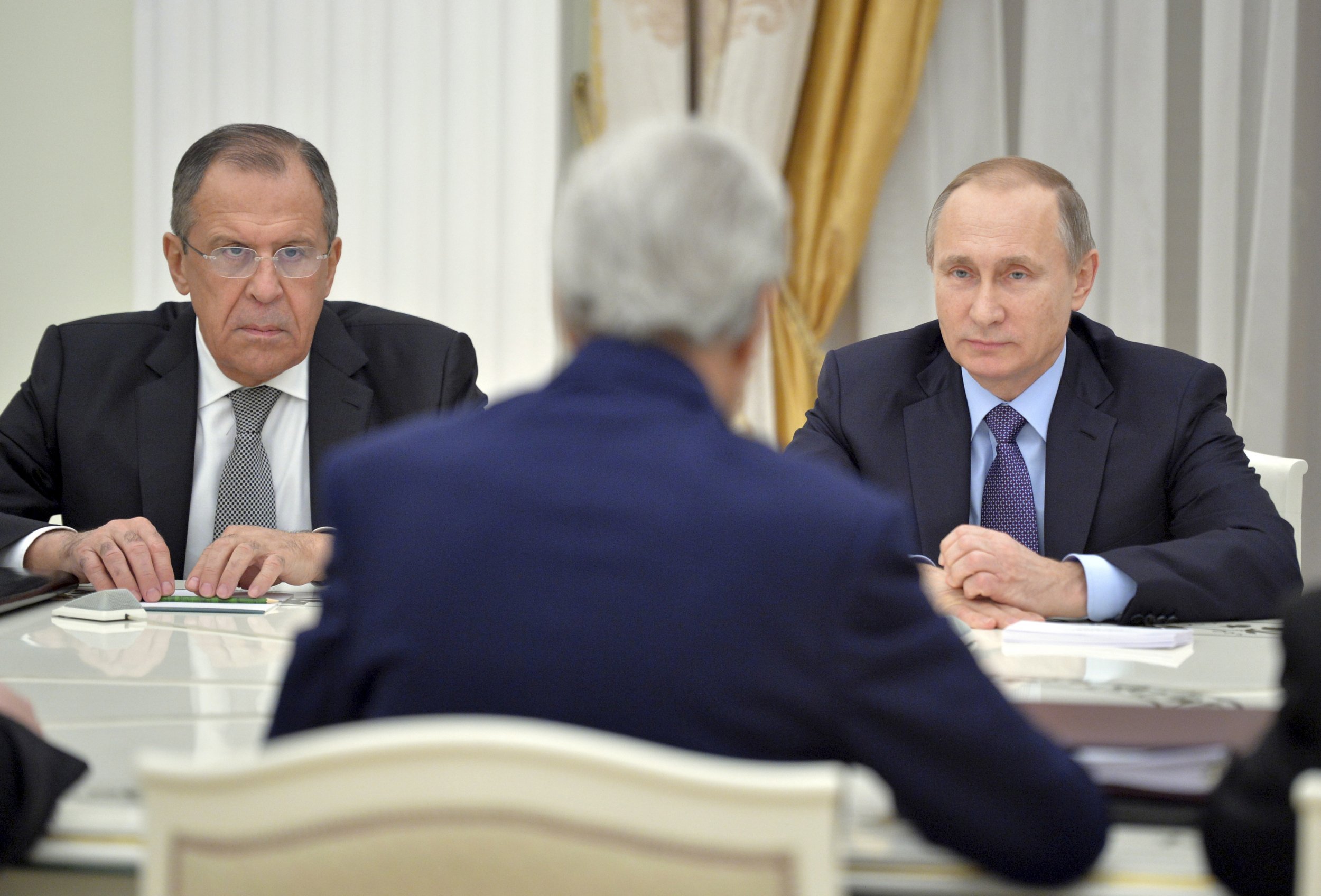 Russian Foreign Minister Sergei Lavrov has told parliament in his home country that although Donald Trump boasts of being a "master of the deal," Russia's own leader is also no slouch in getting the best results for Russia.
Lavrov spoke in the lower house of parliament Thursday, referring to Donald Trump's speech at his presidential inauguration last week, when he declared his prime policy would be "America first." While Putin and Trump have voiced a willingness to improve their countries' relationship, they are yet to settle on a date for a meeting.
Whenever that meeting does occur though, Lavrov told parliamentarians, Putin was unlikely to be outmaneuvered, Russian state news agency Itar-Tass reports.
"We have no illusions that there will be a new reset with the United States," Lavrov cautioned. "We do not bear any naive expectations."
However, after explaining that both sides must work on improving relations, he told Russian politicians not to expect Putin to back down from Russia's interests either.
"We know that Trump considers himself a master in the (art of the) deal, but Vladimir Putin also knows how to negotiate, and does it always in the interest of Russia," Lavrov added.