Russia's Most Famous Cat Politician Announces Presidential Bid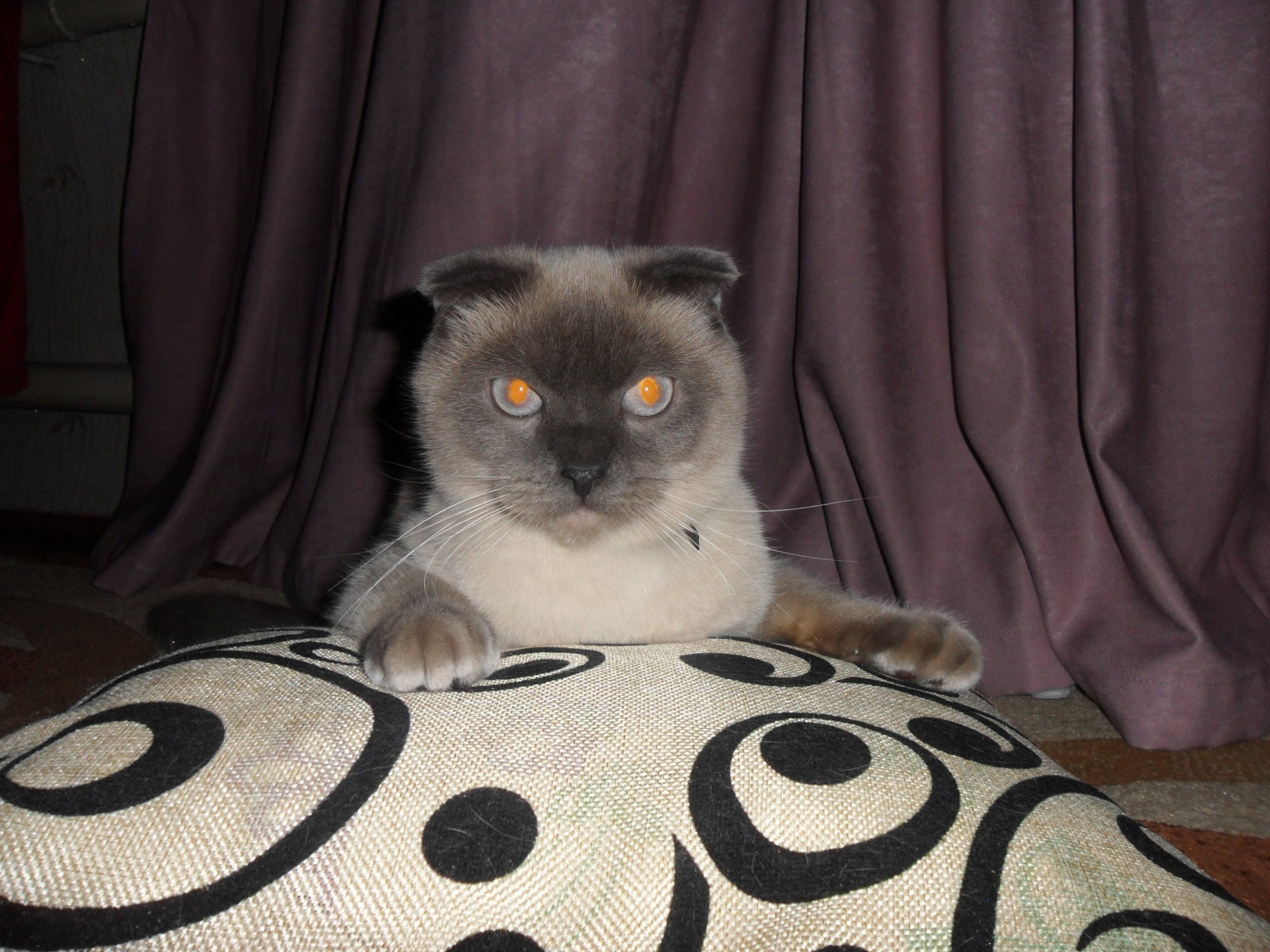 Russia's most famous cat politician has announced his bid to become the nation's next president in 2018, after topping online polls in past votes.
Barsik, from the city of Barnaul, has run for office in the past, most notably topping a local poll to be his hometown's mayor last year with over 90 percent of the vote, beating all the other (human) contenders. The Scottish Fold feline has never made it on to the ballot officially, but has been a persistent political commentator via his social media page.
Barsik announced Friday on his social media VKontakte page that he would run for president at the next election, supported by "a team of professionals" from the officially unrecognized Party of Barsik the Cat (PKB).
"Supporters of Barsik the cat are planning a series of flash mobs across the country in support of their candidate, which anybody can join," the statement read. "The election slogan of the cat politician remains the same: Only mice don't vote for Barsik."
Although Barsik's social media presence was initially viewed as a commentary on the untrustworthiness of local politicians in Barnaul, he has recently started mocking Russian liberals opposed to President Vladimir Putin.
Barsik's announcement comes just days after Alexey Navalny. a prominent critic of Putin, declared his intention to run for president. In his latest statement, Barsik accuses Navalny and other liberals like him of being "pseudo-leaders".
The feline's campaign has also been accused of misinformation by the U.S. Embassy in Russia after he published a letter addressed to him by the ambassador, which was then confirmed to be fake.
The anonymous team behind Barsik have said that they do not belong to any political party and their political views fall largely in line with those of their cat.