Russia's Putin Orders Counter-Terrorism Units for the Coasts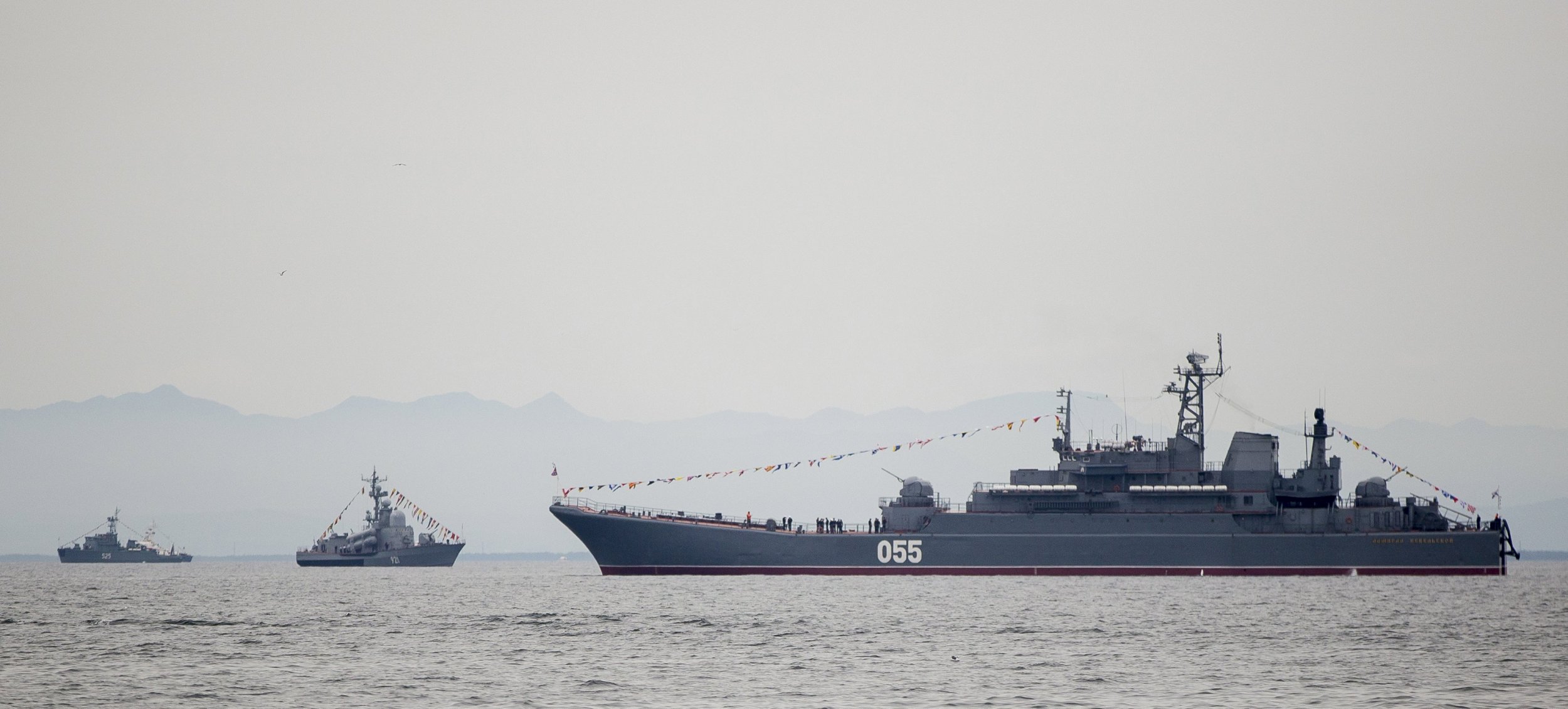 MOSCOW (Reuters) - Russian President Vladimir Putin has ordered counter-terrorism operational headquarters to be set up in several coastal areas, the state-run RIA news agency quoted the Kremlin as saying on Saturday.
The units are to be set in Kaspiysk on the Caspian Sea, Murmansk in Russia's north-west and in Petropavlovsk-Kamchatsky and Yuzhno-Sakhalinsk on Russia's eastern coast, Interfax news agency said.
Putin also ordered a similar operation to be set up in Crimea's capital of Simferopol - the peninsula Russia annexed from Ukraine in 2014.