Russia's Richest Lose $10 Billion in Two Days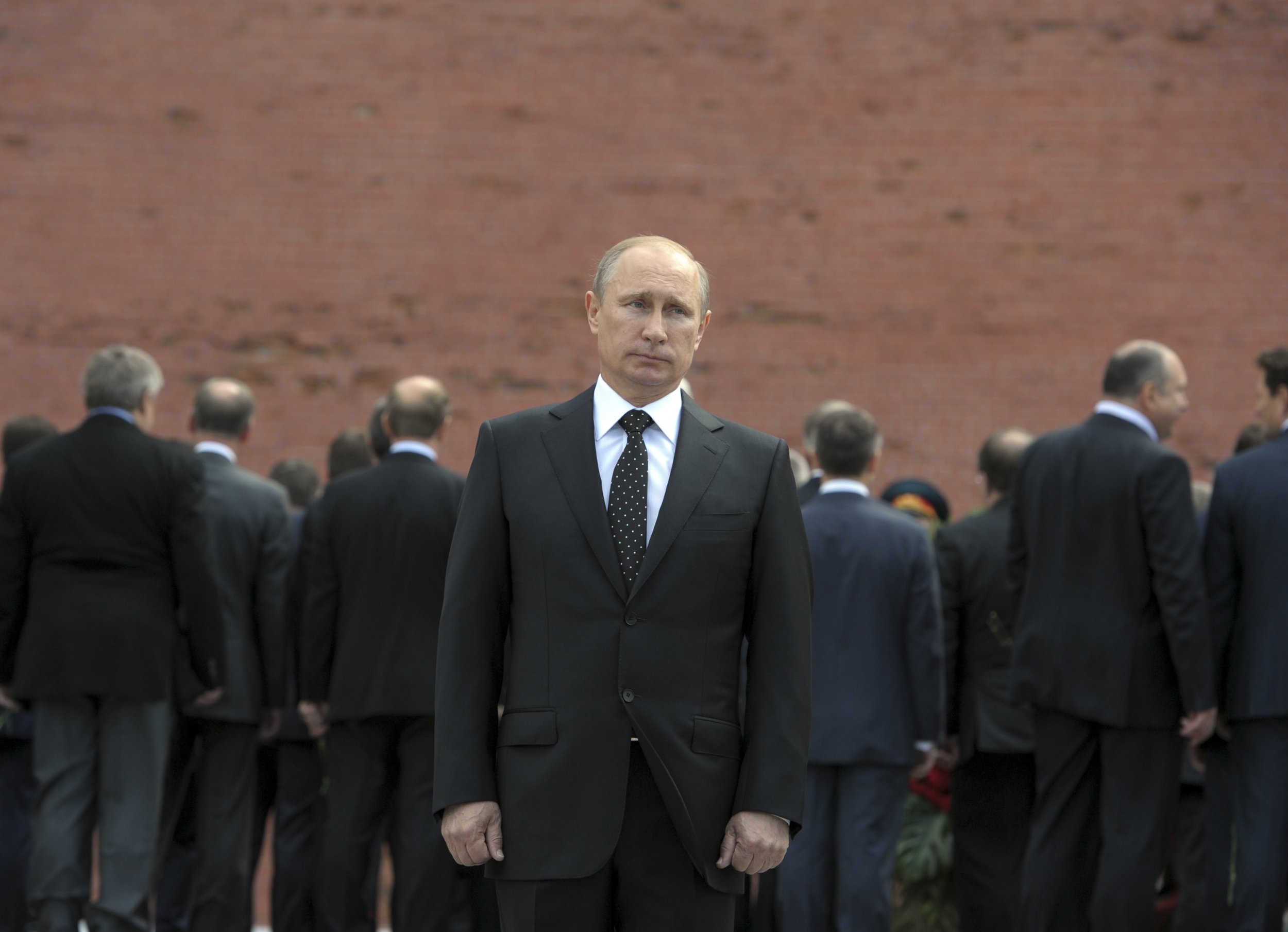 Russia's 20 richest businessmen have lost $10 billion this week according to Bloomberg's Billionaire Index after the Central Bank of Russia hiked up interest rates by 7% on Tuesday in a bid to stop a currency slide which has seen the Russian rouble devalue faster than during the 1998 financial crisis.
In his annual press conference on Thursday president Vladimir Putin said he believed US and EU trade sanctions on Russia were responsible for approximately 30% of Russia's economic problems, after having previously dismissed them as "illegal" and "pointless".
Gas magnate Leonid Mikhelson, who now has a $9.2 billion fortune, has been the worst hit by Russia's economic woes, losing a total of $8.7 billion since the start of 2014. Putin's most outspoken billionaire ally, Gennady Tymchenko, who is currently blacklisted with individual trade sanctions from the EU and US, has lost $7.8 billion in the same period of time.
Tymchenko is a part owner of Russia's second largest gas manufacturer, Novatek, of which Mikhelson happens to be the CEO.
Arkady Rotenberg famous for his close ties with Putin whom he also spars with in the judo ring, was blacklisted by the EU earlier in the year, losing $2.3 billion in 2014 meaning he is now excluded from the billionaire list altogether with an estimated net worth of about $898 million, adding up to a 72% loss.
Rotenberg's Italian properties, including a luxury hotel, were seized in the summer as a consequence of his sanctions.
The downturn also hit Russia's richest man Alisher Usmanov, whose wireless operator OAO MegaFon lost 58% of their net gains in 2014, amounting to a $6.8 billion loss. This also meant that Usmanov, who owns a third of north London football club Arsenal, lost his title - energy and communication businessman Viktor Vekselberg is now ranked as Russia's richest man.
Another Russian, well known among London football fans, Roman Abramovich is reported by the Daily Mail to also be affected by Russia's economic turmoil, losing almost £300 million in the last two days alone.
However, the Chelsea FC owner has had a more fortunate 48 hours compared with fellow billionaires Alexey Mordashov, a metallurgy magnate who lost £639 million, and Sergey Galitsky, owner of Russia's Krasnodar FC and Russia's largest supermarket chain Magnit, who lost £934 million.
During President Vladimir Putin's press conference on Thursday he assured the audience that oil prices are likely to stop falling soon, giving Russia's revenue from exports a boost. He insisted that the "unfavourable economic conditions" will even themselves out in two years. Putin did add that government spending will need to be cut in the meantime, though he did not specify which sectors will be affected by this.
However, the economic downturn has yet to impact his approval ratings. A poll by Associated Press-NORC Center for Public Affairs released on Thursday found 80% still backed Putin despite the plummeting rouble, and on Wednesday he was named Russia's Man of the Year for the 15th time in a row according to state news agency Interfax.