Russia's Tank Maker Publishes Children's Book Full of 'Patriotism'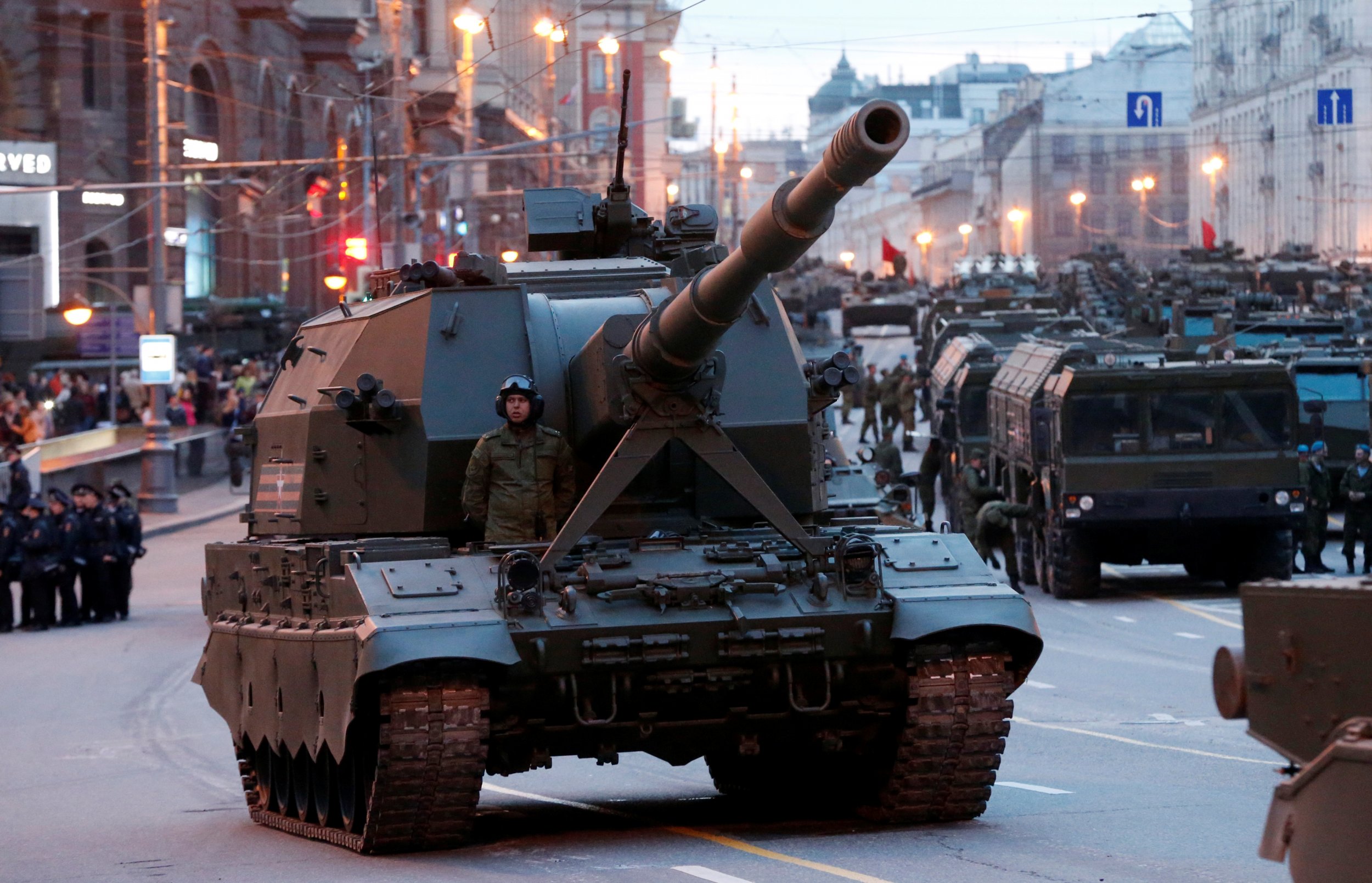 Russia's state-owned defense industry giant has published a children's book intended to teach the young patriotic values, featuring a character known as "the Little Tank."
In a new move, following its summer takeover by state-technology contractor Rostec, Russia's largest tank builder, Uralvagonzavod, has decided their arsenal of war machines and newer instalments to the growing Russian armory are perfect fodder for a kid's story.
The Adventures of the Little Tank, written by award-winning children's writer, Svetlana Lavrova, centers around the story of a young boy called Daniel and his toy tank. The two visit Uralvagonzavod's tank museum and Daniel forgets his toy, leaving it in the building overnight.
There, the Little Tank rolls into the hangar of the museum and encounters historic Soviet tanks, such as the T-34, which rose to fame in World War II, according to state news agency RIA Novosti. Each tank tells its story to the Little Tank and interspersed in the pages, there are not only facts about the machines but also activities, such as coloring pages and word searches.
The organization has also drafted a book for older children in the form of an encyclopedia featuring armored vehicles, ranging from the T-34 to the modern Armata tanks, the latest instalment of which only entered service in the last couple of years.
Uralvagonzavod claims the books will instill patriotism and national pride in the youth and will also get them hooked on engineering.
Thomas the Tank Engine was not immediately available for comment on the arrival of a competitor in the Russian market.
Russia's Tank Maker Publishes Children's Book Full of 'Patriotism' | World