Russia's Top Pollster Fears Closure After Being Branded Foreign Agent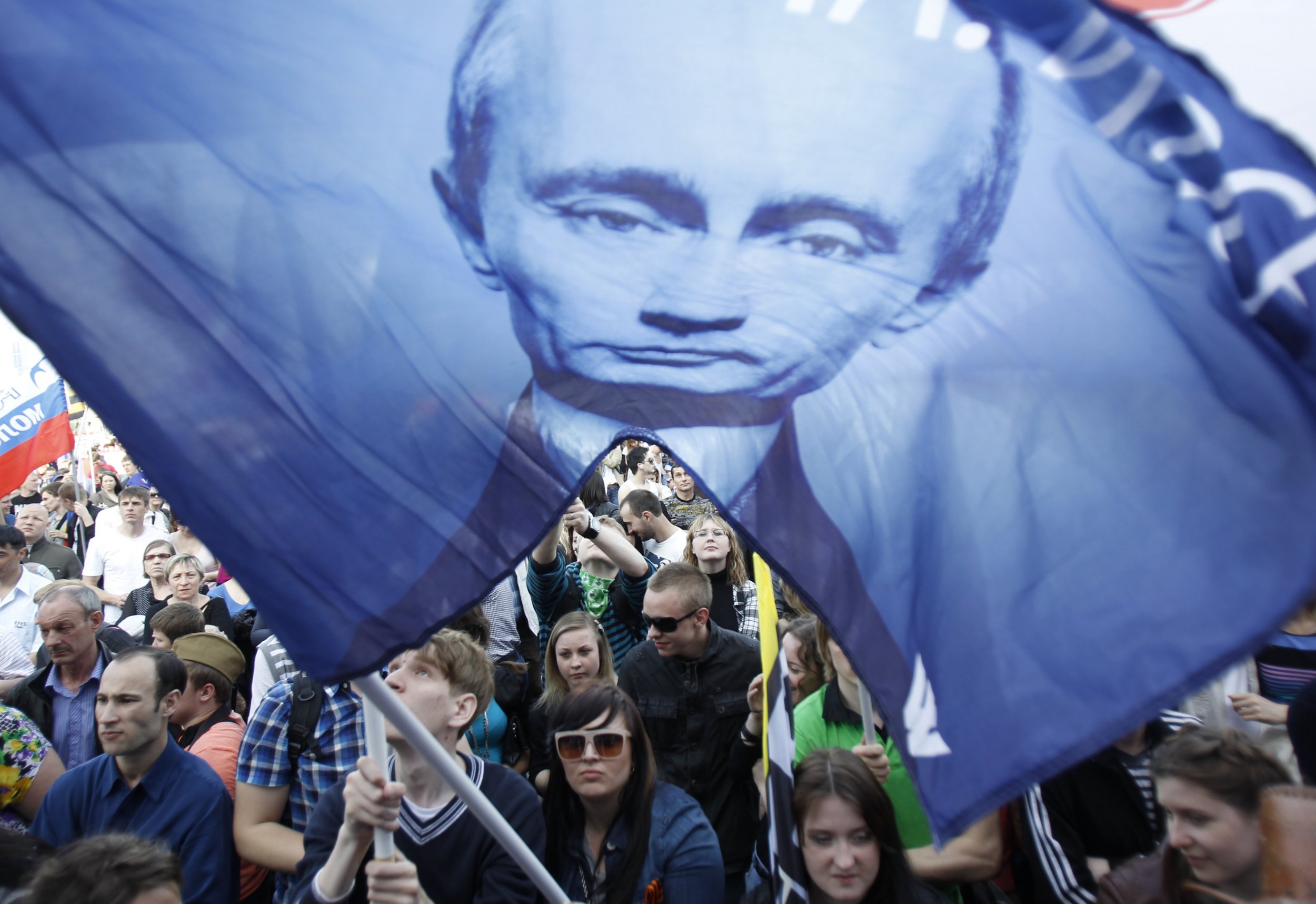 Russia's top non-governmental pollster is being threatened with closure, after the Ministry of Justice denounced the organisation as a "foreign agent" on Monday night.
The Levada Center has been providing market and political research in Russia since 1988, but its widely cited surveys have been about the popularity of Russian President Vladimir Putin and other government officials. The status of foreign agent is given to organisations suspected of accepting foreign funding for the purpose manipulating public opinion to suit interests overseas. However, it has repeatedly been used as a ploy to condemn a wide variety of organisations who have disagreed with Kremlin's foreign or domestic policy since 2014.
Lev Gudkov, director of the pollster said the news was "very bad" for the organisation and would prevent it from reporting data linked to the forthcoming parliamentary elections in Russia on September 18.
"If we are ultimately branded a foreign agent and this decision is not reversed, that means folding and closing up operations," Gudkov told Russia's online news channel Dozhd. Foreign agents are fined for failing to state their status in public announcements of the organisation's name and in citations of their work. According to Gudkov, such a requirement for a pollster would seriously affect respondents' willingness to participate in surveys.
Gudkov said the move was politically motivated, after the Levada Center published a poll showing the relative decline of Putin's United Russia party ahead of the September vote last week.
"That was the prologue, or the reason," he said, accusing the ministry of making a decision on the basis of a "callous" investigation. "They carried out a political order."
It is unclear if the Levada Center will be able to appeal the decision successfully as some organisations have been condemned as "foreign agents" during times of high activity, only later to be exonerated and allowed to resume operations.
Soldier's Mothers, a charity working with the families of Russian servicemen was temporarily branded a foreign agent after drawing attention to alleged forced deployments of Russian soldiers to Ukraine in 2014. They were withdrawn from the list of foreign agents a year later, after two unsuccessful appeals.
Russia's Top Pollster Fears Closure After Being Branded Foreign Agent | World