Storms Cause Two Deaths in Ruston, Louisiana and Claim Mother and Two Children in Texas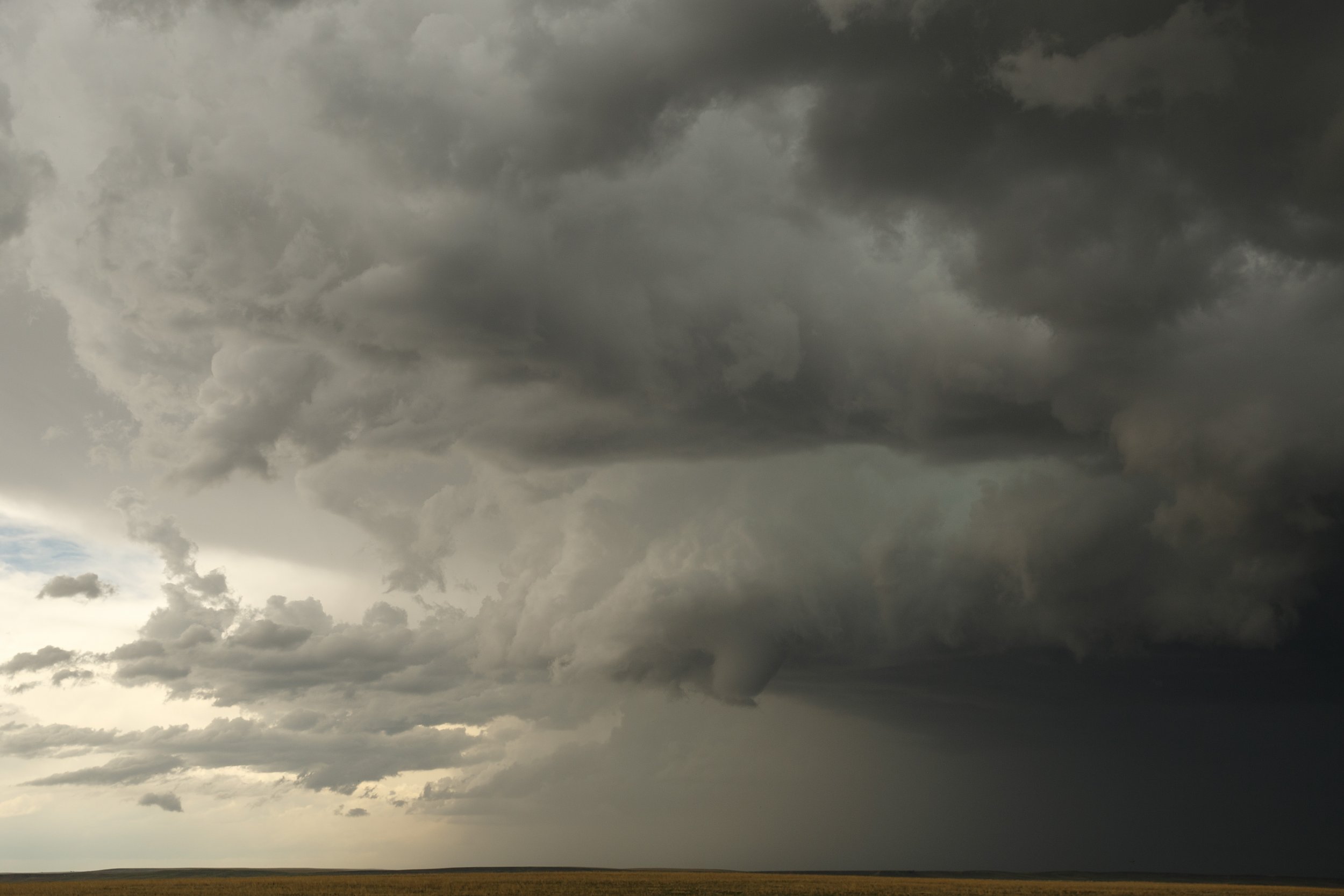 Significant weather with thunderstorms and tornadoes began Wednesday in parts of the South and was continuing Thursday. The destructive weather was the cause of five deaths over the two-day period.
A woman and her two children were in their vehicle early Wednesday morning when unexpected floodwaters swept them and their car away killing all three, The Weather Channel reported. The family was near a creek in Dublin, Texas, southwest of Fort Worth where the storm hit. The woman's husband was discovered clinging to a tree by authorities, according to The Weather Channel.
The storms spread east throughout the day Wednesday and into Thursday morning where tornados developed in some areas of Louisiana. In Ruston, Louisiana, the home of Louisiana Tech University, a tornado made landfall in the early morning hours. The campus was closed Thursday due to the damage.
The mayor of Ruston, Ronny Walker, told The News Star that the town took a direct hit, "It's bad; real bad," he said. The Governor of Louisiana, John Bel Edwards, confirmed the two deaths in a tweet about the tornado and said his prayers were with the people of Ruston. He also warned people to take caution Thursday as the storms were ongoing.
The identities of all five people had not been released Thursday morning. The city of Ruston was urging residents to stay off the roads. "We ask that you please stay off the roads, as there are several power lines down throughout Ruston. Half of Ruston is without electricity. Our crews are working as fast as they can to restore the electrical grid and clear debris. Please continue to exercise caution," said a tweet from the city.
The National Weather Service was warning Thursday that there were "severe thunderstorms associated with a wind damage and tornado risk" in the central Gulf Coast area all day and into the evening as well.
There was a tornado warning issued Thursday morning for the areas near Norco and Laplace in Louisiana, meaning one was indicated on radar. That warning was expected to expire at 11 a.m. EDT or 10 a.m. CDT. There were also less threatening tornado watches in effect for several areas across Mississippi and Louisiana. Those watches were in effect through the afternoon. Updates about the warnings were available on the NWS Tornado Twitter account and on the NWS website as well for those looking to stay updated on the risks.
The Ruston Police Department and mayor did not immediately respond to Newsweek's request for comment.