Rutgers Students Must Get COVID Vaccine, Attend Online or Dis-enroll
Rutgers University in New Jersey announced on Thursday that a COVID-19 vaccination will be required to attend in-person classes during the 2021 fall semester. But if students refuse to receive a vaccine, they will be permitted to move to online instruction or enroll in a different university.
"Proof of vaccination will be required for all students planning to attend this fall. Any vaccine authorized for use in the U.S. (currently Moderna, Pfizer, and Johnson & Johnson) is acceptable," Rutgers wrote in a letter to the community, signed by university President Jonathan Holloway, Executive Vice President for Academic Affairs Prabhas V. Moghe and Executive Vice President and Chief Operating Officer Antonio M. Calcado. "It is understood that some incoming students may be 17 years old, and may be only eligible for the Pfizer vaccine."
The letter goes on to note that students may request an exemption from the vaccine requirement "for medical or religious reasons."
In an email sent to Newsweek, Dory Devlin, the senior director of university news and media relations at Rutgers, said, "Students who do not provide an exemption request and refuse to get vaccinated can move to online instruction or dis-enroll."
"We are announcing early so that students can make their decisions about attendance before enrolling or paying tuition," the email added.
In the letter sent to members of the Rutgers community, Brian Strom, chancellor of Rutgers Biomedical and Health Sciences and executive vice president for health affairs at Rutgers, wrote: "Vaccination is key to stopping the current pandemic and to the return of campus instruction and activities closer to what we were accustomed to before the pandemic drastically changed life at Rutgers."
While the announcement by Rutgers notes that any American-approved vaccine will be accepted, it did not provide information on international students that have received a vaccine that was not approved for use in the U.S., such as the AstraZeneca vaccine.
Devlin told Newsweek that, "As international students begin the process of enrolling, [Rutgers] will work with them to help get them vaccinated upon arrival in the United States and in accordance with those same public health guidelines."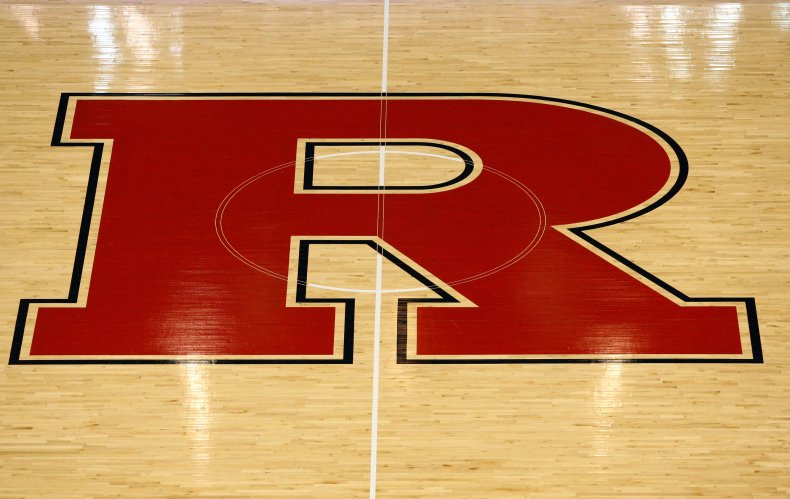 The announcement by Rutgers comes as states across the nation, including New Jersey, have expanded their COVID-19 vaccine eligibility, while President Joe Biden previously announced that all U.S. adults will be eligible by May 1.
Despite the expansion of vaccine eligibility and the announcement by Rutgers, a recent poll found that Generation Z adults are the most likely group not to receive a vaccine.
According to the poll, which was conducted by NBCLX/Morning Consult, 26 percent of Gen Z (born between 1997 and 2012) adults, said they haven't received a COVID-19 vaccine and don't plan to get one.
Additionally, the poll found that 23 percent of adults between the ages of 18 and 34 also said they don't plan to receive a vaccine, the most among all age groups polled.
Newsweek, in partnership with NewsGuard, is dedicated to providing accurate and verifiable vaccine and health information. With NewsGuard's HealthGuard browser extension, users can verify if a website is a trustworthy source of health information. Visit the Newsweek VaxFacts website to learn more and to download the HealthGuard browser extension.