Ruth Bader Ginsburg Apologizes for Bashing Donald Trump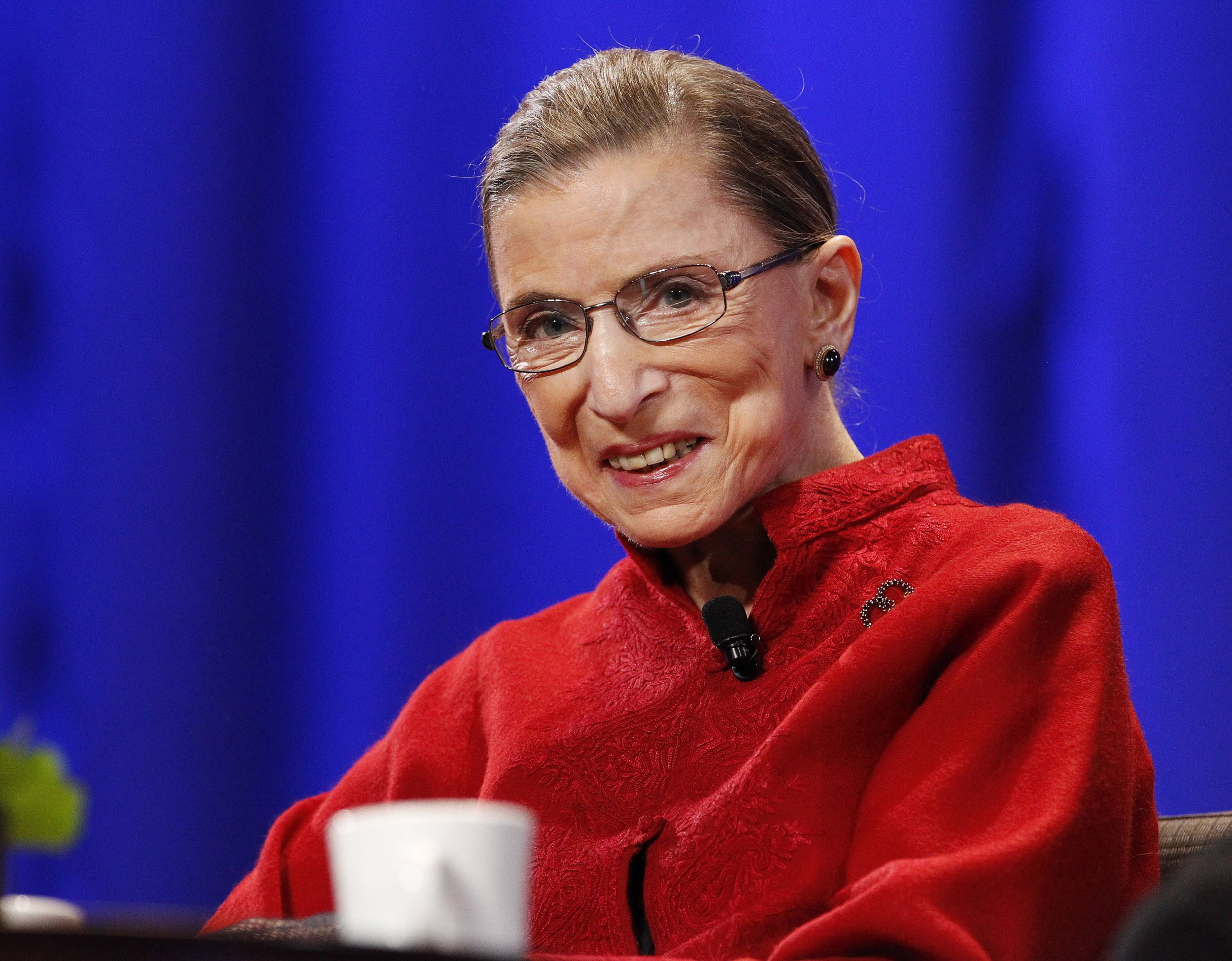 WASHINGTON (Reuters) - U.S. Supreme Court Justice Ruth Bader Ginsburg on Thursday apologized for statements she made criticizing Republican presidential contender Donald Trump.
"On reflection, my recent remarks in response to press inquiries were ill-advised and I regret making them," she said in a statement issued by the court.
"Judges should avoid commenting on a candidate for public office. In the future I will be more circumspect," Ginsburg added.
In recent days, Ginsburg gave a series of interview to media outlets in which she make critical remarks about Trump.
In a CNN interview posted on Tuesday, Ginsburg called the presumptive Republican nominee "a faker."
In a separate interview, Ginsburg joked about moving to New Zealand if Trump wins the White House.
Her remarks prompted criticism from Trump, who said she should resign, as well as legal ethics scholars, who said Supreme Court justices should not voice their opinions on election issues.