Ruth Davidson: 'Feminist' Theresa May Has 'Helped Women At Every Turn'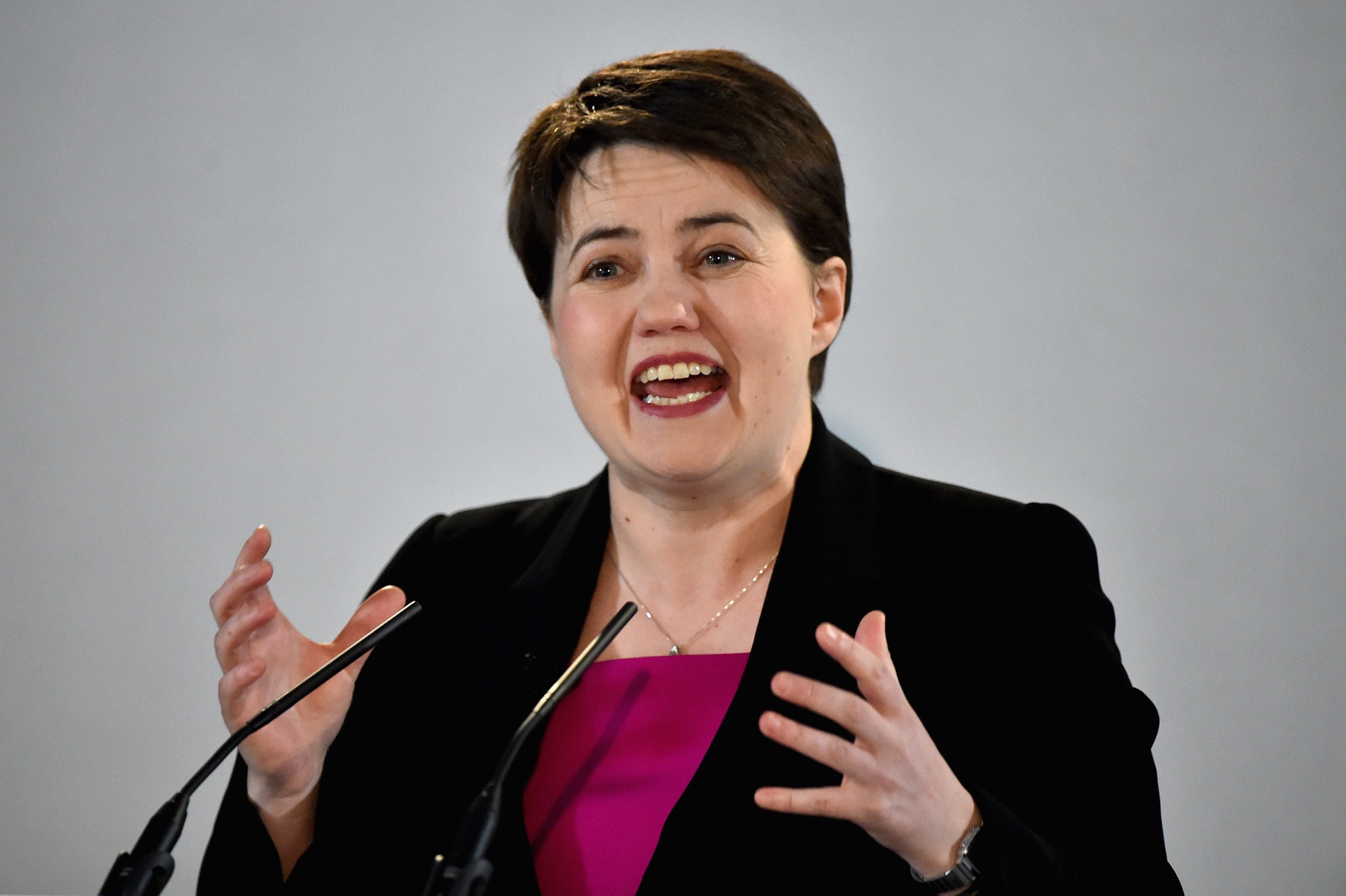 Scottish Conservative leader Ruth Davidson told the Conservative Party conference Wednesday that Prime Minister Theresa May has "helped women at every turn."
Davidson has been prominent at the four-day conference in Birmingham, England's West Midlands, and gave a speech to the main hall defending May's credentials as a feminist.
"Theresa May has broken barriers her entire life—first female Conservative party chairman, longest serving home secretary—male or female—since Henry Matthews in 1892, and only the second female prime minister in our country's history," she said.
"And she's made sure she's helped women at every turn along the way. Increasing female participation in politics by setting up Women 2 Win. Cracking down on domestic abuse and passing new laws on modern slavery, female genital mutilation and forced marriage."
Ruth Davidson: 'Feminist' Theresa May Has 'Helped Women At Every Turn' | World