Marine biologist Ruth Gates, who fought to save the coral reefs amid rising ocean temperatures, has died aged 56. Gates died in Honolulu last Thursday, the University of Hawaii-Manoa said in a statement on its website Tuesday.
Fellow academics and colleagues paid tribute to Gates.
"Ruth was not only a shining star in coral research, but an indomitable spirit in every aspect of life," said Judy Lemus, Hawaii Institute of Marine Biology interim director and friend of Gates.
"Her enthusiasm was contagious, and she absolutely loved what she did. Her loss will be felt deeply within our own community and throughout the broader research community."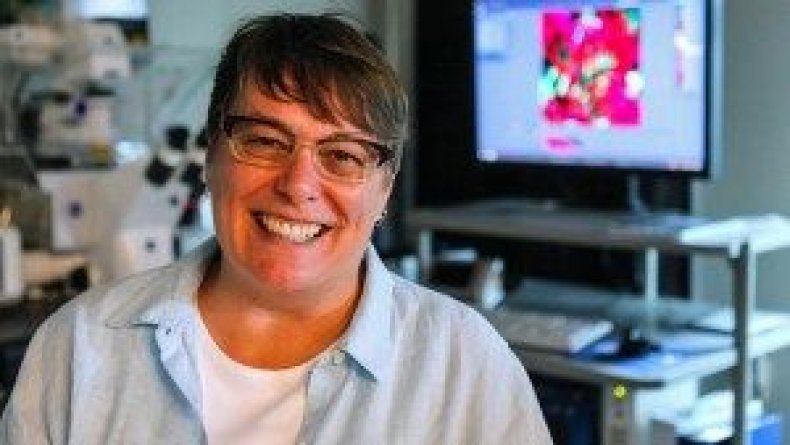 With coral reefs devasted by the effects of climate change, Gates sought to develop a type of coral capable of withstanding the warming of the oceans, dubbed "super coral."
Rising water temperatures can lead to a process known as "bleaching," causing coral to weaken and die and eradicating the eco-systems that have evolved around them.
Gates's pioneering work featured in Emmy award-winning 2017 Netflix documentary Chasing Coral.
"Ruth was really a force of nature. I mean she was just an amazingly productive scientist, one of the brightest, most inquisitive minds that we had in the whole field of coral reef science. Her energy was boundless," Mark Eakin, coordinator of the National Oceanic and Atmospheric Administration's Coral Reef Watch program told the Associated Press.
Gates faced a "whole suite of criticisms" over her plan to breed stronger corals, but "rather than dismissing those criticisms, she would embrace them" Eakin said. "She is the kind of great leader who has trained so many and left a legacy of students who will be able to pick up and continue this work."
Gates received numerous awards over the course of her career, including the UH President's Emerging Leaders fellowship in 2008, the Paul Allen X-Prize Ocean Challenge to Mitigate Impacts of Ocean Acidification in 2013, the 2014 UH Board of Regents' Medal for Excellence in Research, ARCS Foundation Scientist of the Year 2015, president of the International Society for Reef Studies 2015–2019, and 2015 Distinguished Woman Scholar by the University of Victoria, Canada.
She is survived by her wife, Robin Burton-Gates, and her brother, Tim Gates.