Rwandan Court Frees British Woman Detained on State Secrets Charges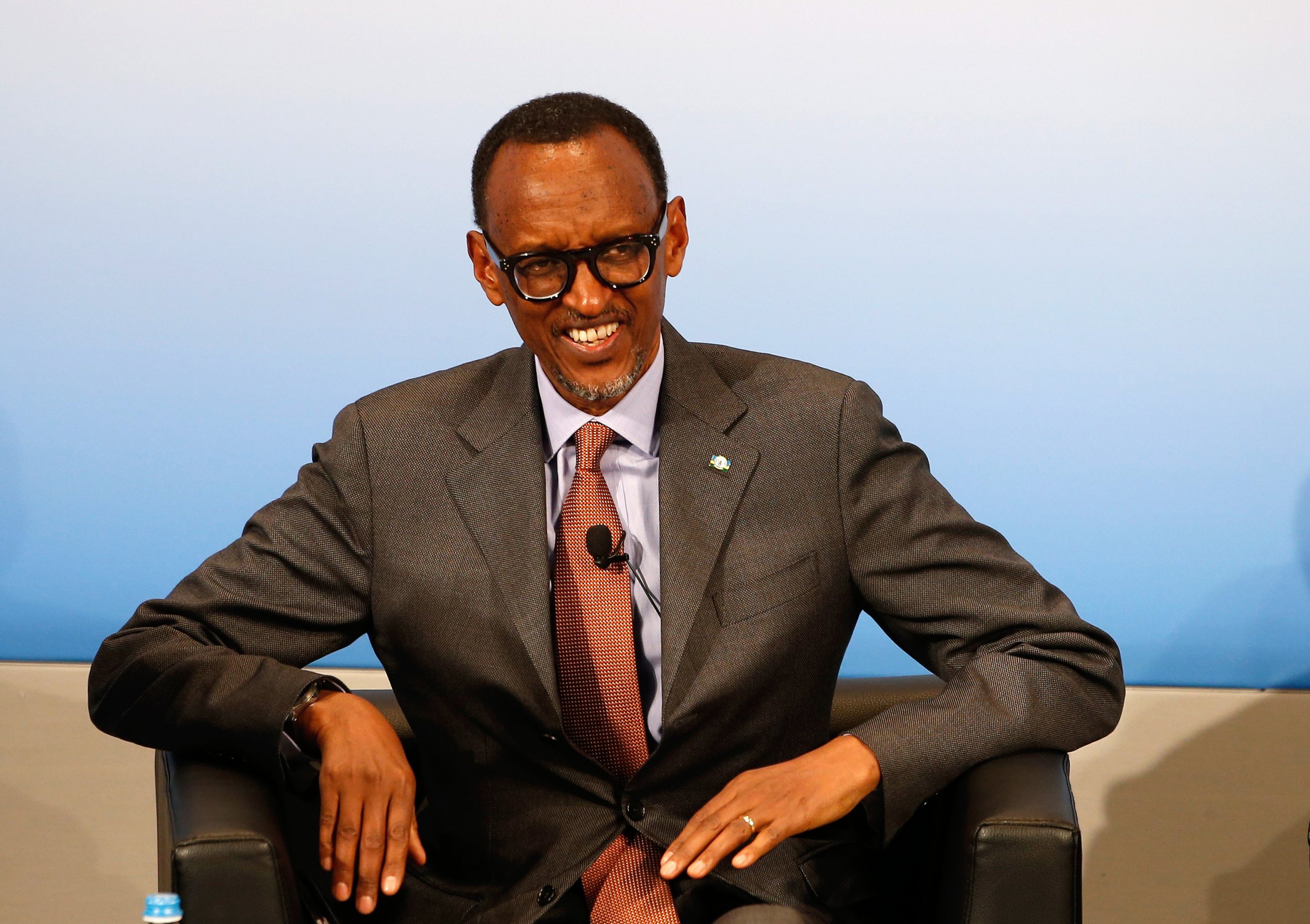 A Rwandan court has freed a pregnant British woman who was accused of trying to overthrow the country's government.
Violette Uwamahoro, a British national, disappeared in the Rwandan capital Kigali on February 14. Her husband, Faustin Rukundo, told Newsweek that she had traveled to Rwanda for a family funeral on February 7.
Rwandan police confirmed on March 3 that Uwamahoro was in custody. She was charged along with a cousin, who is a police officer in Rwanda, with revealing state secrets, forming an armed group and offense against the government, according to Amnesty International. Uwamahoro denied all the charges.
A Rwandan judge said Tuesday that there was no evidence to warrant the further detention of Uwamahoro and released her on bail, the BBC reported. The prosecution has five days to appeal the court's decision and must prove their case within 30 days or all charges will be dismissed.
Uwamahoro must remain in Rwanda while awaiting the outcome of the appeal.
Uwamahoro lives with her husband and two sons, David, 10, and Samuel, eight, in Leeds, northern England. Rukundo, her husband, is a senior member of the Rwandan National Congress (RNC), an opposition group founded in 2010 in the United States, with branches around the world.
President Paul Kagame has dominated Rwandan politics since the end of the country's ethnic genocide in 1994, in which Hutu extremists killed more than 800,000 Tutsis and moderate Hutus in just three months. Kagame was a key figure in overthrowing the genocidal Hutu government and has been in office as president since 2000.
Kagame is running for office again in a presidential election scheduled for August, after a constitutional referendum in 2015 passed changes that allowed him to seek a third term.
Rukundo told Newsweek that he believed his wife was being punished for his political activism. "It's all about me, it's me that the punishment is aimed for. It has nothing to do with Violette," Rukundo told Newsweek in a telephone call Friday before his wife was freed.
Under Kagame's rule, NGOs have frequently expressed concerns about freedom of expression and political opposition in Rwanda. Authorities have consistently targeted journalists and activists involved in opposition media, leading the NGO Freedom House to give Rwanda a press freedom score of 79 out of 100 in 2016, with higher scores indicating greater restrictions on expression. Human Rights Watch documented a pattern of killings, arrests and abuses of opposition activists ahead of the last elections in 2010 and has raised concerns about a similar crackdown before the August vote.